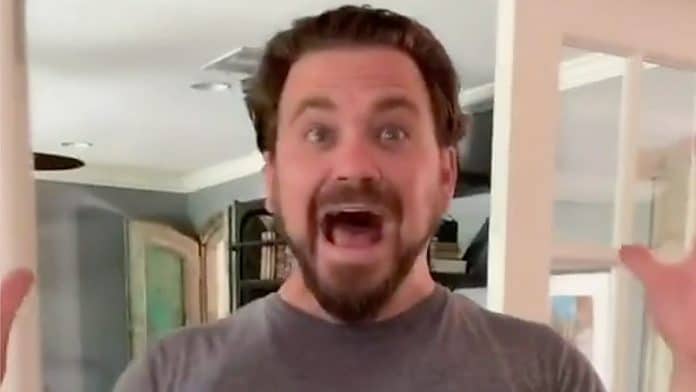 A delighted teen captured the moment her parents exploded with joy when they saw she had her braces removed early after four years with them.
Jonathan and Amy Gulley had no idea daughter, Ellie, 17, was having her braces removed or that she planned to capture their reactions on video.
Having first filmed a piece to camera while waiting in her car in Waco, Texas, saying, "I can't stop smiling," Ellie then put on a facemask and headed to her family home to break the news.
According to Jonathan, 40, Ellie was supposed to have her braces on for two years, but that timeframe soon became four.
With a number of events being cancelled due to the pandemic – prom, senior events, summer missions – Ellie said the one thing that kept her going was having her braces off in time for graduation.
And her braces were able to be removed just in time, on June 2, and as she walked into her house, she called her mom and dad into the hallway, with Jonathan entering first.
RELATED: Hard-up College Girl Spends Last Dollars To Surprise Dad In Hospital 5000 Miles Away
With the camera rolling, her excited father suddenly screamed, "WHAAAAAT!!" then started shouting, "They took 'em off!" as a delighted Amy, 47, came to join in the celebrations.
Ellie compiled the videos she shot and shared them online quickly racking up more than 15 million views.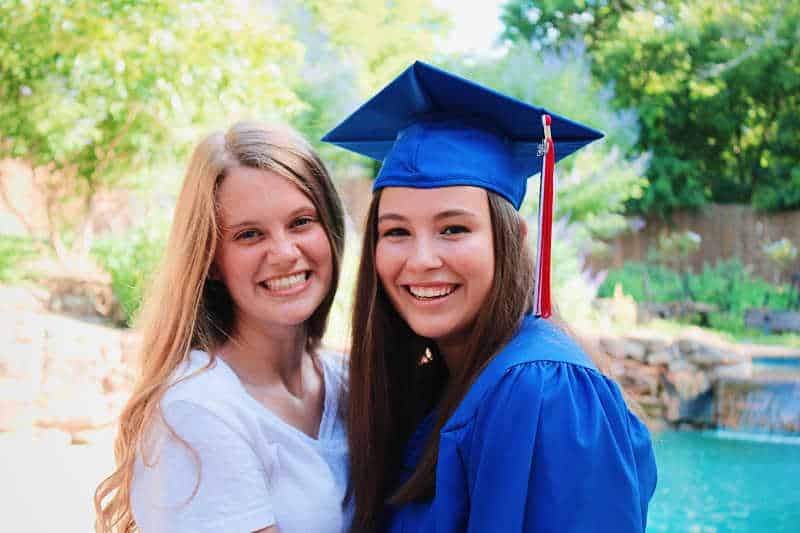 Jonathan said: "I was so elated – I wanted the whole world to feel my excitement, I wanted Amy and her brother, Tyler, to all come and celebrate with her.
"I honestly didn't know she was filming it was masterfully done, in fact, it wasn't until after we were finished celebrating that she showed us that she had been filming it all along."
Story courtesy of T&T Creative Media