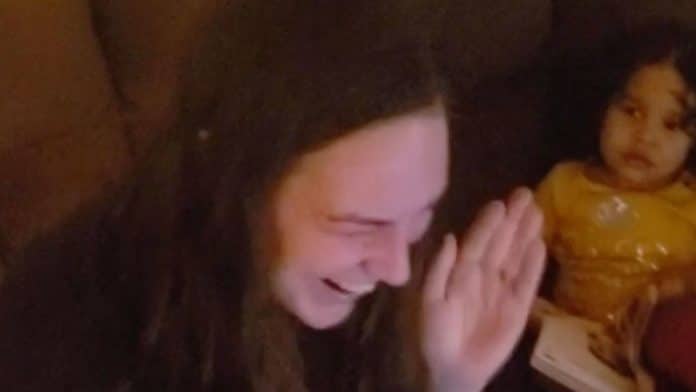 This is the sweet moment three kids adorably react to their mom finding out she passed the California Bar Exam.
Danyelle Clark-Gutierrez, 33, suffers with PTSD after serving as a linguist in the U.S. Air Force, and the entire day ahead of her results her service dog, sensing she was nervous, wouldn't leave her side.
The moment marked the end of a long and difficult journey for Dany, who had failed the examination twice – once because of bad luck and the other through her altruistic actions.
When she took her first exam, she failed by just one-and-a-half questions and the second time, she said, a woman next to her in the exam room needed help after passing out.
Factors around studying for the exam made life tough as Dany was caring for a young daughter and commuting for a job that required her to drive two hours each way.
But after taking the examination for the third time in October 2020 – and having studied since May 2019 – she eagerly awaited the January 12 results.
In her living room in Whittier, California, Dany's husband Victor, who was also in the USAF, began recording as his wife opened her laptop.
As she clicked on the link to reveal her results, Dany immediately let out a scream of joy next to her children, Rhylin, 8, Viktor, 7, and Isabella, 2.
READ MORE: Nurse Mom Surprises Basketball Star Son On Senior Night
The kids couldn't hide their excitement showering her with hugs and kisses exclaiming "I'm sound proud of you."
Dany said: "I have struggled with PTSD, depression and anxiety since my time in the Air Force, and in this video I look so happy, like there's not a problem in the world.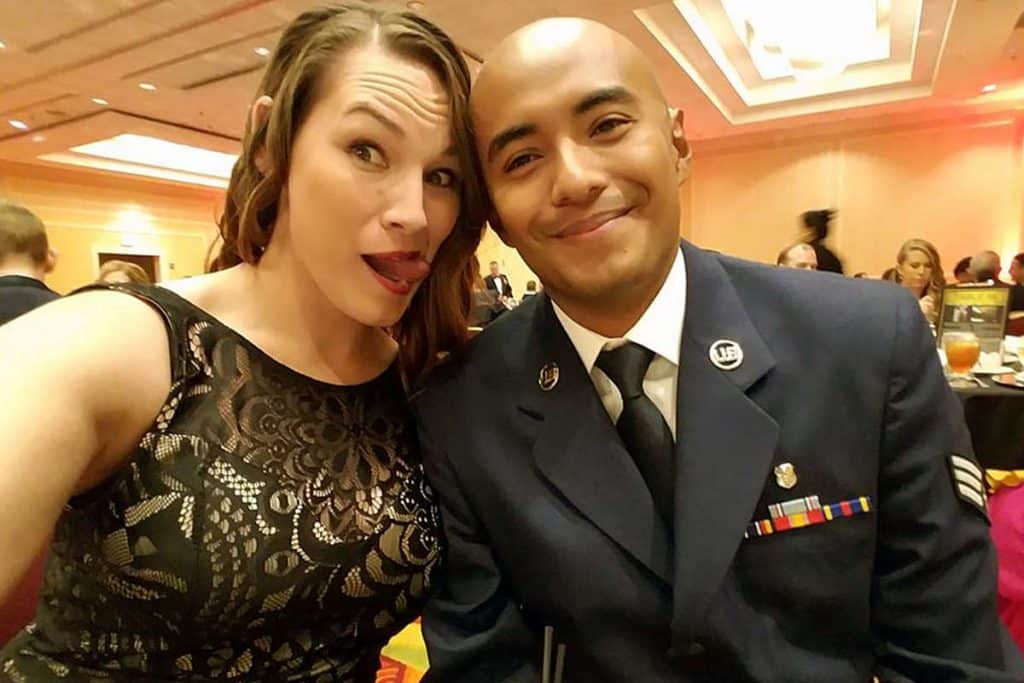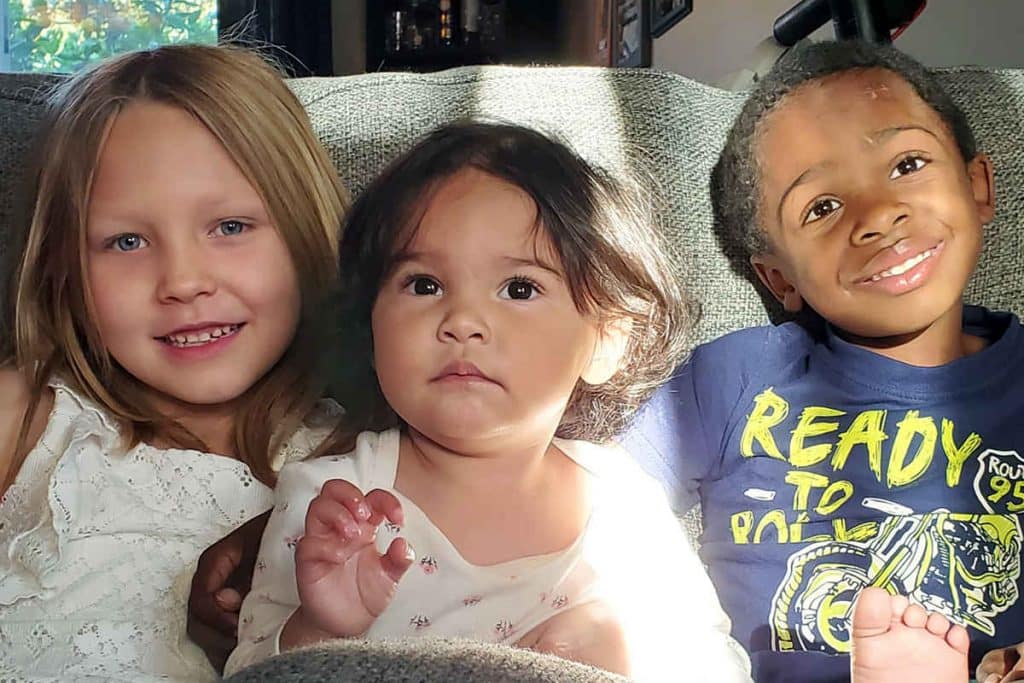 "But the moments leading up to it weren't always so bright and cheery when I first took the bar, I was fighting to get my ADHD medication and it took a huge toll on my mental health.
"There was a point where I used the Veteran Crisis Line, and people should realize veteran suicide is a very serious issue and I hope this video can bring awareness to that.
"Honestly, I still cry when I watch it, I am so blessed to be able to look back on that moment and remember what it was like to finally achieve your dreams.
"And to have my family with me to share it was all the more special – my kids and husband are my biggest supporters."
Story courtesy of T&T Creative Media