A woman who became a single mom in high school broke down in tears at her mother's grave, as she and her son opened a note to reveal that she had finally been accepted into the college of her dreams.
Vanessa Perez, 34, from Pittsburg, California, became pregnant with her son, Julian, during her senior year of high school, and for the years that followed, Vanessa then opted to put Julian's life first.
Despite not having support from her family, Vanessa said she graduated high school with a baby Julian by her side.
When Julian, now 16, was just a toddler, Vanessa visited U.C. Berkley's campus and made a commitment never to give up on her educational goals.
As she worked a full-time job to support her son, Vanessa continued to partake in online classes and do homework in her lunch break as a way of keeping up her academic honors in a local community college.
Vanessa said it was always her dream to attend Berkley, and having realized how close she was to being able to transfer, she signed up for additional online classes.
Vanessa had around three days to complete her application – all in the hope of one day being able to walk across stage as a college grad.
On April 27, Vanessa and Julian headed to her mother's grave, in St. Antioch, California, where she set up her screen and waited to open the message.
As soon as Vanessa read the word "Congratulations," she immediately fell into a state of shock.
The loving mom then began to cry happy tears as, trembling, she moved toward Julian to give him a big hug.
Vanessa recorded the moment to share with friends and family – but she soon found that the wholesomeness of the video resonated with a lot of strangers, too.
READ MORE: Mom Left Screaming In Restaurant After She's Surprised By Military Son Back From 10 Months On Deployment
The 34-year-old later received congratulations messages from far and wide.
Going forward, Vanessa hopes she will be able to complete her college degree and then help others in her community, possibly building a community organization for children.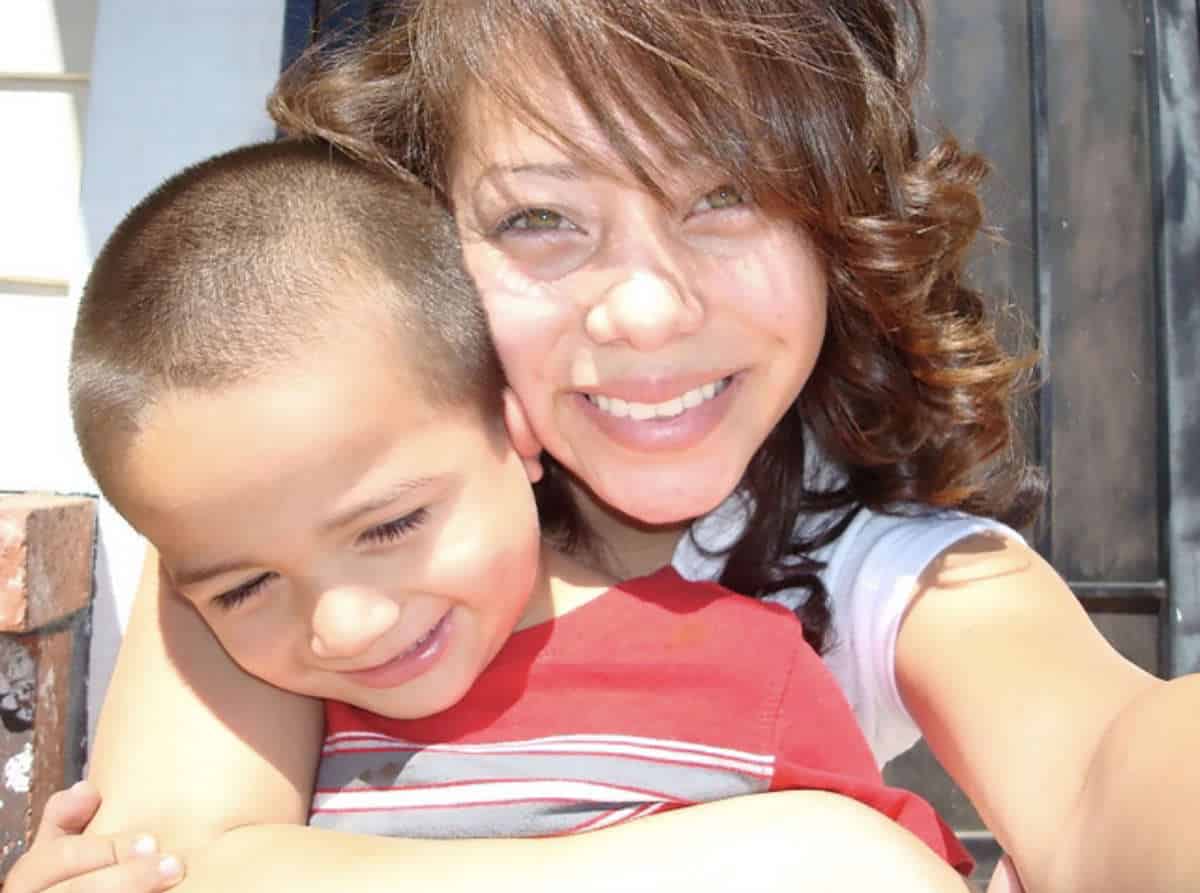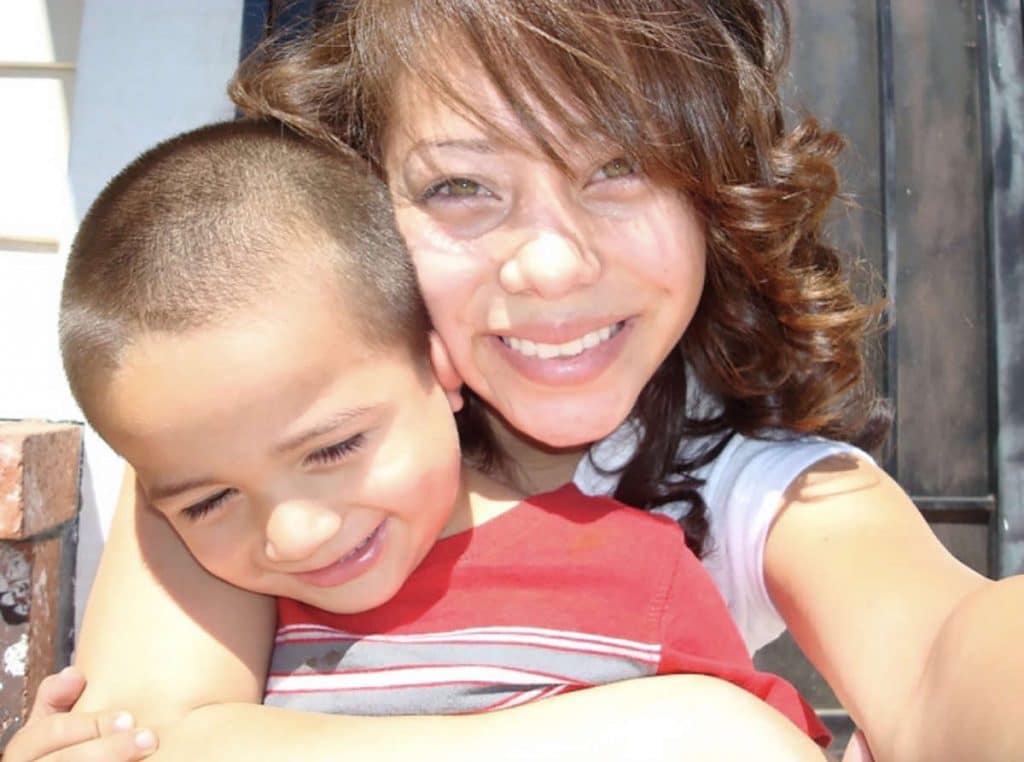 Vanessa said: "When I saw the word 'Congratulations' I was in a state of shock.
"I almost had to blink because I couldn't believe it.
"I instantly was in tears, feeling this sense of accomplishment, relief and what felt like would never happen now had. I felt overwhelmed with emotions.
"I had looked at my mother's name before opening and just wished she was actually there.
"The message I hope my video gives to other people is despite what others see as your failures, you determine that.
"Although I became a mother at a young age, I didn't allow the negative views of others to affect me because I know that I have a son looking up to me.
"I made the decision to be a role model for my son, to show him that no matter how many challenges there are in life, you can overcome anything.
"I hope to inspire others to never give up."
Story via T&T Creative Media