A woman captured the wholesome moment she and her proud family discovered she had fulfilled her dream of becoming a licensed nurse.
Hanna Wynter, 23, from Richmond, Virginia, was sat around and a laptop with her parents – mom Sigrid and dad Desi – waiting to open the results of her recent exam.
Hanna, who graduated with a Bachelor of Science in nursing, had recently undertaken the National Council Licensure Examination (NCLEX), which must be passed to become a licensed registered nurse.
The test is extremely difficult to pass, Hanna said, and many times people leave the exam room not having a sense of whether or not they have passed or failed, such is the complexity of the questions.
As Hanna opened the exam results on February 12, she and her mom let out huge gasps, before screaming, clapping and crying tears of joy, having seen the result she was looking for.
Hanna – who has always dreamed of being a nurse – looked back at the screen a further five times to check the result was real, as she left the exam room thinking she hadn't passed.
Adding a sense of humor to the occasion, Hanna was required to pay $7.95 to get her result, which her father covered, claiming it was the best $7.95 he had ever spent.
Now she has passed the exam, Hanna is a full-time nurse, working the pediatric ER at a local hospital.
Eventually, she would like to become a pediatric travel nurse working with different pediatric units to gain more experience and help children.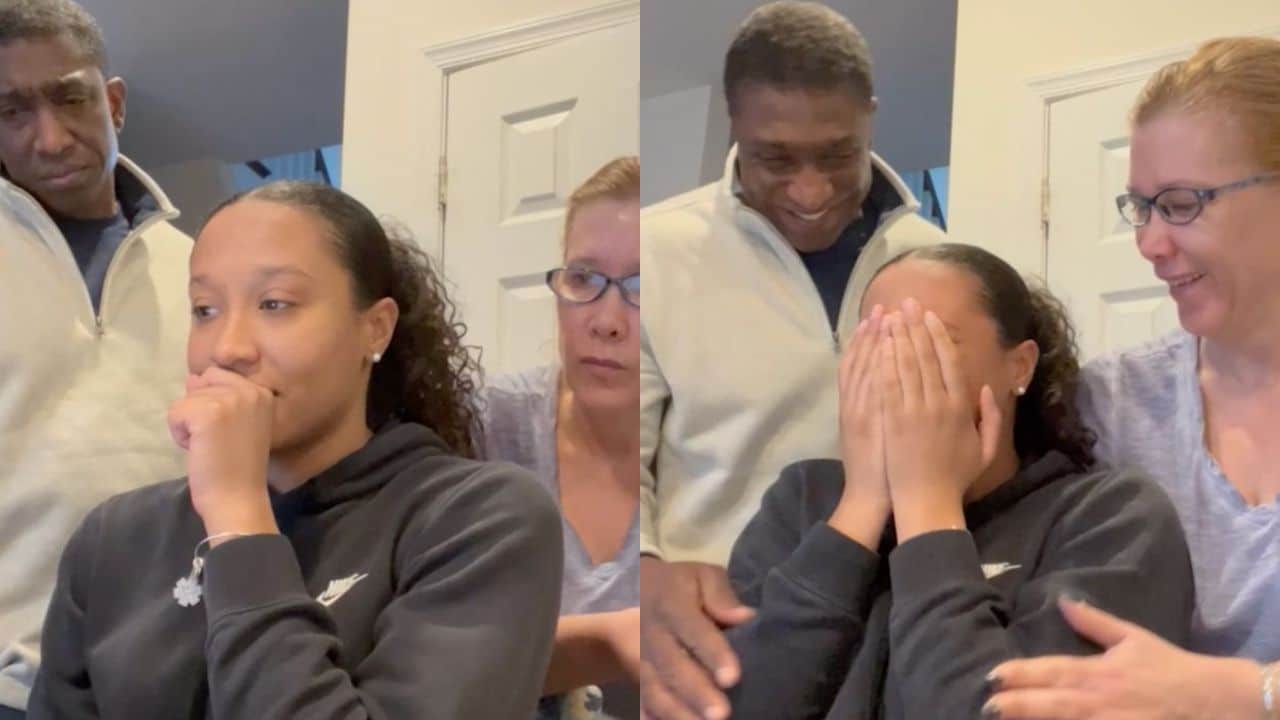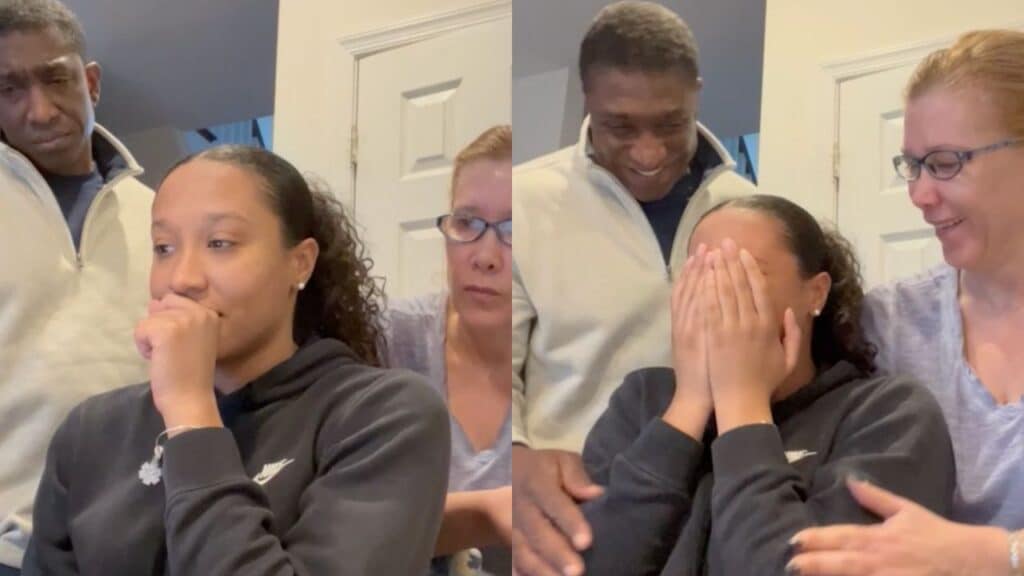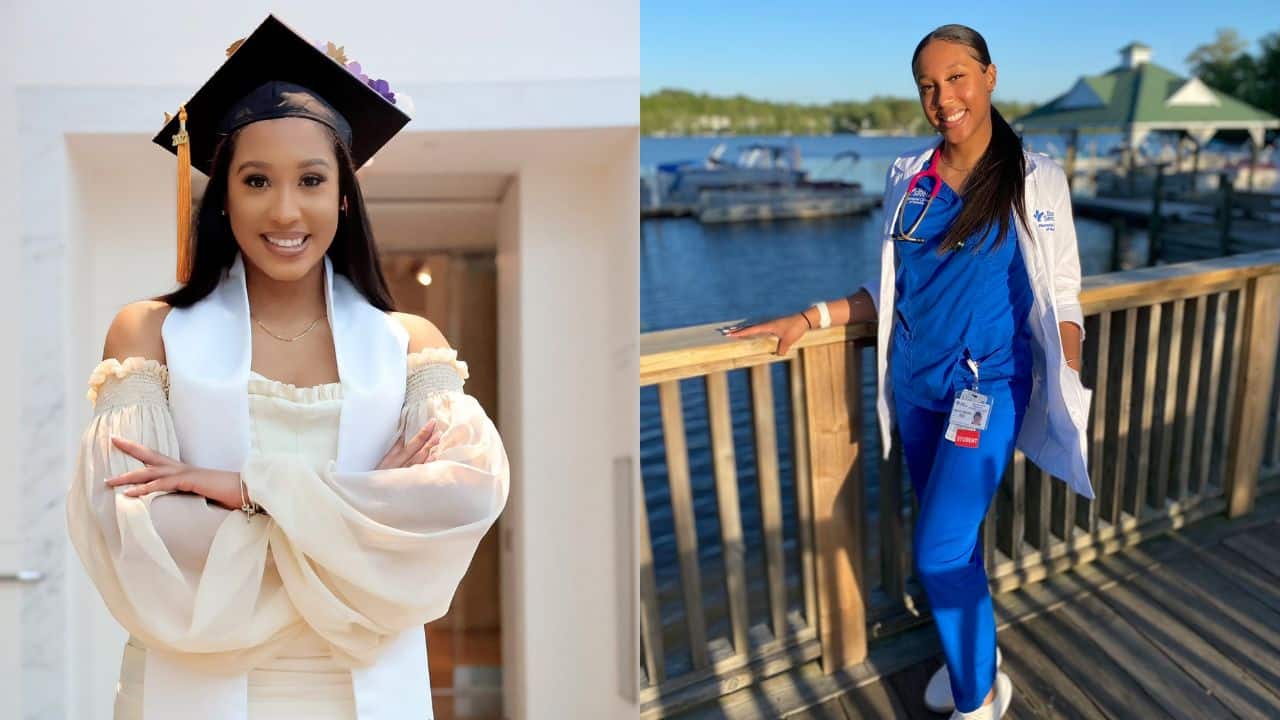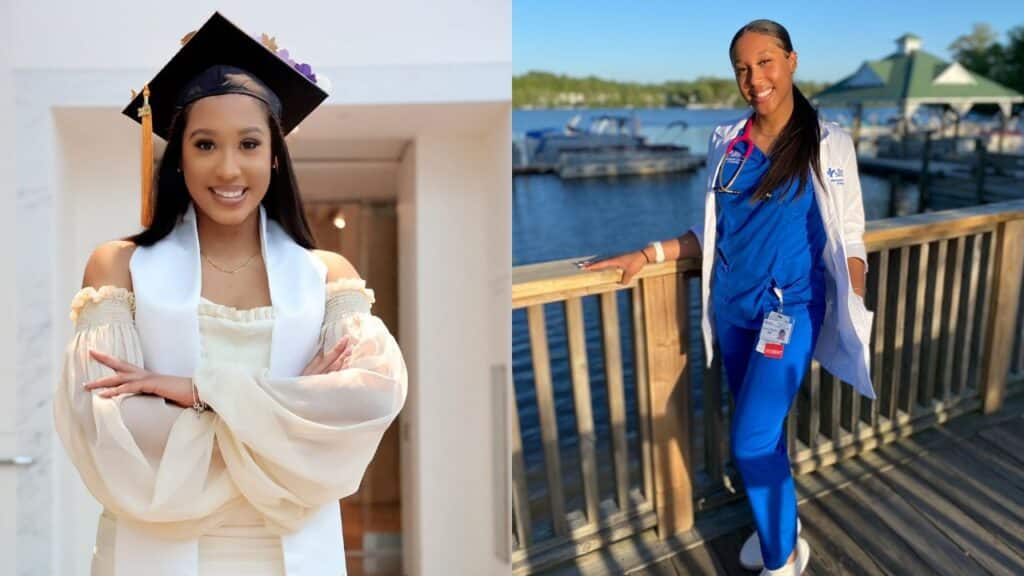 RELATED: Girl Cries Floods of Tears When She's Reunited With Nurse Who Cared For Her As A Child
She said: "When I opened my results and saw that I passed, originally I was in disbelief.
"I had to read it five times to make sure it was true – I was so happy I passed and was overwhelmed with relief.
"It was a very emotional moment for me and all the hard work that I had put into studying had paid off.
"When I rewatched the video and saw my parents' reaction, it made me feel so supportive to know that they were so happy for me and so proud of me."