An 11-year-old girl was brought to flood of tears when she was surprised at her beloved former nurse, who had provided one-on-one care for more than five years before the girl's family moved states.
Sami Pachorek and her family are extremely grateful for the work of nurse Tracy Colbert, who provided Sami with full-time care for more than half a decade.
Sami was born with multiple medical issues, which meant she required constant supervision.
She has been through nine major operations and battles her body daily to thrive – including having a feeding tube and an Ostomy, which collects solid waste through an opening in her abdomen.
Tracy came to the Pachorek family in October 2015, when they lived in Fairfield, California.
She was Sami's personal full-time nurse, staying with her from kindergarten through third grade, and then, when COVID hit, Tracy headed to the Pachorek family's home to provide medical care and supervision for Sami there.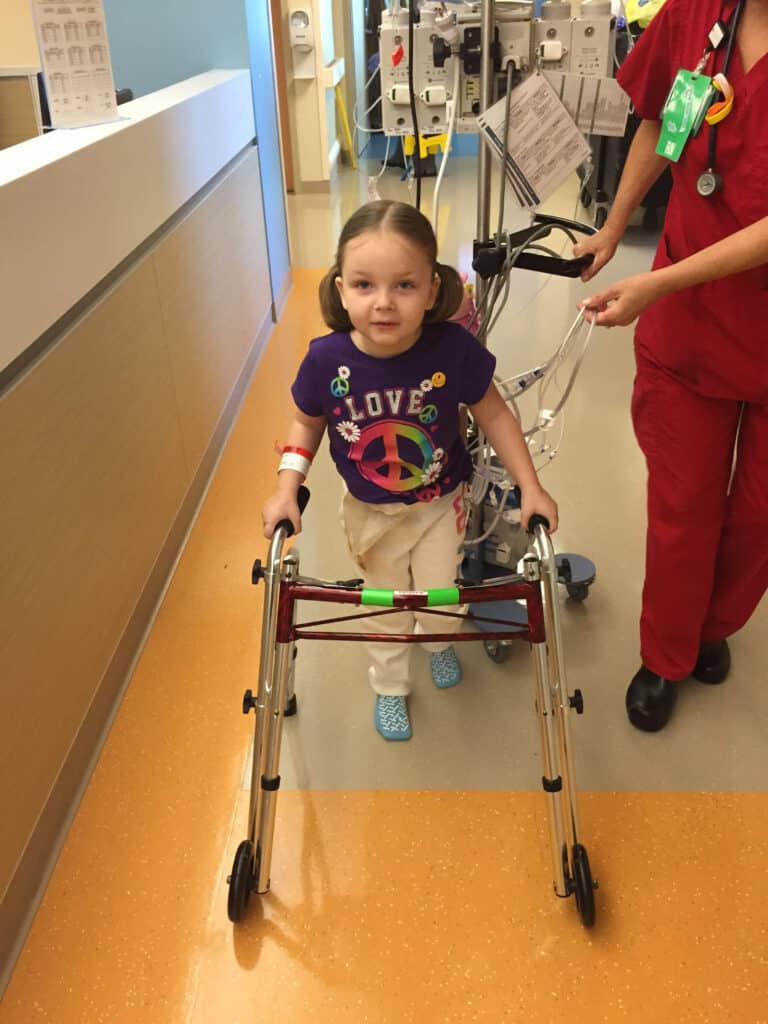 In January, 2021, though, the Pachorek family moved to Spokane, Washington, and a devastated Sami couldn't understand why Tracy couldn't move with the family, too.
Due to travel restrictions and financial reasons, Tracy was unable to plan a visit, which took a toll on Sami's mental health, her family said, as the pair were separated around 18 months.
But ahead of Sami's birthday, her mom, Laurie, planned for Tracy to make a surprise visit, which was set up to take place outside her new elementary school, on May 12.
As Sami left for the day, she walked out of the school to discover her mom standing next to a familiar face.
It took a moment for everything to click, Laurie said, but when it did, tears of joy immediately started to roll down Sami's face.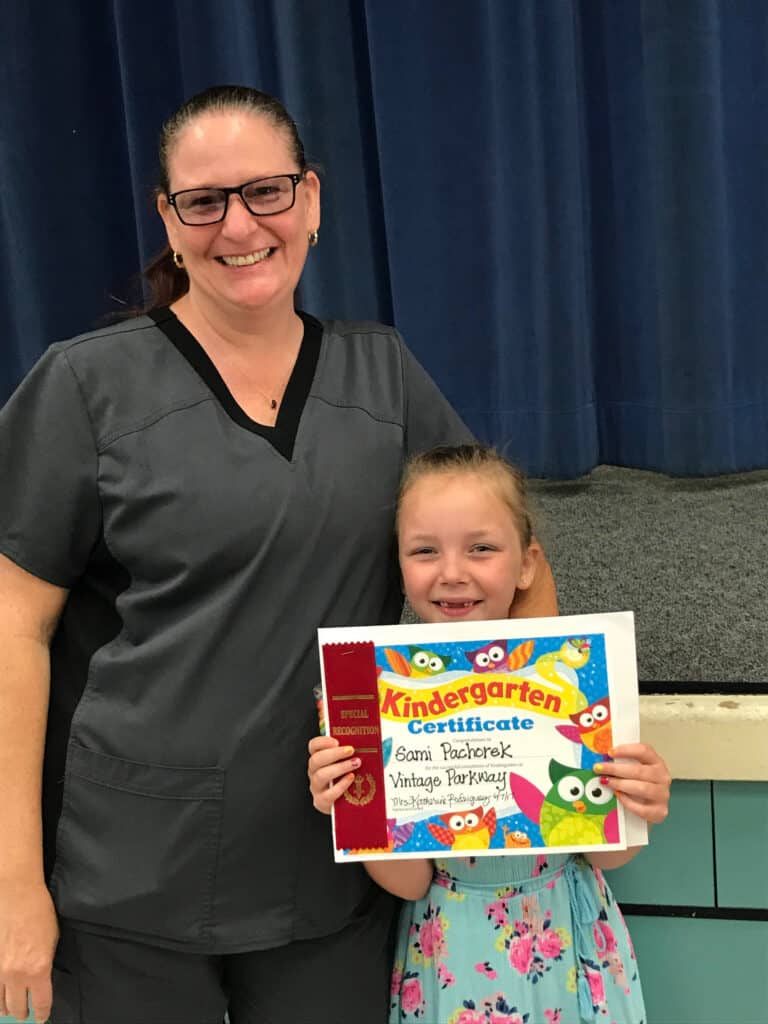 Speaking of the moment, Laurie said: "Rather than planning something Sami knew about, we felt a surprise would make her birthday perfect.
"Sami is so used to walking to the end of the pick-up line that she almost didn't see us sitting there waiting.
"It took her a second after I called her name for her brain to connect, and as soon as she made that connection, she barreled into her in a tearful embrace.
"I felt like my heart grew two sizes.
"I had to fight back tears myself, which was why I had my older daughter do the video.
"The response to the video has been overwhelmingly positive.
"People have been crying happy tears at seeing the love and pure joy of Sami seeing Tracy for the first time in 18 months."
Story courtesy of T&T Creative Media.