This is the emotional moment a man who was adopted completed a more than 2,000-mile journey to meet his birth mom, bursting into tears as he was finally able to be held in her arms.
Jordan Bock, who is from New York City, finally got to embrace his mother, Martha, who he had been searching for and long dreamt about meeting.
The pair were reunited in El Poblado, Antioquia, Colombia, with Jordan being born in an orphanage in Medellin before moving to the United States when he was three months old.
Having moved with his adopted family to Woodstock, New York, in 1995, Jordan, 24, was determined to find his mother ever since his supportive family told him he was adopted.
Using a search agency called Colombia Tu Pais, Jordan was able to track down Martha, who did not wish to reveal her second name, and the pair met on April 27, accompanied by Jordan's half-brother, Cristian.
As Martha stepped out of the car, Jordan said he "felt like the world stopped".
But once the pair began to hug, no words were needed – Cristian then joined in for the family embrace.
The meeting was captured in footage that Jordan hopes will encourage others who were adopted to take a leap of faith to discover where they are from.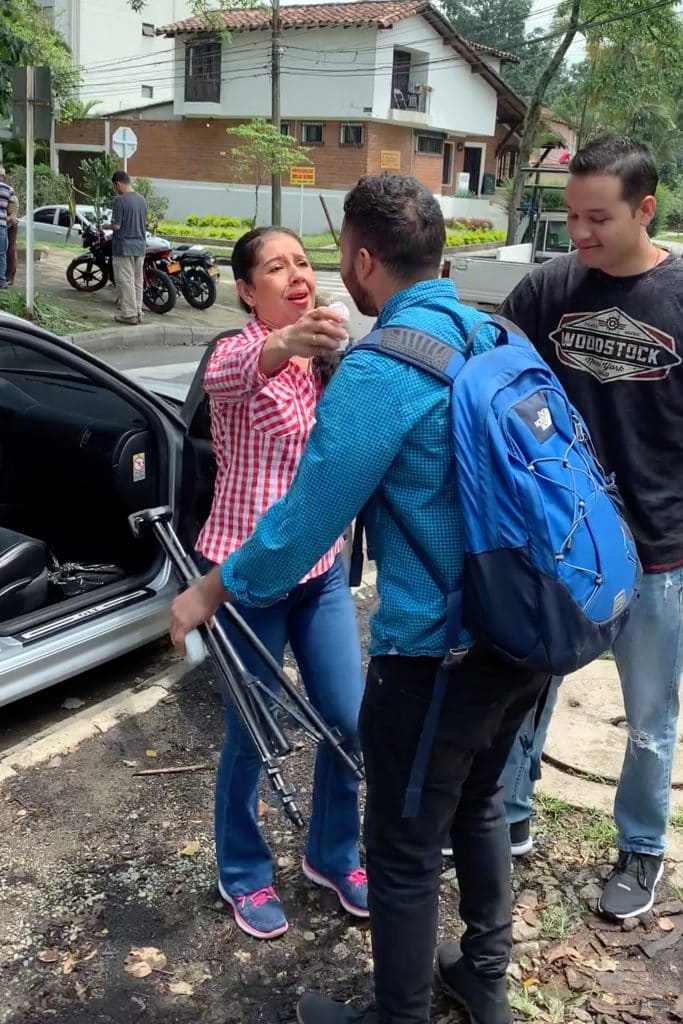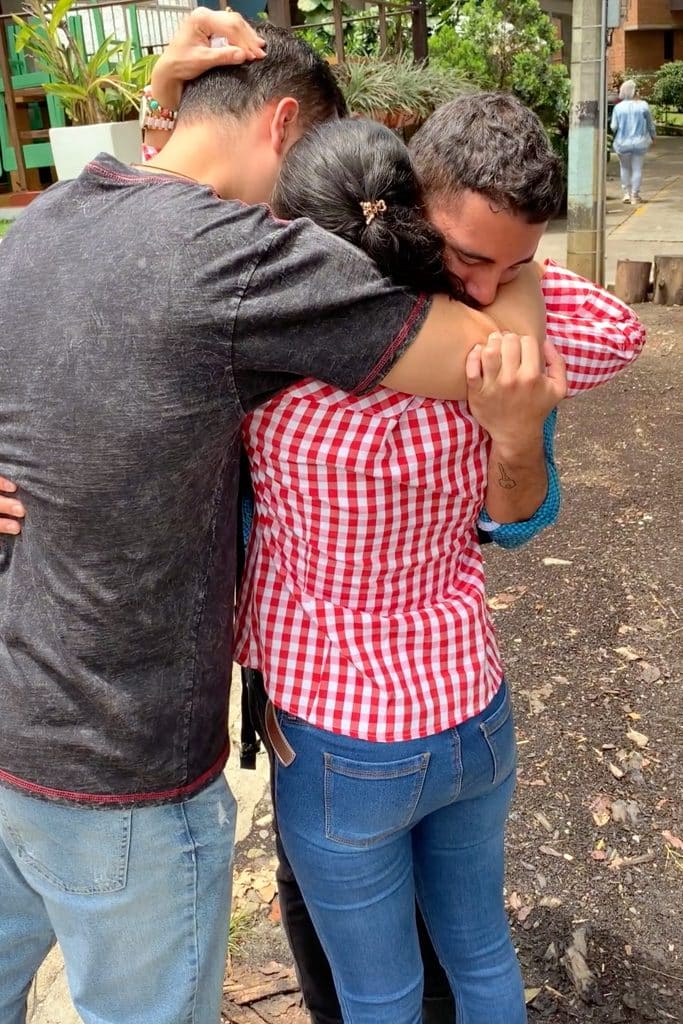 Throughout the whole process, Jordan said, his adopted family were 100 percent supportive in his journey, and since the meeting, his family in the United States have booked a holiday to meet his entire birth family later this year.
YOU MAY ALSO ENJOY: Moment Six Step Kids Surprise Stepdad On Father's Day With Adoption Papers
Jordan, whose organization, The Hugo Project, raises money for the orphanage the he is from, said: "There was shock, then excitement, then a lot of tears – she was real and wanted to see me.
"A darkness that I had felt of being abandoned turned to light and my biggest demon of feeling left was now filled with love.
"My heart was pounding so loud I genuinely couldn't think, but when she opened the door I felt like the world stopped.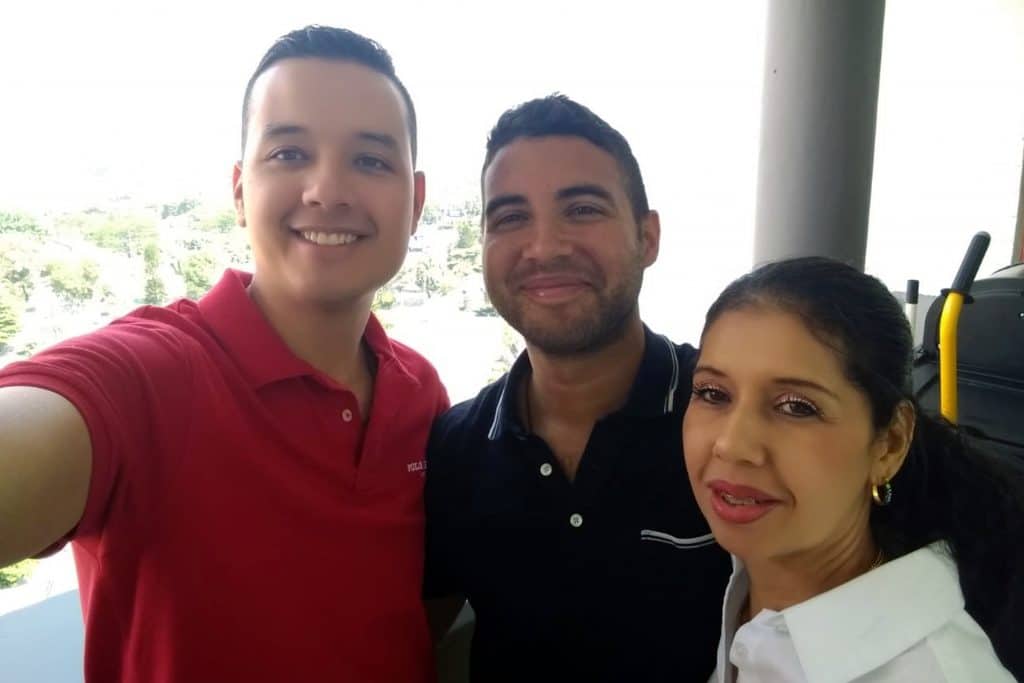 "It felt like the purest form of love, absolute unconditional love – truthfully, it was euphoria.
"Adoptees, don't be afraid to take the leap of faith to discover where you're from.
"It took me 20 years to muster up the courage, but it was all worth it and now I have another beautiful family."
Story courtesy of T&T Creative Media