A persistent street dog who followed a group of travelers in Bolivia has been successfully adopted by one in Canada.
The lovable pooch, dubbed Chase because of his actions, initially came across Krista Sobocan, 37, and her friends while Krista was in Sucre, Bolivia, in January 2023.
Having seen a sweet dog follow them after they ate lunch and picked up supplies, Krista and her friends allowed Chase to come with them as they checked out the local sights.
After saying goodbye to Chase and hopping back into the group's camper van, Krista noticed Chase was trying to get in, too.
Having coaxed him out and started to drive away, Krista noticed the pooch was running along the street behind them.
The group decided that they could not leave the dog, so they took him on their South American adventure for the next few weeks, as far as they could go, before heading their separate ways.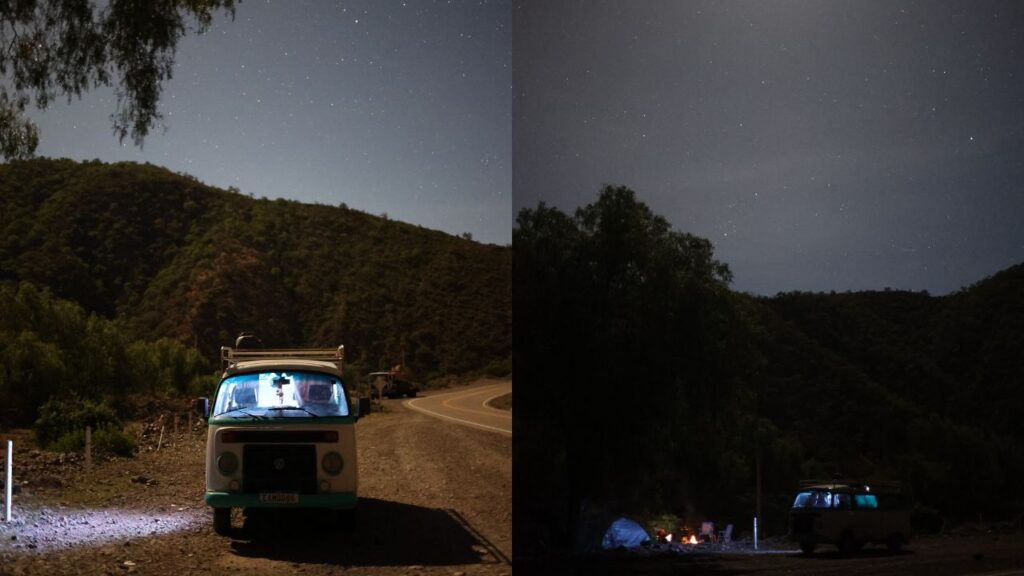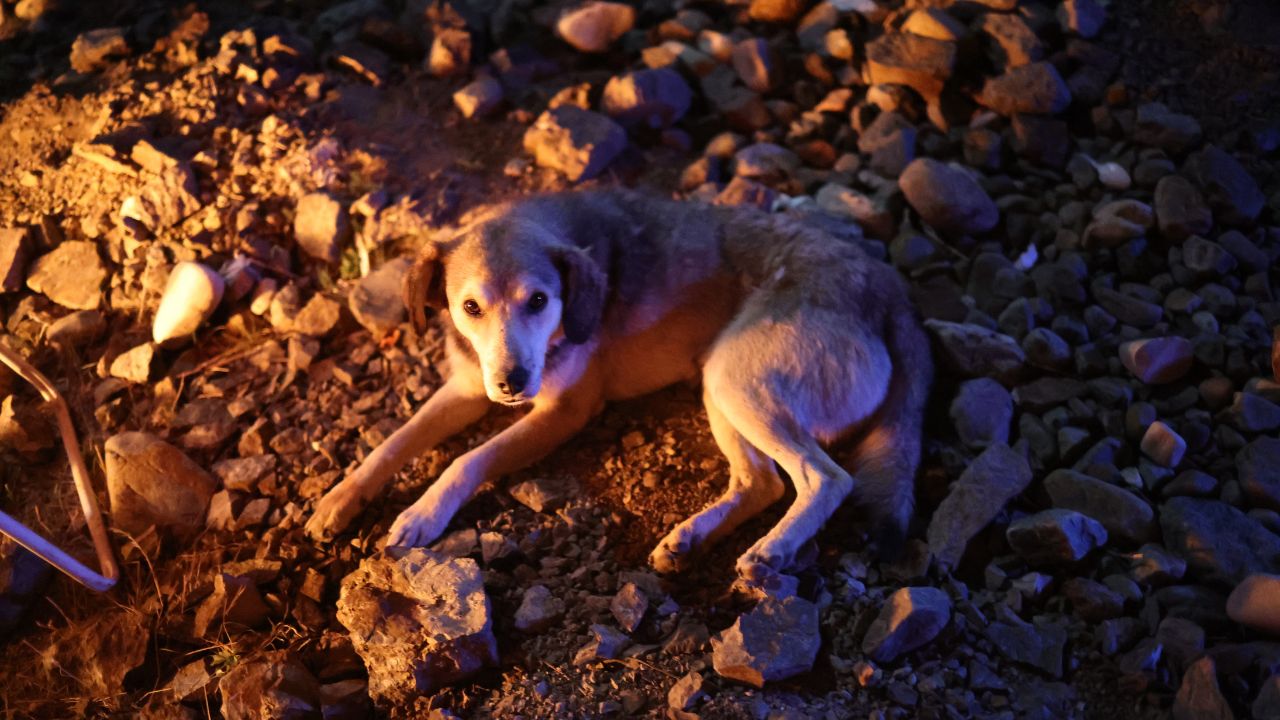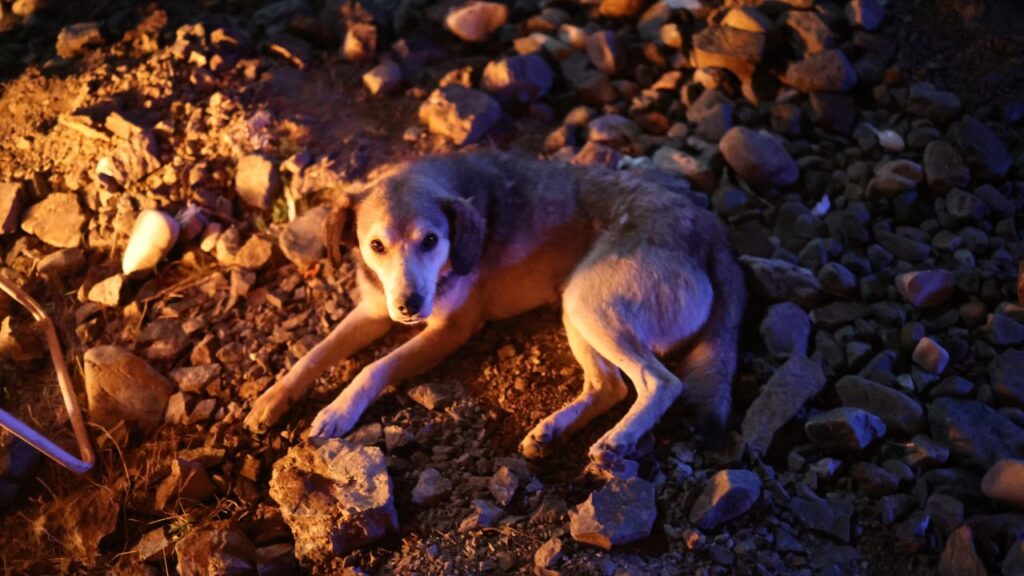 RELATED: Special Needs Dogs Excitedly Play in Snow Thanks to Specially Made Wheelchairs for Their Back Legs Which Feature Mini Skis
Krista had posted a video of Chase's chasing, and after that clip went viral, several people reached out to say they would help her adopt him and bring Chase to Toronto, Canada, where Krista is based.
Having been to Costa Rica in the meantime, Krista returned to Bolivia, where Facebook groups helped relocate Chase and place him with a foster family until the necessary paperwork to travel to North America had been completed.
On August 20, Krista returned to Bolivia to collect Chase, who she then took with her to Miami, a Centers for Disease Control-approved airport, before driving to Nashville, Tennessee, so that Chase could become accustomed to North American life and spend time at Krista's father's home.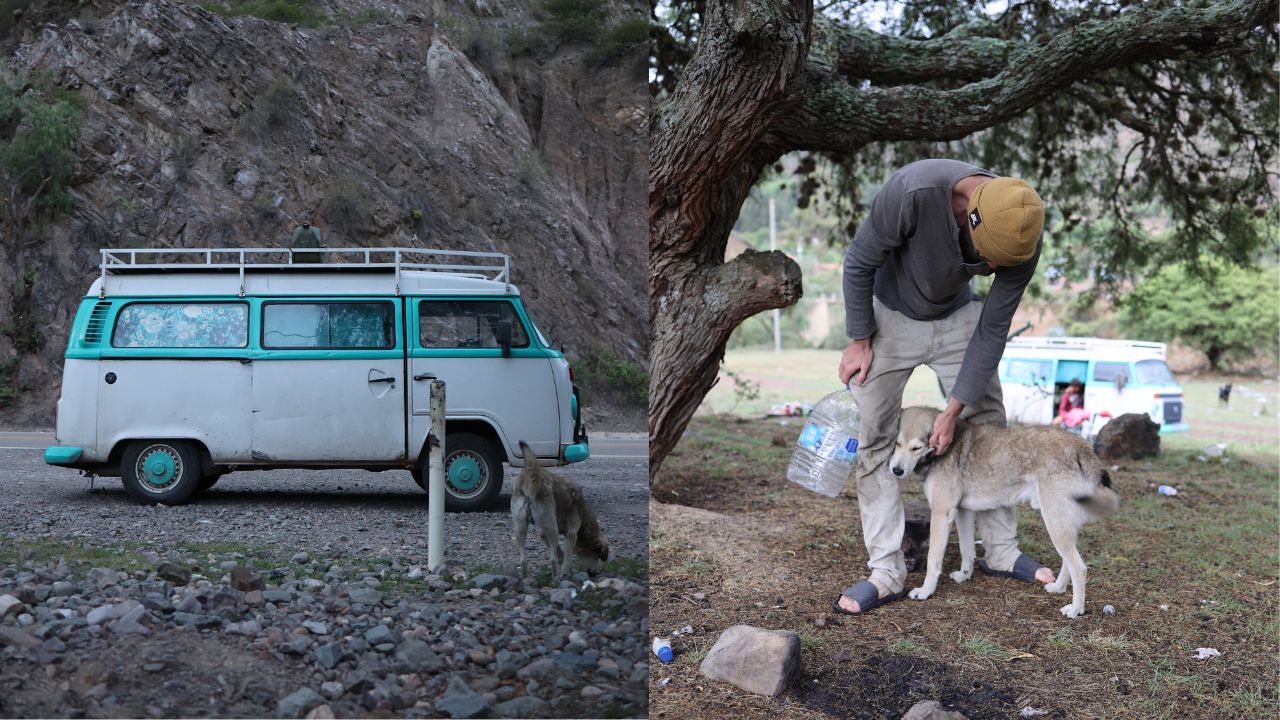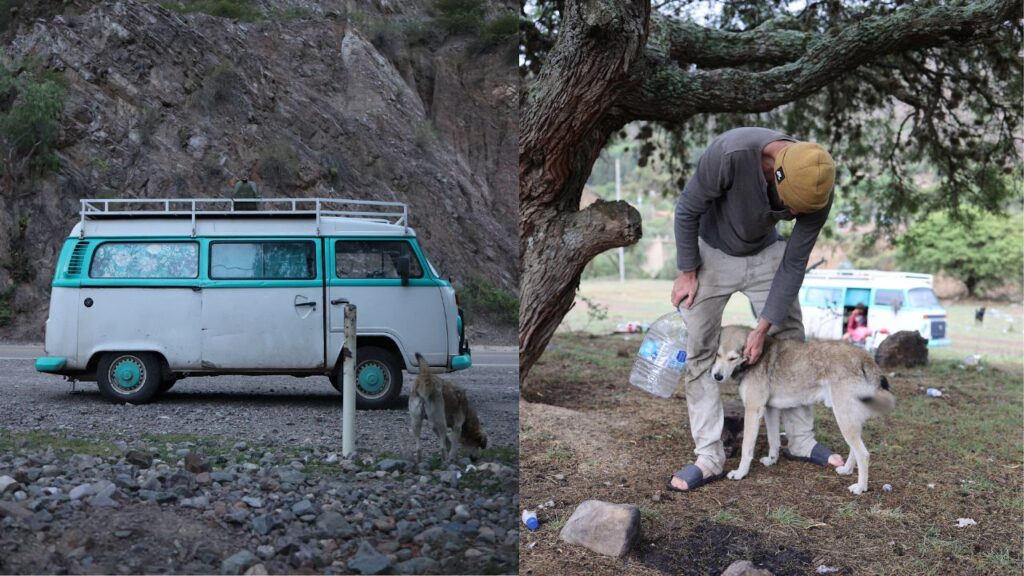 RELATED: Facebook Group Helps Reunite Owner With Beloved Dog After 9 Months
Since then, Krista has taken Chase in her camper van back to Toronto, where he loves the great outdoors.
Krista said: "I felt so much relief – I had been anxious to get him back for months, always worrying about him.
"There were many challenges in the process, so I just had this wave of happiness, almost like it was too good to be true, it was all worth it.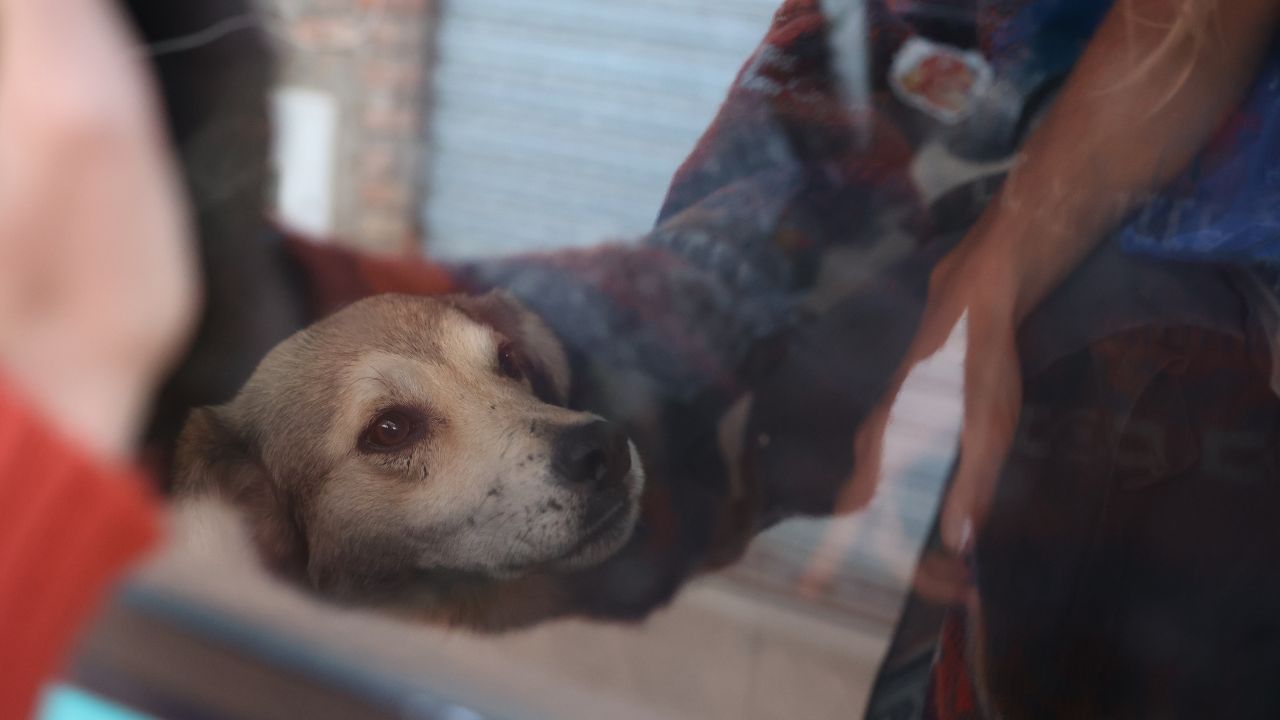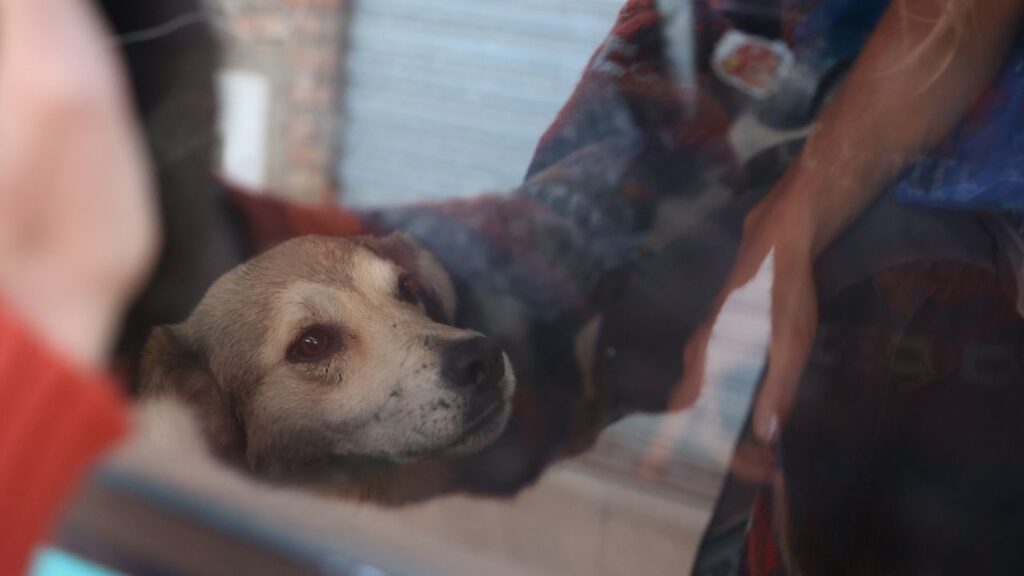 RELATED: Adorable Rescue Poodle Can't Contain Excitement at Finding Bone for the First Time
"I want people to understand just how special a rescue animal can be, the joy they bring to your life. 
"Street dogs especially have this wisdom and intellect that comes with having such a challenging life experience, and their appreciation for love runs so deep.
"Their loyalty and love is unlike anything else.
"I hope more people feel inspired to help when they see a dog in need."