A little brother couldn't hold back the tears on his big sisters' wedding day – blubbering uncontrollably throughout all the major milestones of the day.
Karen Munguia and brother Juan Carlos Munguia, from Tijuana, Mexico, come from a small family – their mom is an only child, and after she split with their dad, the kids supported each other in every way.
Growing up, the pair did everything together and have remained best friends until this day, so on Karen's wedding day to husband Christian Flores, her little bro was an emotional wreck.
Juan Carlos couldn't hold back his tears during their first look, walking Karen down the aisle and during his speech later in the day.
Karen said she didn't expect him to cry on the big day, which took place on October 14, 2022 – despite the fact he also cried when Christian proposed and when Karen asked him to walk her down the aisle.
She added: "My brother and I are, in my opinion, the best example of loving siblings – we grew up together in a loving household and as I am older, I've always left a sense of protection over him.
"We tell each other everything and we always have each other's backs, the love we share is unique and I would do anything for him as I know he would do anything for me, he's my best friend.
"This was a very emotional day for me since my grandma passed away recently, I was very close to her, she was so excited to watch me get married, and my brother's support helped me get through the sadness and be able to enjoy my wedding.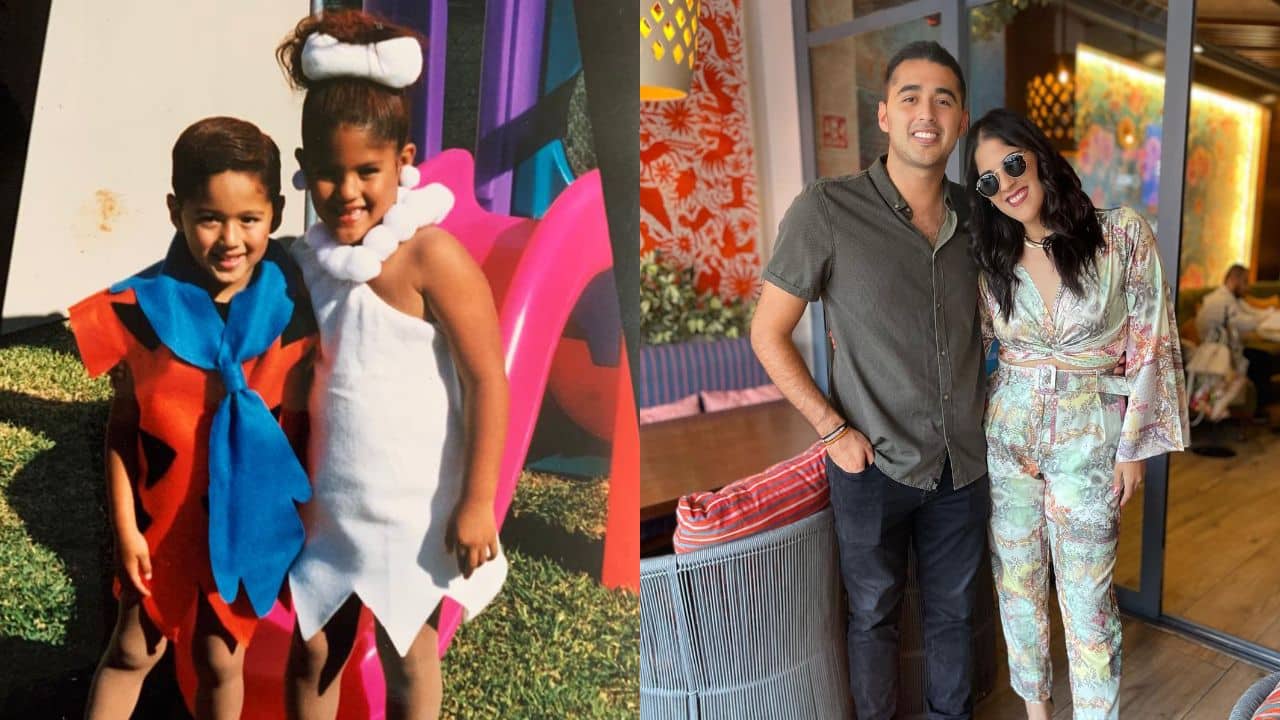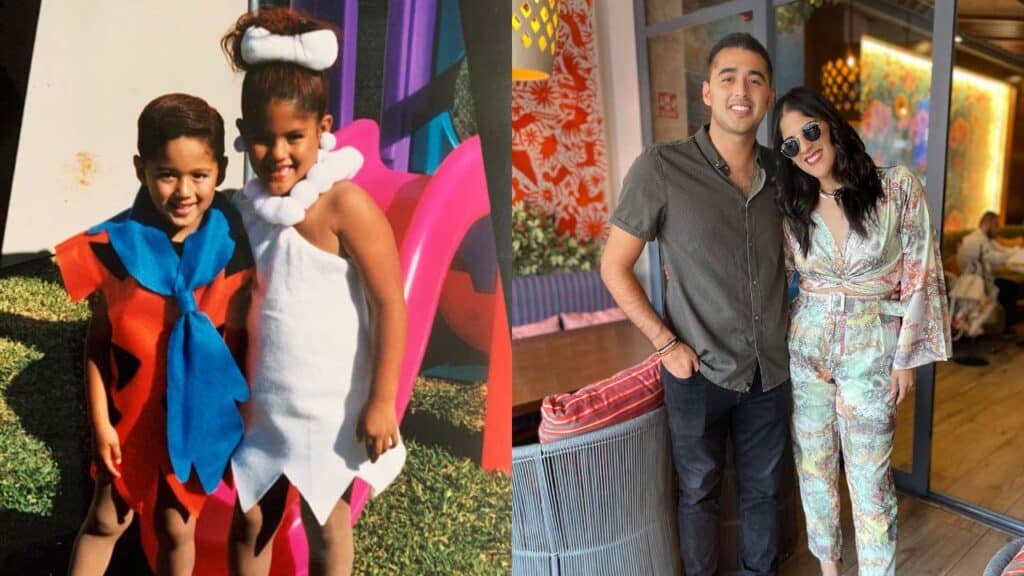 RELATED: Bride Who Joked Her Military Husband Better Cry At The Wedding Ceremony Or They'd Have To Start Over Finds Him A Blubbering Mess On The Altar
"On the day, my brother was very emotional, he cried the first time he saw me, then at the church walking me down the aisle, then when the priest gave him the mic to say a few words and finally during the speech.
"When he was going to speak, he got emotional once again and our guests cheered him on to help him out and say those words, it was the best speech I could ever ask for.
"I didn't expect a reaction quite like that, I did know we would be emotional since we are so close, but he definitely was way more emotional than I expected, it was very special.
"I felt super overwhelmed by seeing his reaction, it was definitely happy tears for me, so it made my heart so happy."