A grandma who lost her beloved dog of 17 years before suffering a stroke was given a tearful surprise when her family presented her with a brand new Chihuahua puppy.
After being told she may never walk again, Denise Edwards Dunkin undertook months of physical therapy – during which time she was given an iPad, which she used to watch videos of Chihuahuas to boost her spirits.
Knowing what a dog would mean to her mother, Denise's daughter, Brooke Keys, 37, from Robertsdale, Alabama, and her children started working on a surprise that would be truly special for her.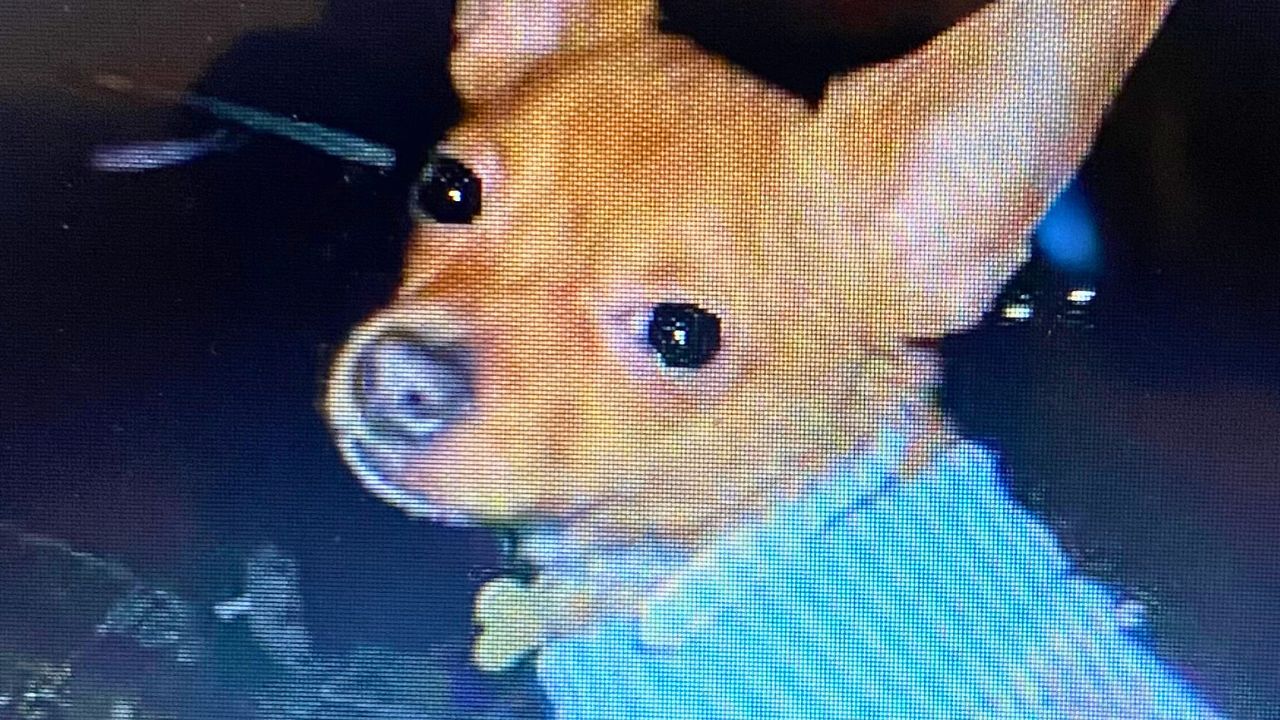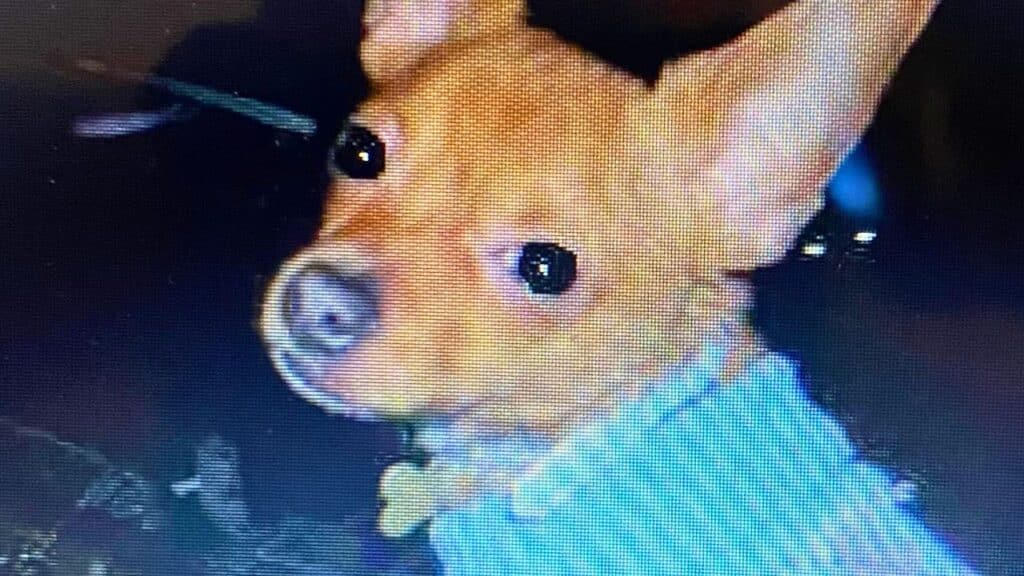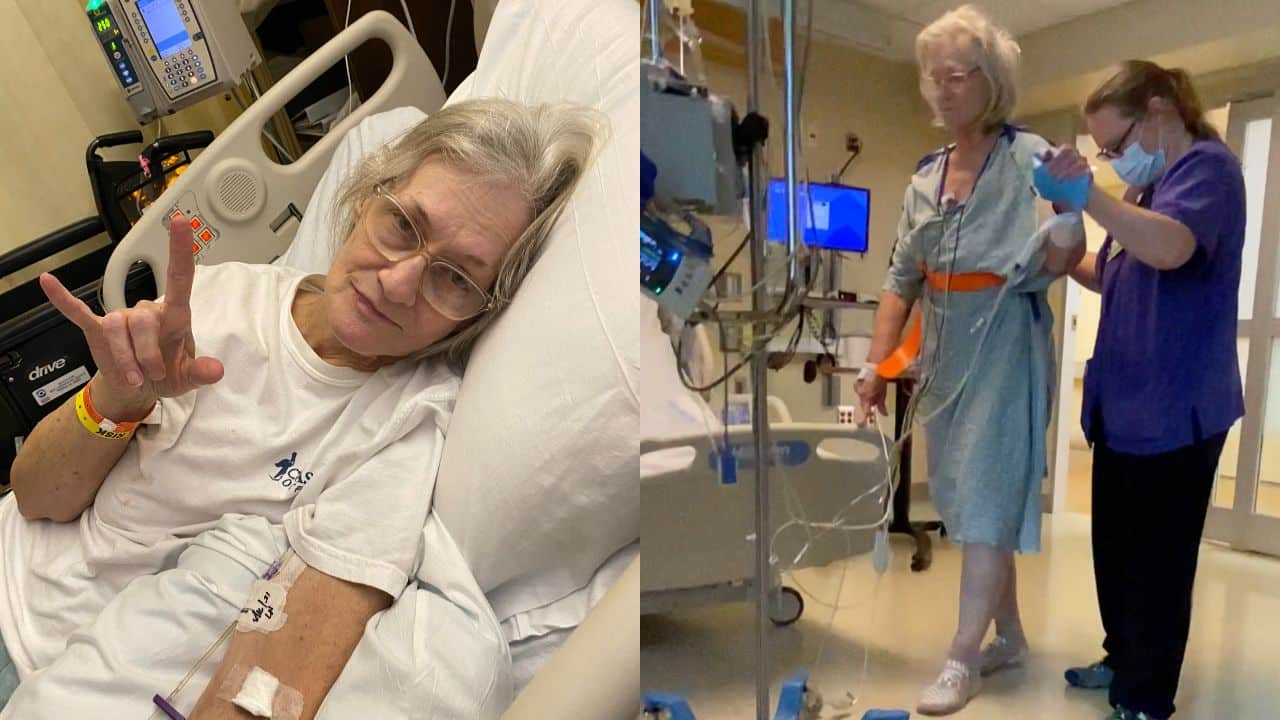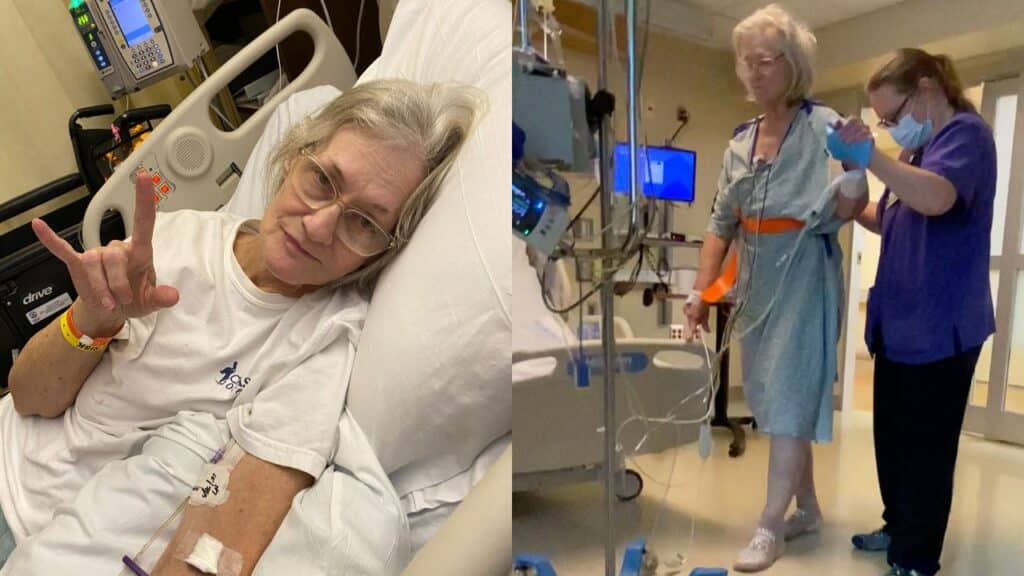 Denise had been so close to her previous Chihuahua, Romeo, Brooke said, but a few months after he passed away, Denise suffered a stroke in August of 2021, which caused her to be taken to hospital in an air ambulance.
At hospital, doctors explained the severity of Denise's stroke, Brooke said, hinting that she might never be able to walk again.
But Denise was determined: she informed doctors that she would not only be able to walk again but also gain a sense of independence.
Having reached that point, Brooke thought it was time to reintroduce a dog back into her animal-loving mom's life – and, thorough chance, a lady who lived locally had one last Chihuahua puppy in her litter that she was hoping to find a home for.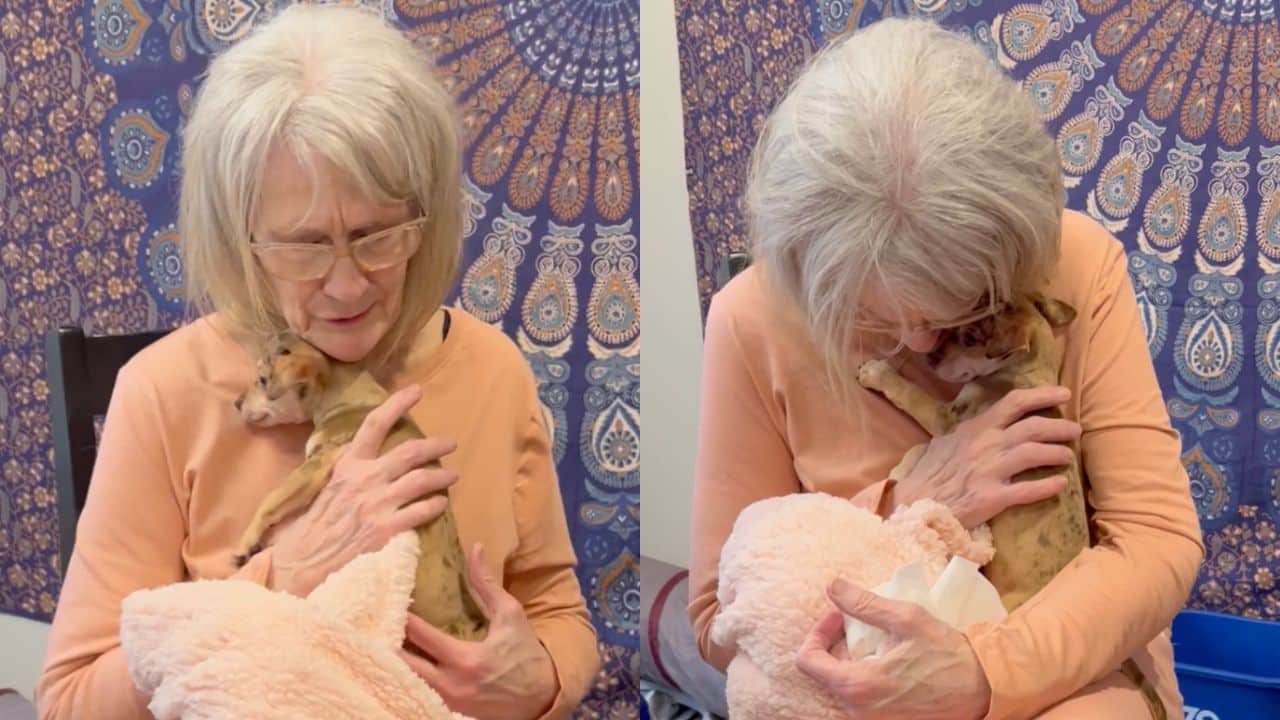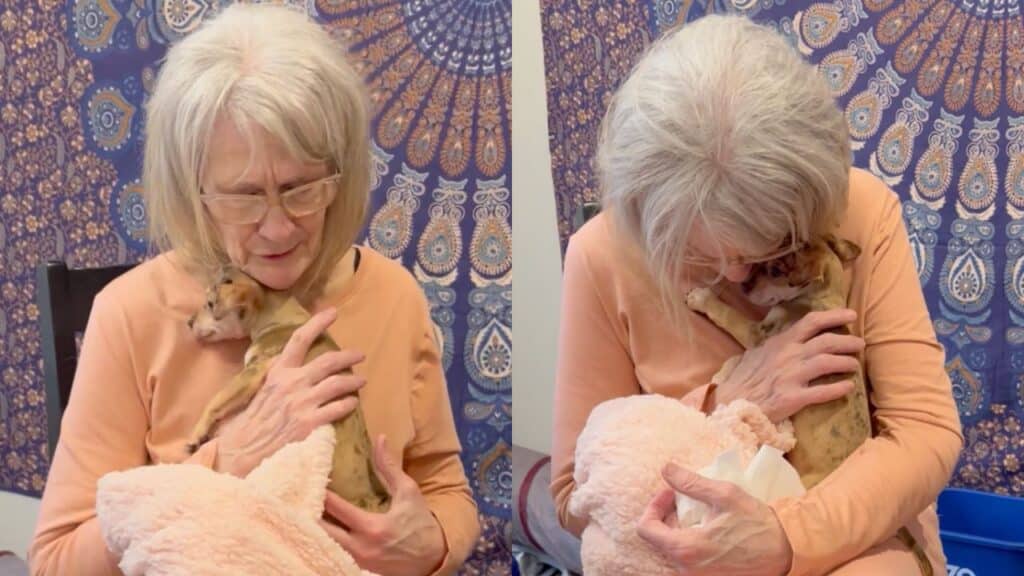 RELATED: Family Recreate Mom's Puppy Surprise, Playing Out The Entire Scene With A Dog That's Now A Whopping 130 Pounds
The surprise itself took place on March 3, at a friend of Brooke's house, in Fairhope, Alabama.
First, Denise was presented with a bag which contained a dog bed and a message: "We know how hard this time of year is for you!"
Then, Denise was encourage, "Keep opening; there's more," as the next bag mentioned her surviving a stroke and contained another dog-themed gift.
More and more uplifting messages and dog treats followed, before Denise was presented with a blanket, in which was her new Chihuahua puppy, Mia.
The gift caused Denise to beam with joy – and since Mia has been in her life, Denise has much happier, Brooke said.
The 37-year-old gave her mom an Apple Watch to keep track of her vitals following her stroke, and since Mia has been in Denise's life, certain indicators have shown Denise is much happier and healthier, Brooke said.
She added: "The feeling was indescribable – I had to step away and cry.
"Here's to the woman who has been through more hell than anybody could experience on this earth, and still stays humble and kind.
"I have never heard her raise her voice other than in a situation where she had to protect me, and she has always taught me to be kind and loving.
"We have never been a wealthy family, but I have been rich with love from a mother.
"Her strength and dignity are something I can only hope my daughter and I are able to carry on. It's an honor to be her daughter."