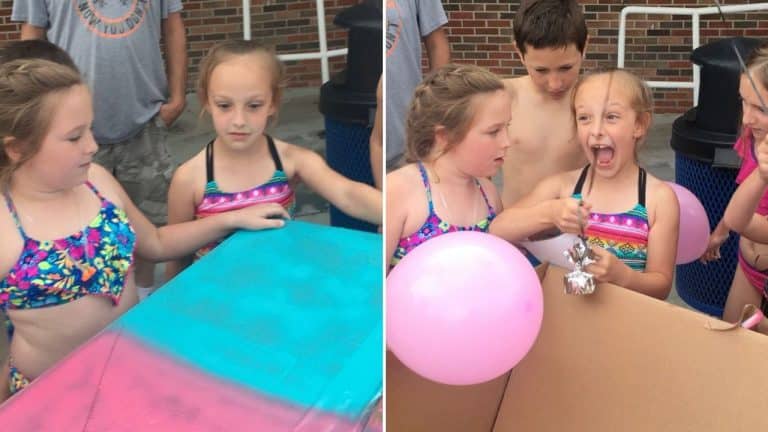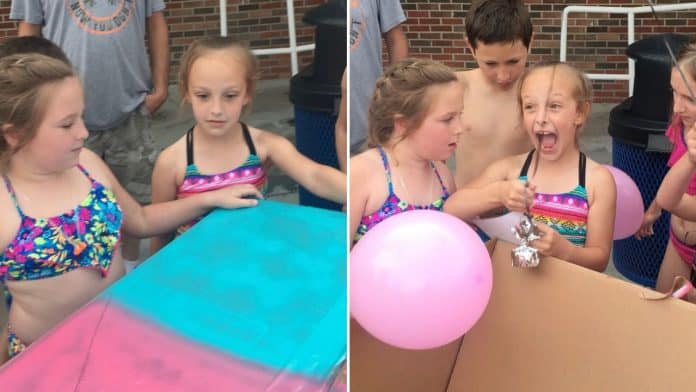 A Maroon 5 super fan breaks down in tears after she is gifted surprise tickets to one of their concerts for her birthday.
Caleigh Porch was at first unimpressed when her parents wheeled out a giant box, which upon opening only seemed to contain coloured balloons.
But after her mom Tracy points out the envelope attached to one, Caleigh's eyes light up as she reads the message stating she is going to see her idol Adam Levine in person.
Almost instantaneously she burst into an eardrum-shattering scream, before breaking down into floods of tears.
Mom tracy, from Pennington Gap, Virginia, said: "I was expecting her to cry a little from excitement but even I was taken back by the extreme reaction.
"She just absolutely loves Adam Levine and Maroon 5."
Video filmed by mom Tracy shows the emotional reaction unfold, as friends and family are at first shocked – fearing something is wrong.
But after being asked if it is a good thing, Caleigh manages to give a nod of yes through the tears.
Tracy said: "She has since watched the video back several times and still gets teary eyed just thinking about the prospect."
Caleigh will catch her idols in concert at the Charlotte, North Carolina, leg of their latest tour.
Mom Tracy added: "She has been constantly asking to go see them in concert, so for her 8th birthday I surprised her with tickets.
"Caleigh asks everyday whether it is the day of the concert yet and she has started a countdown to the concert."