A man is brought to tears as he flicks through the pages of a photo book given to him as a gift by his step-daughter before turning to the last page and discovering a picture asking him to adopt her.

Gus Roman, from Philadelphia, Pennsylvania, has been raising Alexa Figueroa, 13, since she was just two-years-old after her dad, Eddie, tragically lost his life just a week before her first birthday.
He has a son, Noah, with Alexa's mom Mia, and after the couple got married Noah, 7, asked Mia if she was going to change her surname and if Alexa would change hers too so they could all be 'Roman'.
Worried she would lose a piece of her dad, Alexa wasn't sure, but Mia explained she could hyphenate her surname to Figueroa-Roman and that she was lucky to have two dads.
She immediately loved the idea and the three set about planning how to surprise Gus with the news – who had always wanted to adopt Alexa but chose to wait until it was her decision.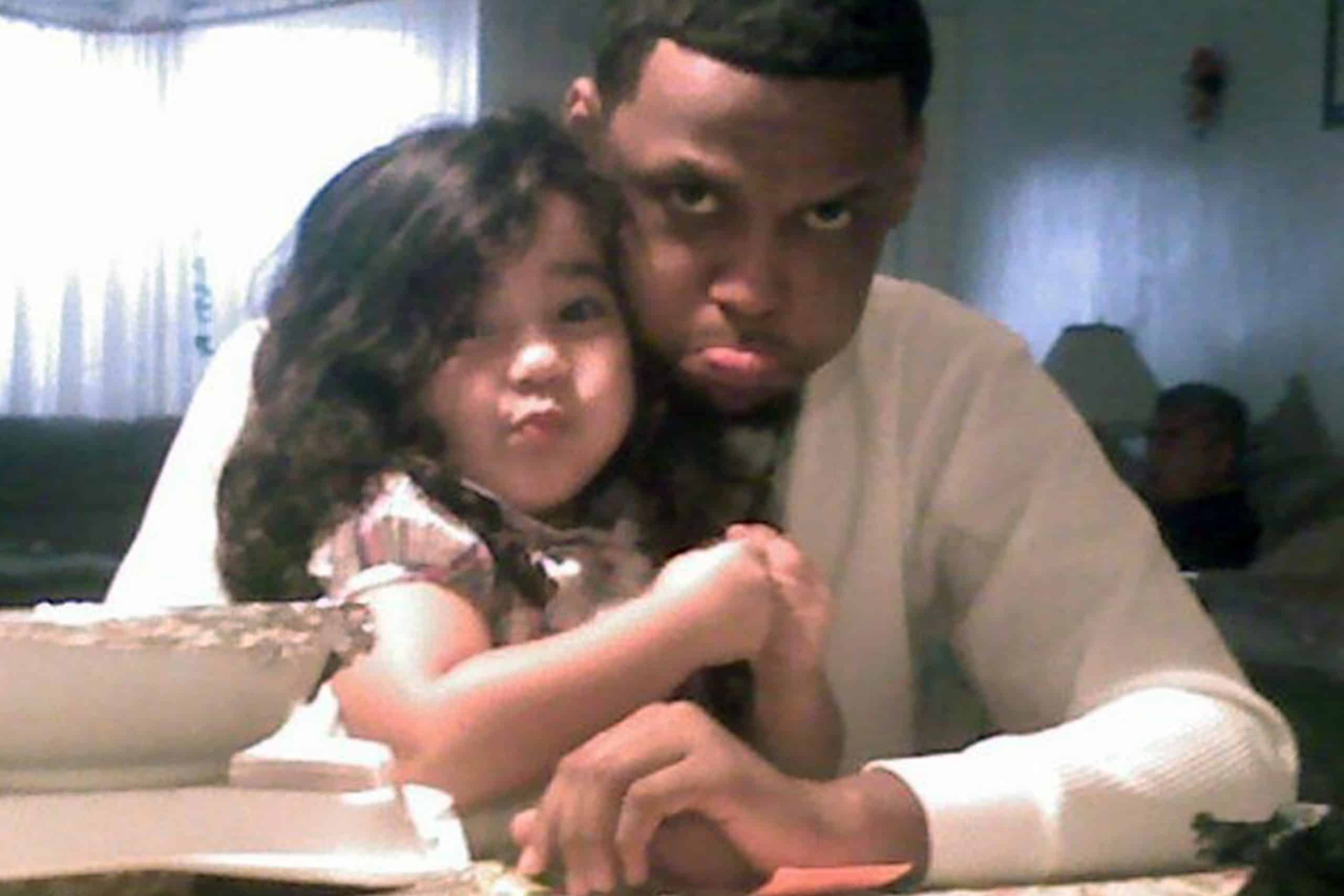 They decided to use Father's Day – the same day Eddie lost his life – as the day to break the happy news to Gus to add happiness to what has always been a sad day for the family.
In the heart-warming clip, Noah gives presents to Gus first, so not to raise suspicion, before Alexa gifts Gus the book packed with cherished memories of them together including dances and their first photo.
Already emotional, he turns to the last page and breaks down as he finds a photo of Alexa holding a sign reading 'Hey Dad! 10 years seems long enough don't ya think?! Wanna adopt me?'
Mom Mia said: "I've been with Gus for almost 10 years but we've only been married for one and I still haven't changed my last name legally.
"Noah was asking when I was going to change it and if I could take Alexa too so we could all officially be Roman.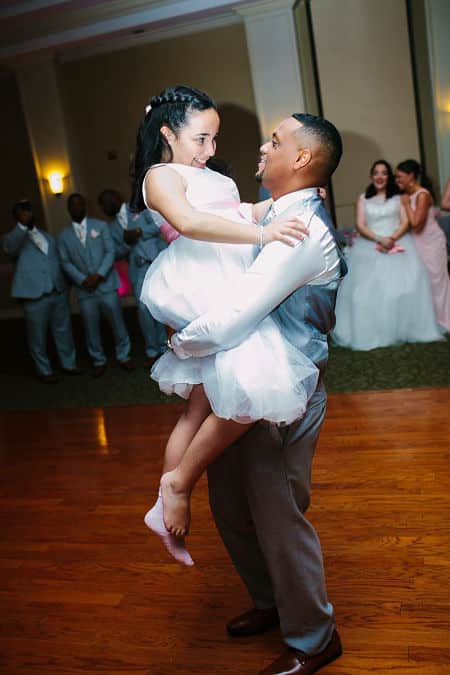 "Alexa said if she became Roman then she wouldn't be Figueroa anymore and she would lose that piece of her biological dad.
"I quickly explained she could never lose any piece of him, ever, and that we could hyphenate it so she could be Figueroa-Roman.
"I also said no matter what her last name was Eddie would always be her dad and so would Gus, and explained how lucky she was to have two dad's that loved her so much.
"It was as if a lightbulb went on – she jumped up and said "Well let's do this then!" it was so funny. She explained the whole last name issue was the only thing holding her back from asking to be adopted.
"I instantly got emotional and started crying. We decided since Father's Day this year fell on the exact date Eddie was killed 12 years ago, we would do it then, to add some happiness to a sad date for us."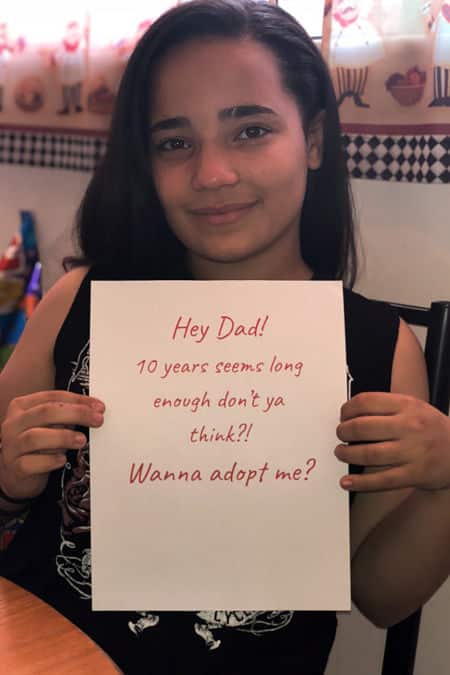 Gus had no idea what Alexa had prepared for him, so the surprise made him even more emotional – at one point in the video Alexa happily remarks: "I've never seen you cry before.'
Mia added: "He was so happy, so emotional. Alexa being 13 can have her moments as of late where she's 'too cool' to be mushy.
"It meant even more to him that it was her idea and how excited she was to give him her gift and hear his answer."
Story courtesy of T&T Creative Media