A bride had a beautiful surprise for her wedding guests in the absence of her late father, inviting all the important men in her life onto the dance floor for the traditional daddy-daughter dance.
There was not a dry eye in the house when Melissa Gosano, 30, from Huntington Beach, California, danced with her husband, brother-in-law, and groomsmen on her big day.
Melissa's father, Mark, a retired police officer, passed away on January 14, 2015, aged 67.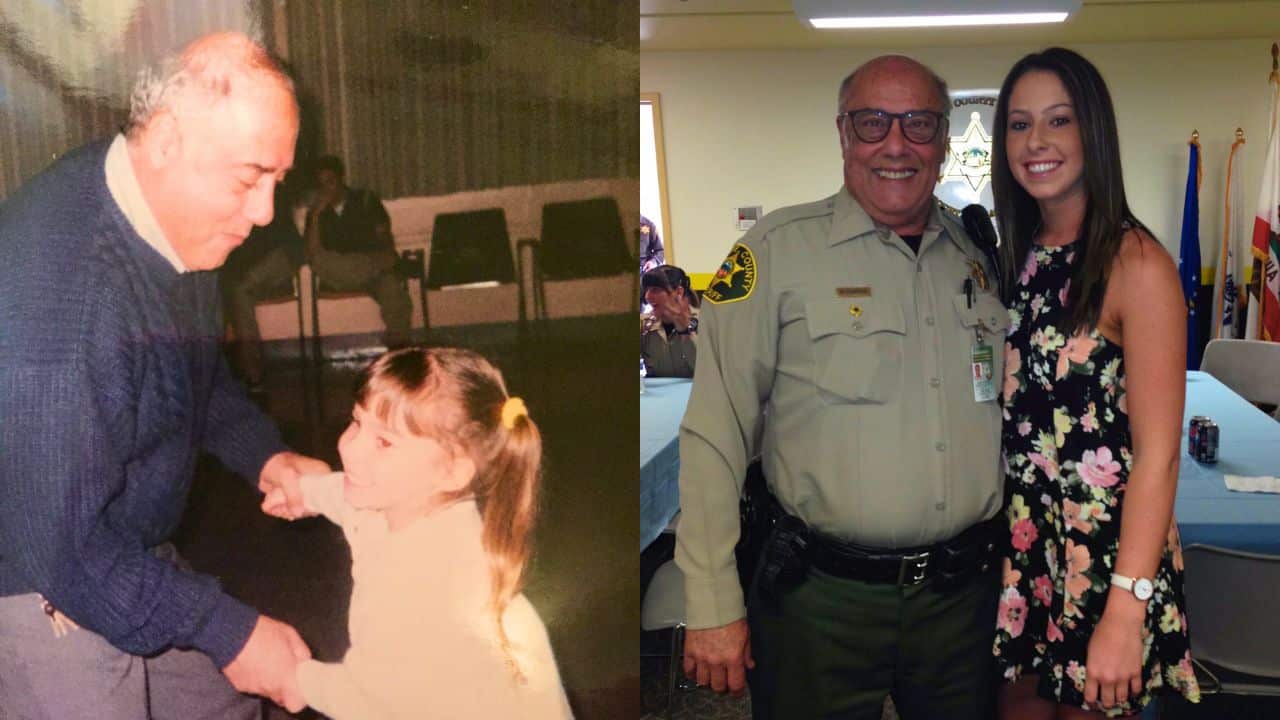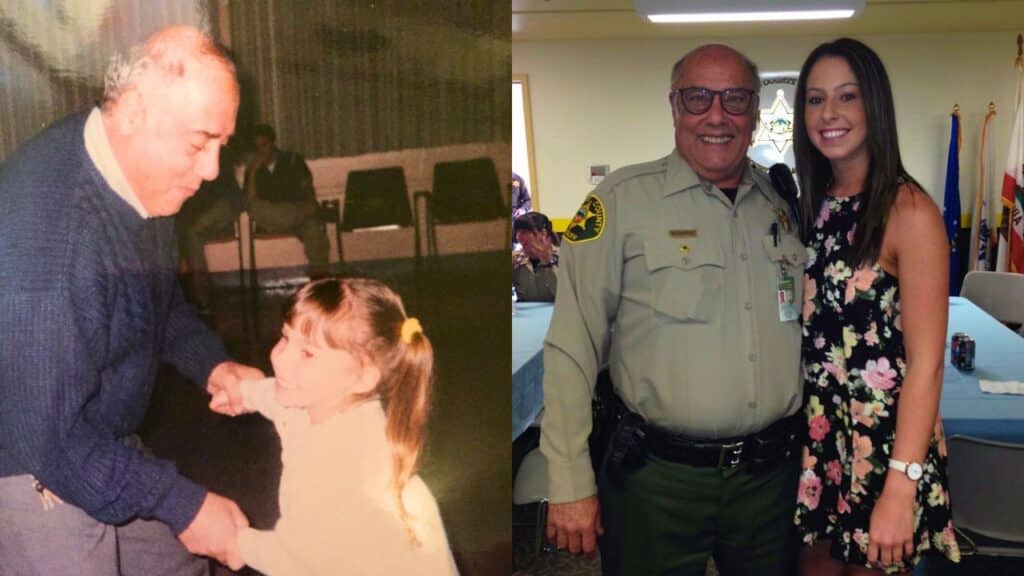 Ahead of the wedding, Melissa said she thought of the musician Cole Swindell, who, before he signs "You Should Be Here" at concerts, explains how the track is for important people who are no longer with us.
The song always makes Melissa a little emotional, and so she thought it would be the perfect way to honor her father at her wedding, dancing with the men who support her today.
The wedding took place on March 3, 2023, at The Vintage Rose, in Orange County, with friends and family capturing the unique dance on video.
According to Melissa, the dance had been in the back of her mind for quite some time, but she only asked those she wished to dance with at her rehearsal dinner, making the moment a complete surprise for others.
Melissa said: "There are obviously so many special moments on a wedding day, and I wanted this moment to be special but not overdone.
"Guests came up to me after expressing their feelings about how beautiful it was, and perfect way to honor my dad.
"People talked about the tears and feeling of love they had in the room. That touched my heart.
"I actually did not tell anyone I was doing this until the night before at rehearsal dinner.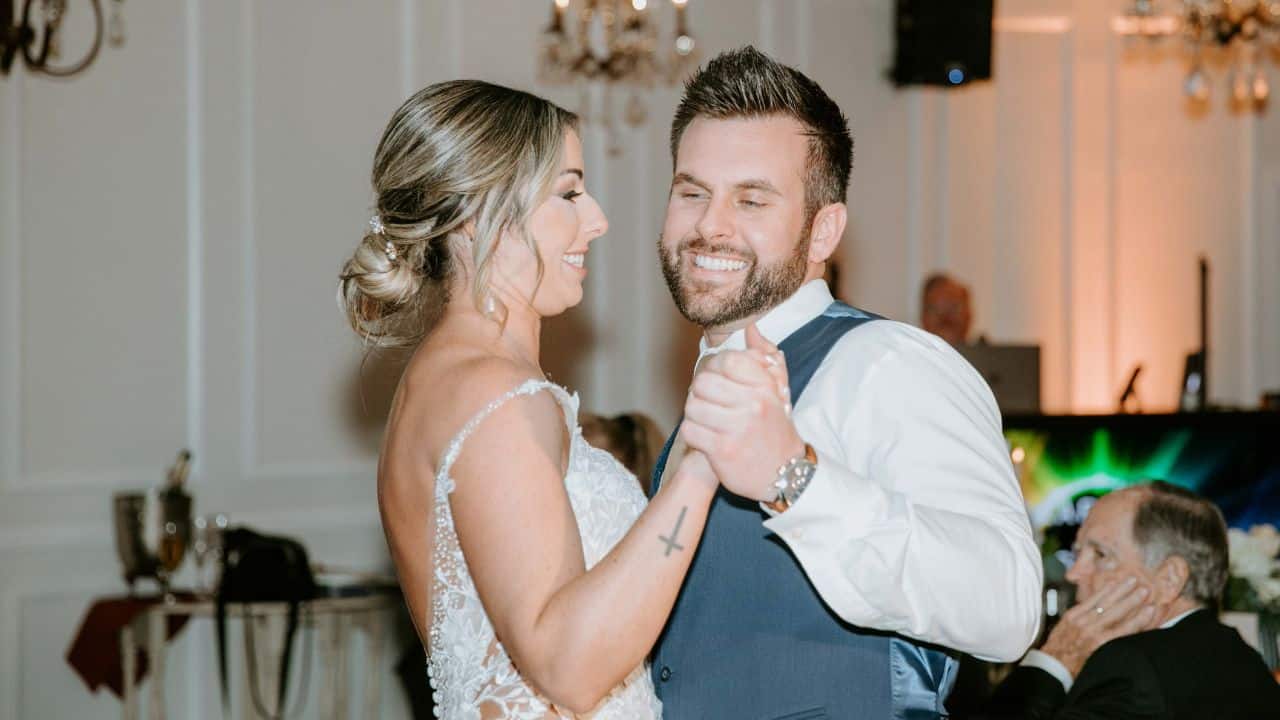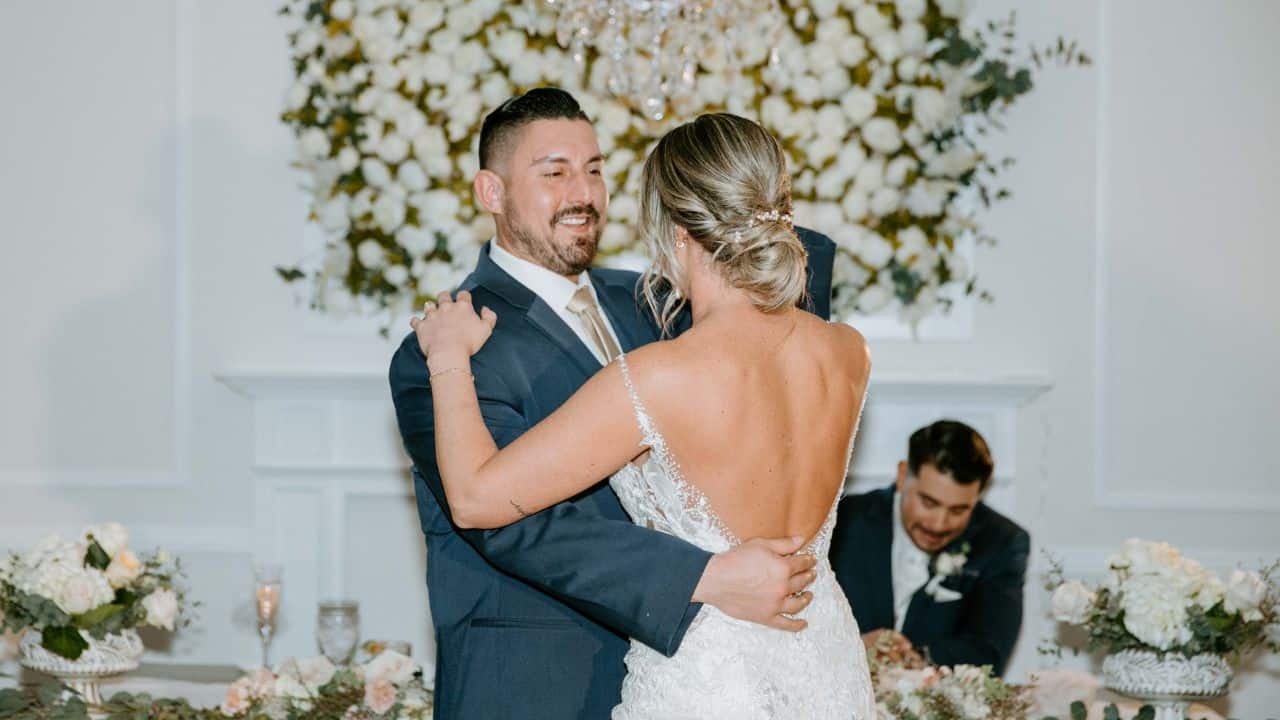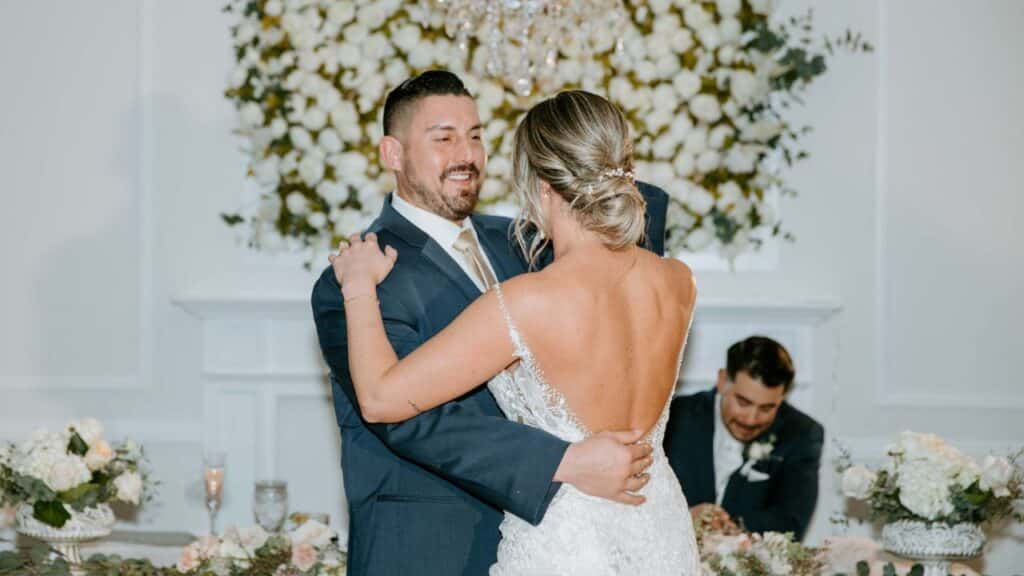 RELATED: Bride Brought to Tears By Voice Note From Late Father Aired During First Dance
"Once I asked all the boys to participate, I thought they might think, 'This is weird'; however, their responses were so amazing.
"Once the song came on and all the boys gathered around me, I felt extremely grateful and loved.
"That was a tremendous feeling.
"I remember smiling and thanking the boys, with each of them singing their hearts out with me.
"Then each of them grabbed me to individually dance with me, which was unexpected and I really cherished each moment."