-Video plays after advertisement-
A woman has shared the tearful moment she received a voicemail asking her to check her hospital's patient portal – which then revealed she is cancer-free after more than 400 days.
Alyssa Pace, 28, had been documenting her cancer journey on social media, and when she received the message while sitting in her car, decided she'd record her reaction to the portal's results page.
As soon as Alyssa, from Loveland, Ohio, saw the good news on her device, she immediately put her hand to her mouth, trying her best to hold back happy tears as she declared, "I'm cancer-free!"
Alyssa's fight against cancer began in 2019, when she started falling a lot at work and had bad vision problems.
A doctor diagnosed her with having cancerous tumors on her spine, and after starting radiation treatment immediately, she was in remission by the beginning of 2020.
But in December that year, a month after getting married, Alyssa's symptoms returned, and she was told she had stage 2 central nervous system lymphoma and needed to restart treatment immediately.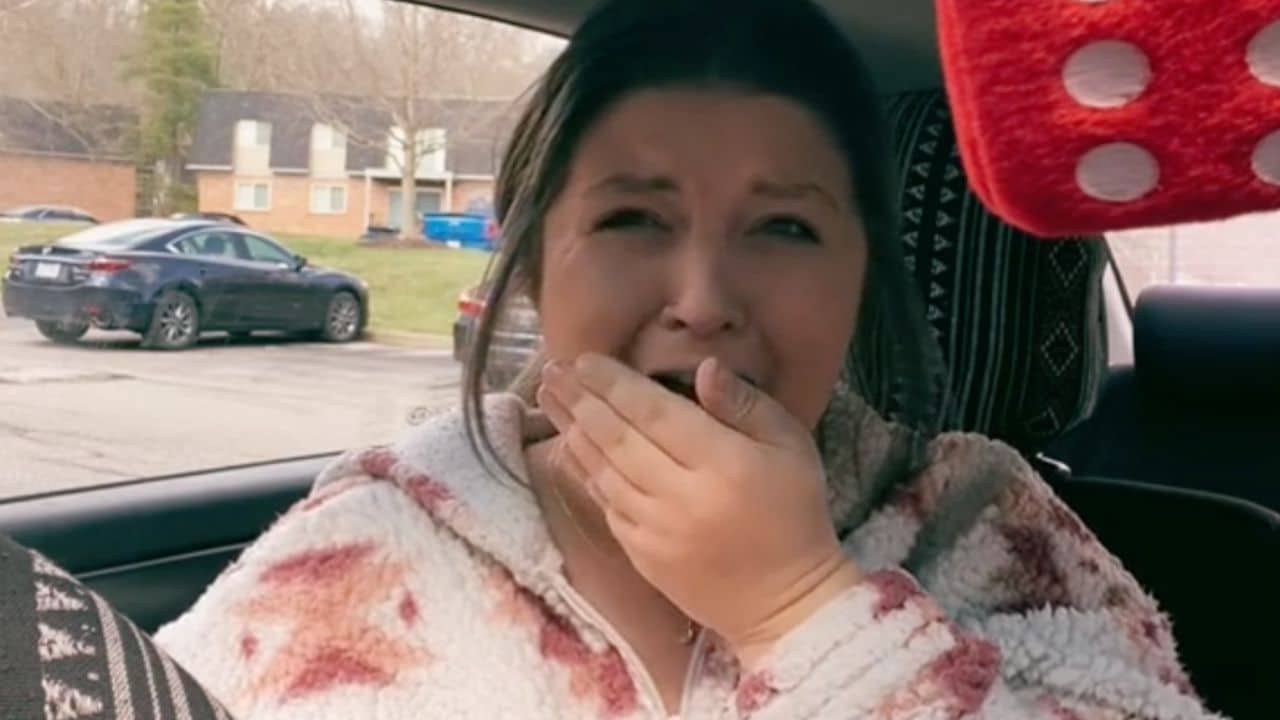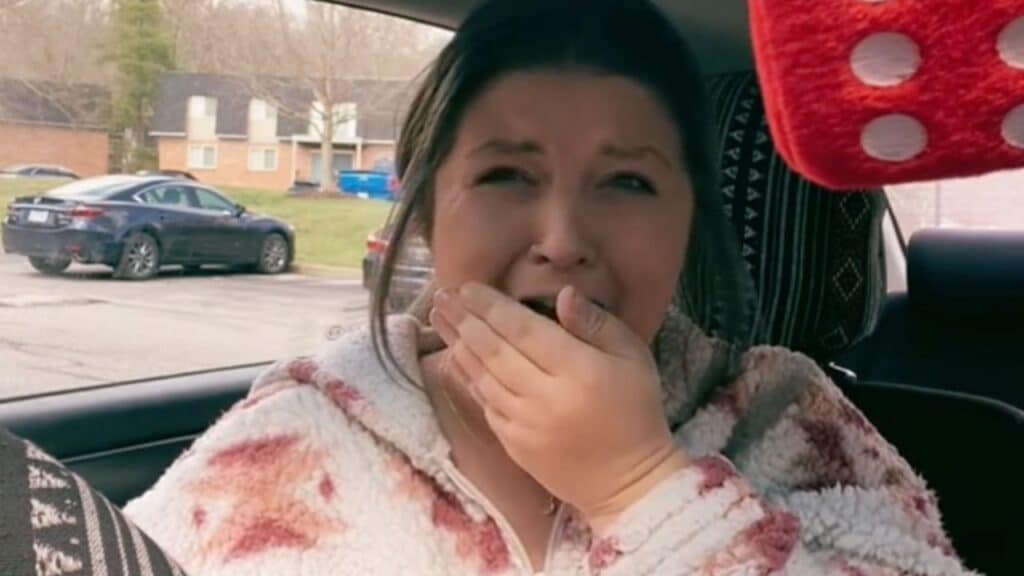 RELATED: Cancer Patient Surprised As His Friends Shave Their Heads In Support Of Him
The 28-year-old documented that journey on her TikTok account, as her second cancer fight, she said, was "more brutal," given that cancer that attacks the nervous system is not as common as others.
During this period, Alyssa was having treatment three times a week, until those rounds ended late in 2021, when doctors started seeing a great improvement in her condition.
For Alyssa, it was then a case of waiting to see if her treatment had worked – news she received in March 2022.
On the app, Alyssa said, there was also a sweet note from staff: "Congratulations you are cancer free."
After checking out her result, Alyssa also shot videos of when she told her with and family members the good news.
She said: "The majority of the time people will be called in to the doctor's office to find out scan results.
"I had asked my doctor if I could find out on my patient portal instead, and not inside of the gloomy hospital I had spent so much time in that year in case the results weren't what I wanted to hear.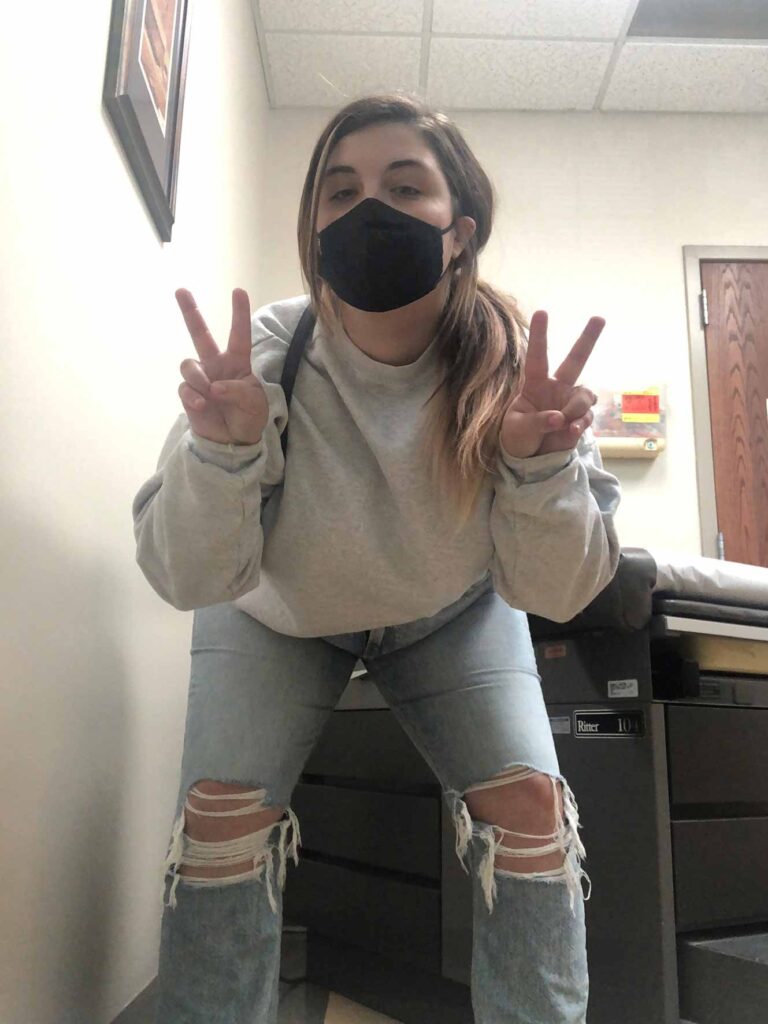 RELATED: Cancer Patient Transforms Hospital Gown Into Fashionable Dresses for 'Radiation Runway' To Keep Spirits Up, Goes Viral
"Since I shared my entire cancer journey on social media, I decided to record my reaction, too.
"When I opened my patient portal, there it was: the cutest message from the staff who took care of me, saying, "Congratulations you are cancer free."
"The message I have for people is to cherish this fragile life a little more.
"During those 431 days of fighting, I had a lot of regret for passing through life without taking it all in, not knowing if I was going to have the chance to create more memories and actually live in the moment.
"I don't wish that feeling of regret onto anyone.
"We don't think it can happen to us until it does.
"Make sure you are living a life that you can look back on and smile about instead of wishing you would have done more."
Story via T&T Creative Media