A beloved teacher was left absolutely stunned when his students surprised him with a rare pair of sneakers he'd always wanted when he was a teenager but could never afford.
Kyle Holbrook, 37, a teacher at Conner High School in Kentucky was a huge fan of Michael Jordan growing up, and in school he always wanted a pair of Air Jordan 11 Retro Space Jams.
However, money was tight, and Kyle and his family were never able to buy a pair of the shoes, which prominently featured during Jordan's '96 Championship season and movie Space Jam.
Fast forward a quarter of a century, and Kyle – or Mr. Holbrook – was starting class with the usual 'Question Of The Day', which the history teacher uses to get things started.
READ MORE: Kindergarten Teacher Has Unique "First Look" Photoshoot With Her Class
A group of pupils asked Mr. Holbrook what his favorite pair of Jordans were, which led him to discuss how he had always wanted Air Jordan 11s but could never afford them.
On hearing this, student Griffin Morris, 17, and around 15 of his friends decided they would carry out some research online and purchase a pair if they had any luck.
With traditional sneaker websites charging more than $400 for a pair of Jordan 11s, the group then turned to eBay, where they found an unworn pair for $375 and jumped at the opportunity.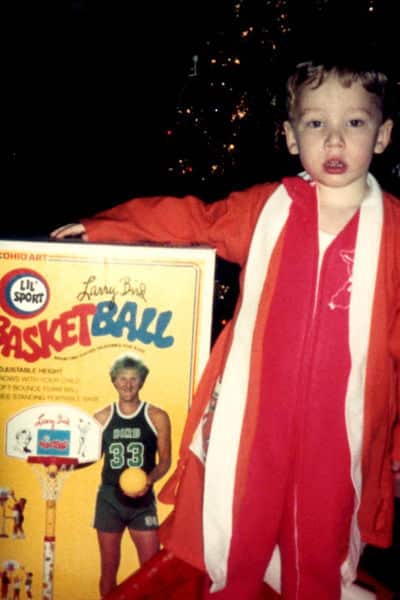 On May 6, ahead of a history exam, Mr. Holbrook was hosting a breakfast for students in his classroom, when the group decided to present him with a card and a box.
As he opened the box to discover a shoe box, Mr. Holbrook said, "Whaaaaaat? No way!" in shock.
When he opened the shoe box, his gratitude was clear to see, as pupils laughed and he declared, "Do you know how long I've been wanting Jordans?"
Griffin later shared the wholesome video on social media, where it soon went viral.
Speaking of the surprise, Mr. Holbrook said: "At first I thought it was just a standard gift, but once I opened it and saw the black box, I knew what it was.
"At that time, I still thought maybe they were tricking me, but sure enough there were the shoes I have always dreamed of since childhood.
"This gives you an idea of how thoughtful and caring youth can be – capable of thinking beyond themselves and collaborating to show their appreciation for someone in a unique way."
Griffin added: "We all had that anxious feeling of happiness and excitement building up to when we would give them to him.
"We talked every day, 'You think he'll cry? You think he'll like them? I really hope he likes them.'
"It was a buildup like no other – the feeling of preparing to give them to him was almost as great as when we actually did give him the shoes.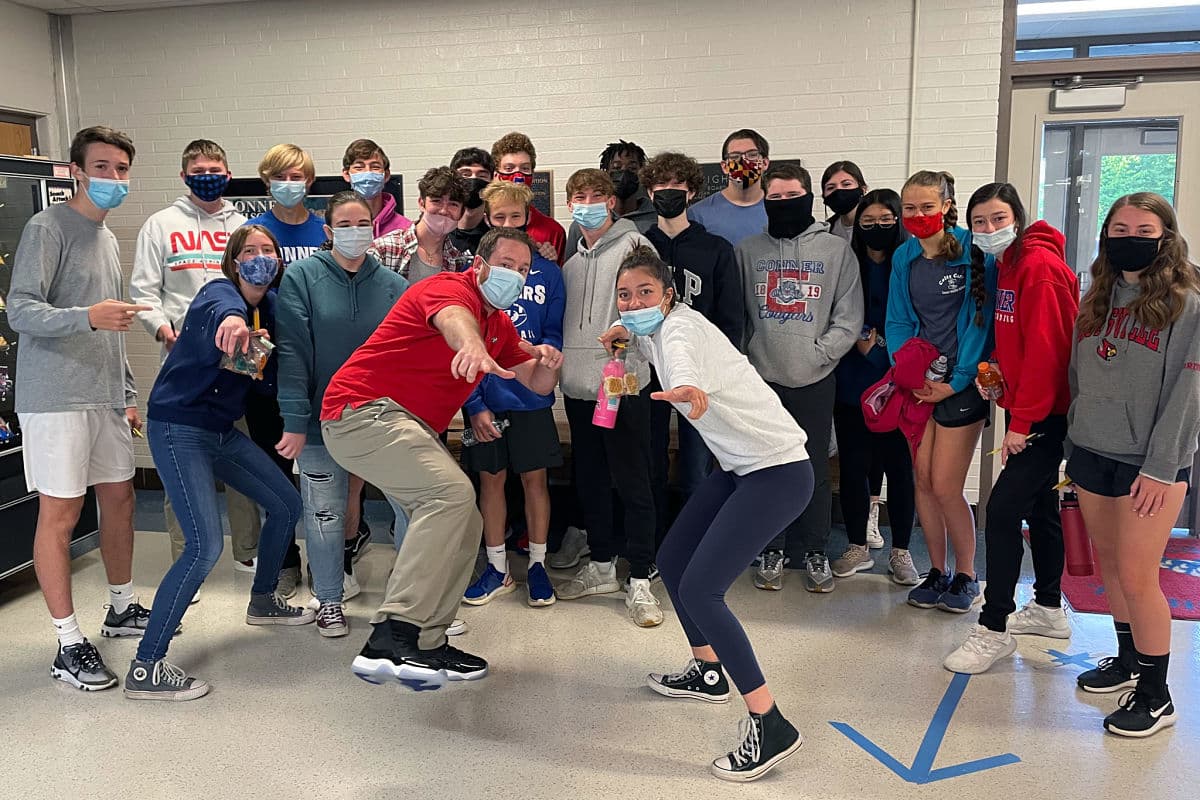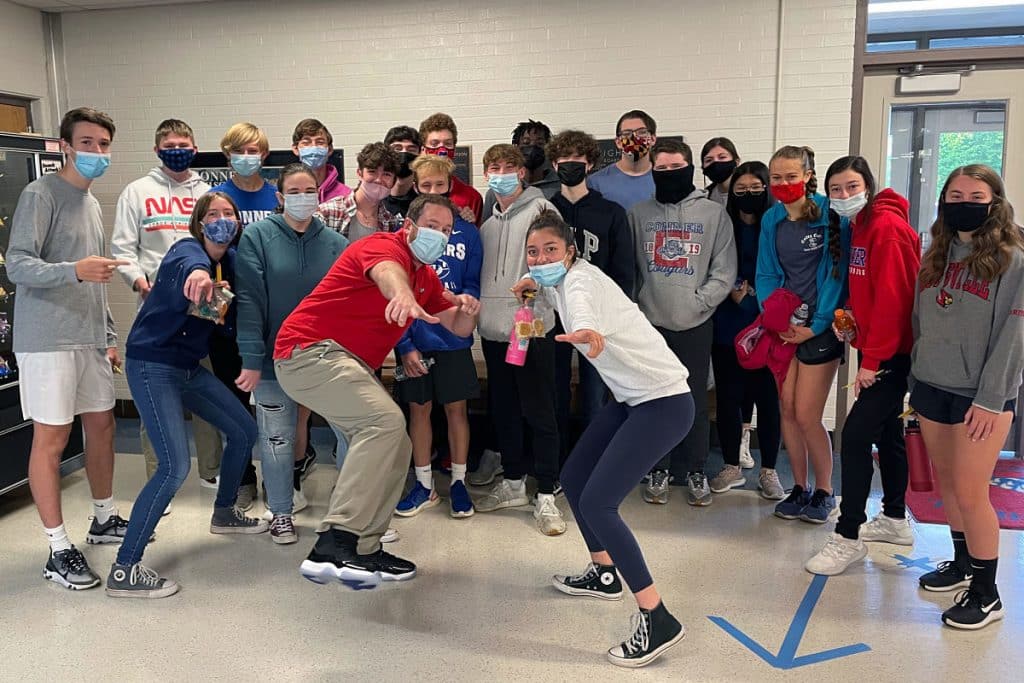 "We all started smiling and laughing immediately when he realized they were the Space Jams.
"We all knew he deserved something as great as that gift, and we all couldn't contain our happiness when seeing how happy they made him.
"I personally re-watched the video about 100 times that day and smiled each and every time I watched it."
Story via T&T Creative Media