A pair of roommates have gone viral after carefully guiding a family of ducks back to their home in a nearby river.
Martin Skadal, 27, from Oslo, Norway, was headed out to the enclosed parking lot near his apartment when he noticed the family of scared ducklings.
There is a river near his home, so he called on his roommate, Kasper Kristoffersen, 28, to help guide the family to safety.
As they walked the ducks along the necessary route, Martin took out his cell phone and recorded the uplifting and selfless act, stopping his filming as he navigated tricky parts, like crossing a road.
When Martin shared the footage from June 1 on social media, the clip immediately went viral.
He said: "It was amazing – I was a bit sad because they were so scared, and I hoped they had not been there for a long time.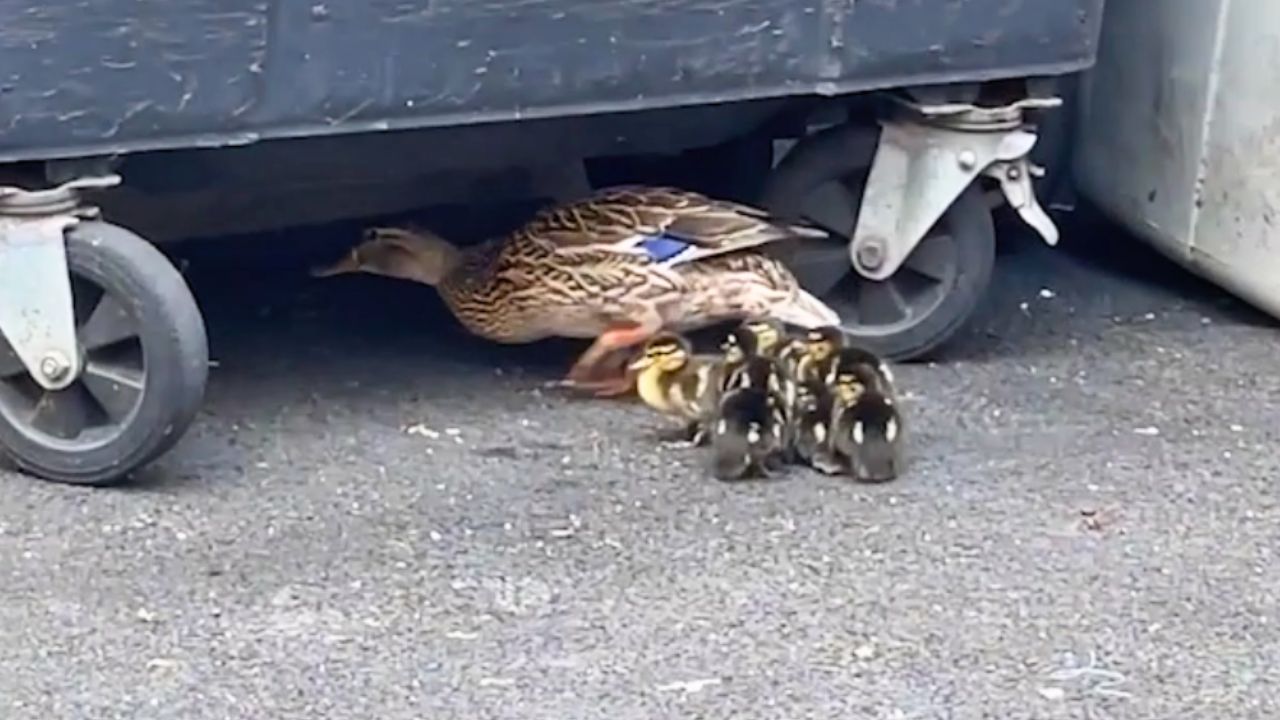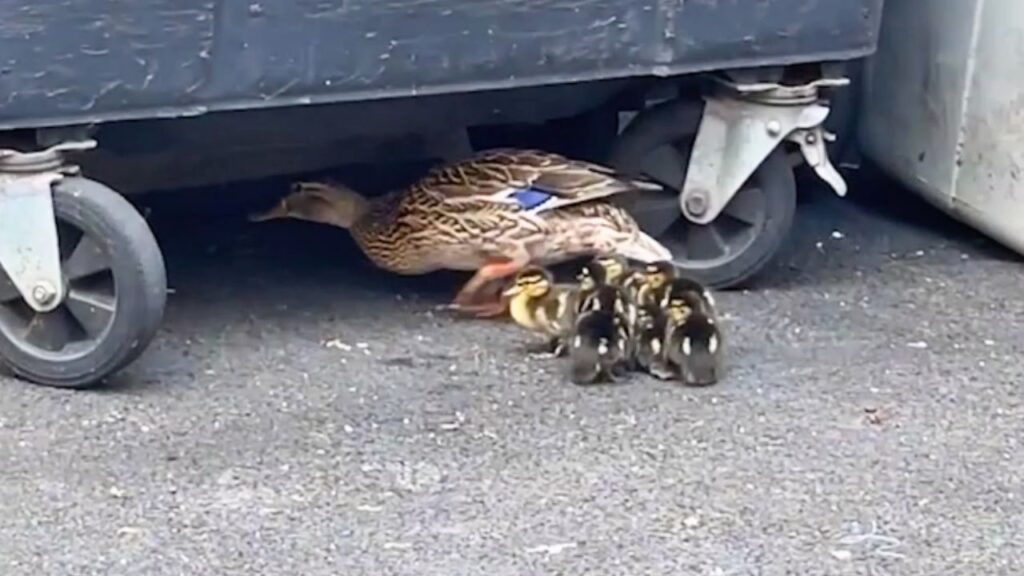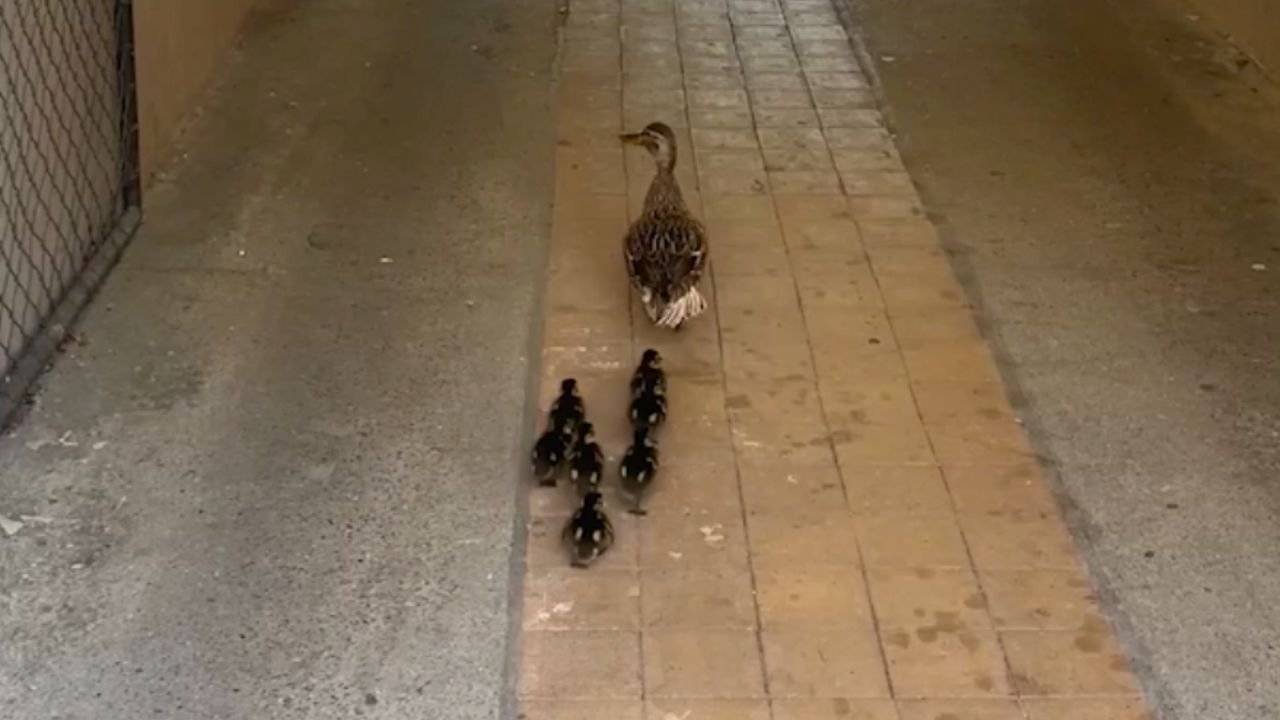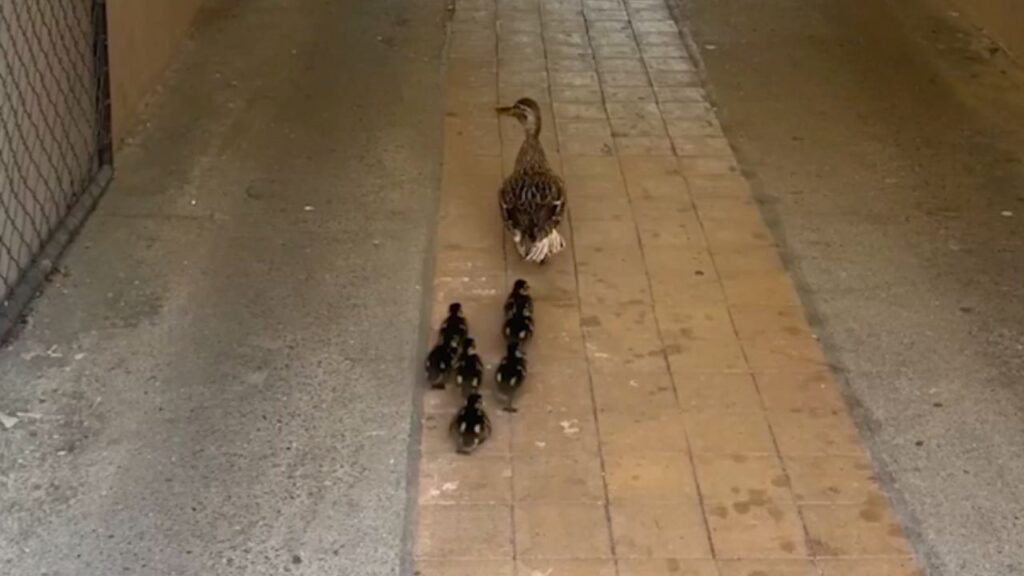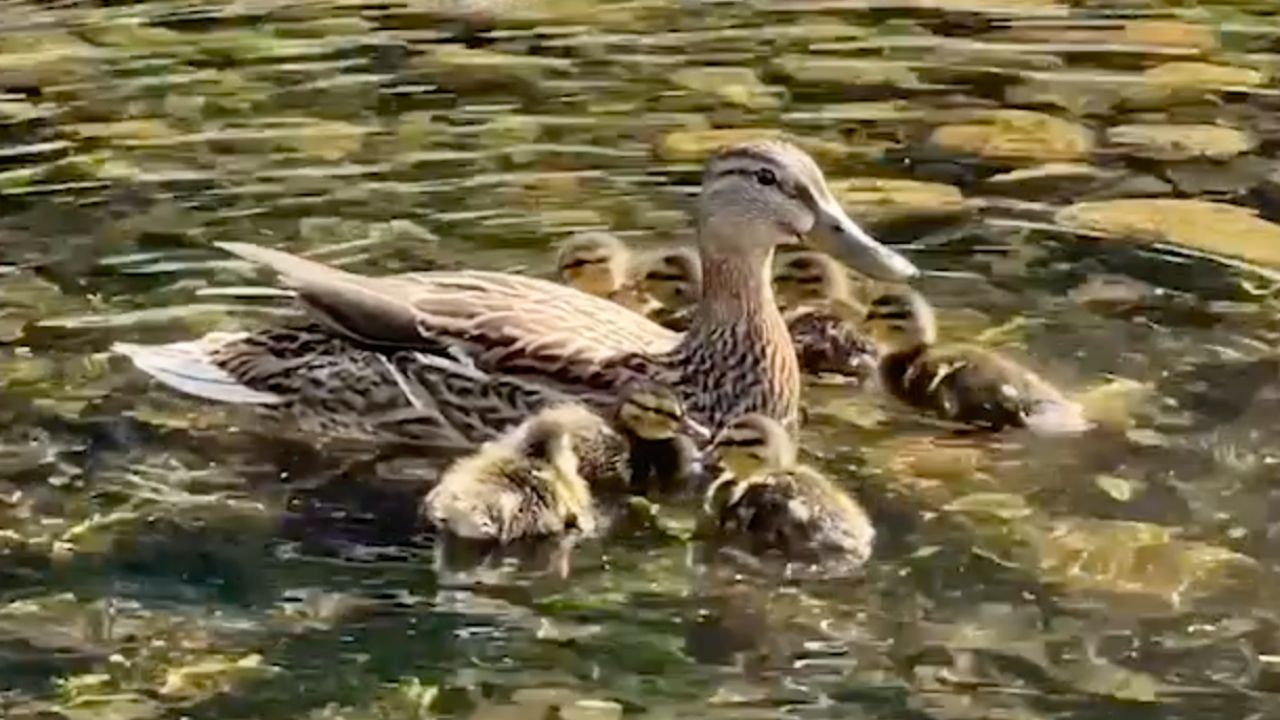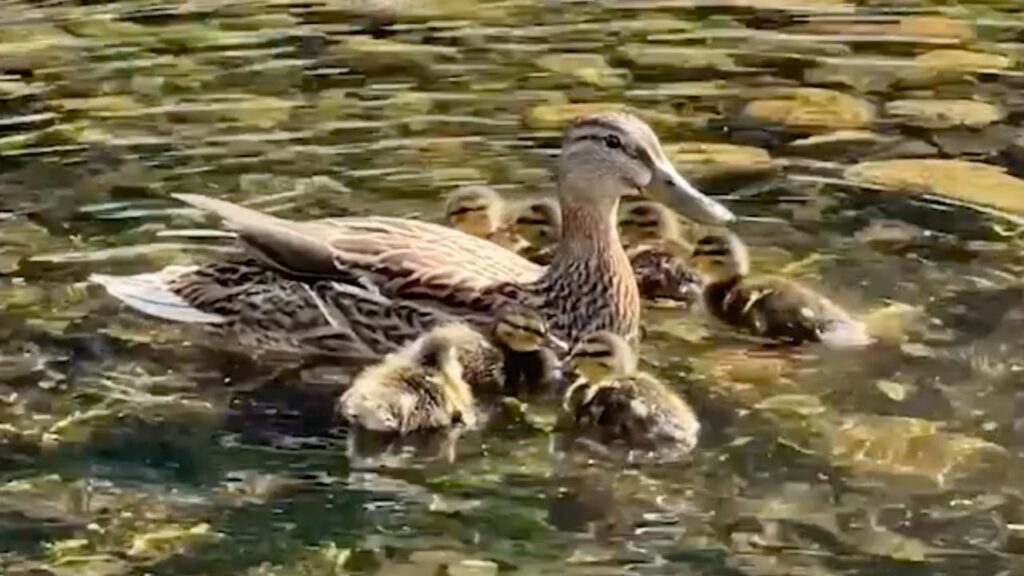 RELATED: Firefighters Rescue Ducklings Trapped In Storm Drain
"But it was really good to see them get back to the rest of the ducks and to the river.
"The video went viral, and people love to see beautiful stories like that.
"I also got a lot of tips and love, especially for turning off the camera as we crossed the road so that I had full focus on them and not the filming."