A late organ donor's mom cried tears of joy when she was surprised at a family member's home by the recipient of her son's "heart of gold" – which she then listened to once more through a stethoscope.
Scott Woodruff, 47, traveled from Eufaula, Alabama, to surprise Brandy Hudson, 37, in Lebanon, Kentucky.
A year earlier, in June 2020, Brandy's son, La'Bryant, 18, had been killed, and his family made the decision to donate his organs.
Scott was a firefighter before he became sick, Brandy said, and after receiving La'Bryant's heart he was given a second chance at life, eventually deciding that he wanted to find out more about his donor.
With the help of his wife, Lindsay, Scott was able to track down information about La'Bryant and Brandy, and, wanting to surprise the 37-year-old, he decided to get in touch with Brandy's mom.
The pair arranged the meeting for June 13, 2021, and on that afternoon, Brandy sat in her stepfather's yard conversing with friends and family.
With her back to the house, Brandy heard someone say, "What's up, girl?", and as she was turning around, there was Scott.
Brandy then headed to the 47-year-old for a loving embrace, crying happy tears at the complete surprise.
Later Brandy and her children were able to listen to La'Bryant's heart once more.
Scott and Lindsay also presented Brandy with a teddy bear that contained the sound of La'Bryant's heart.
READ MORE LIKE THIS: Organ Donor's Dad Walks Recipient Down Aisle On Her Wedding Day
Brandy's sister, April, was on-hand to capture footage for Facebook Live, and later Brandy made a compilation video to share on TikTok.
Brandy said: "When I was presented with the stethoscope I was really nervous and shaky.
"But when I then listened to La'Bryant's heart, I was so happy.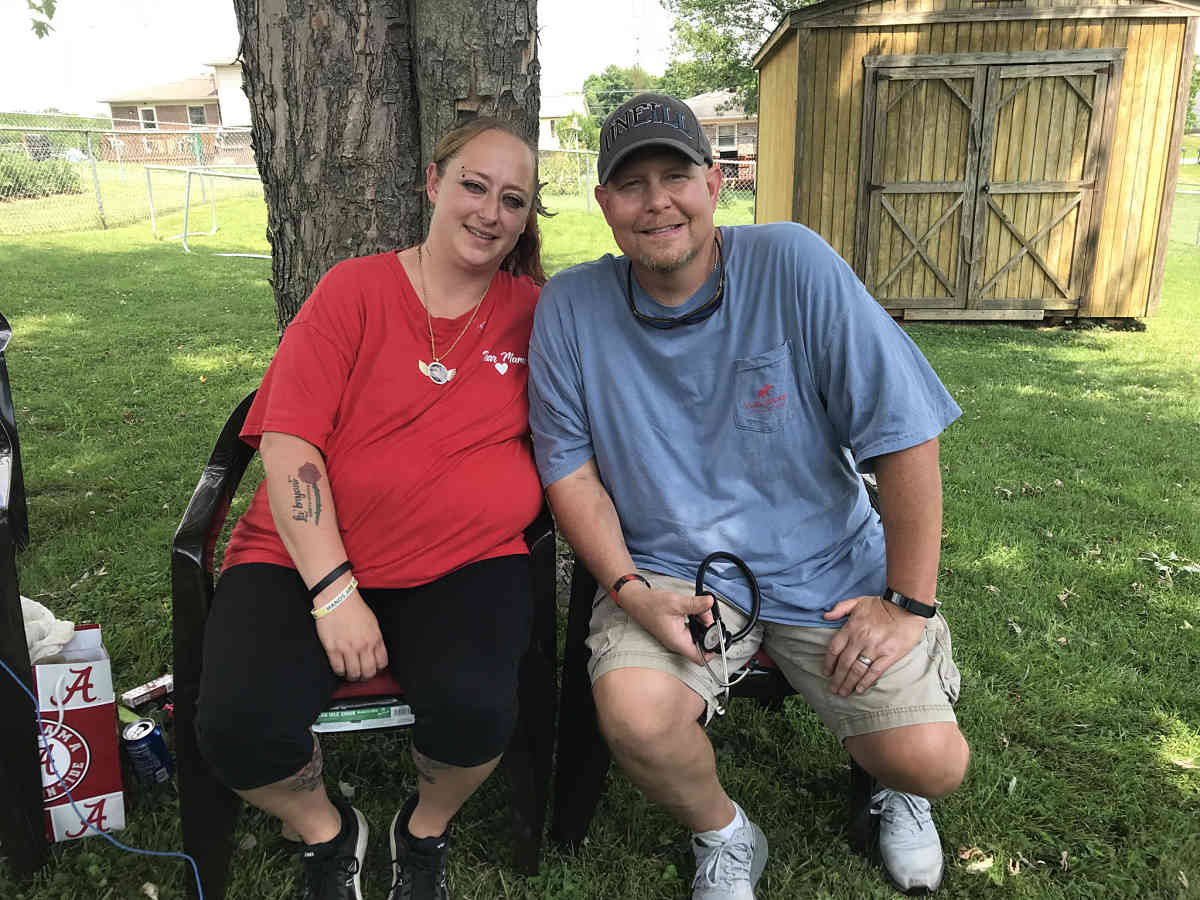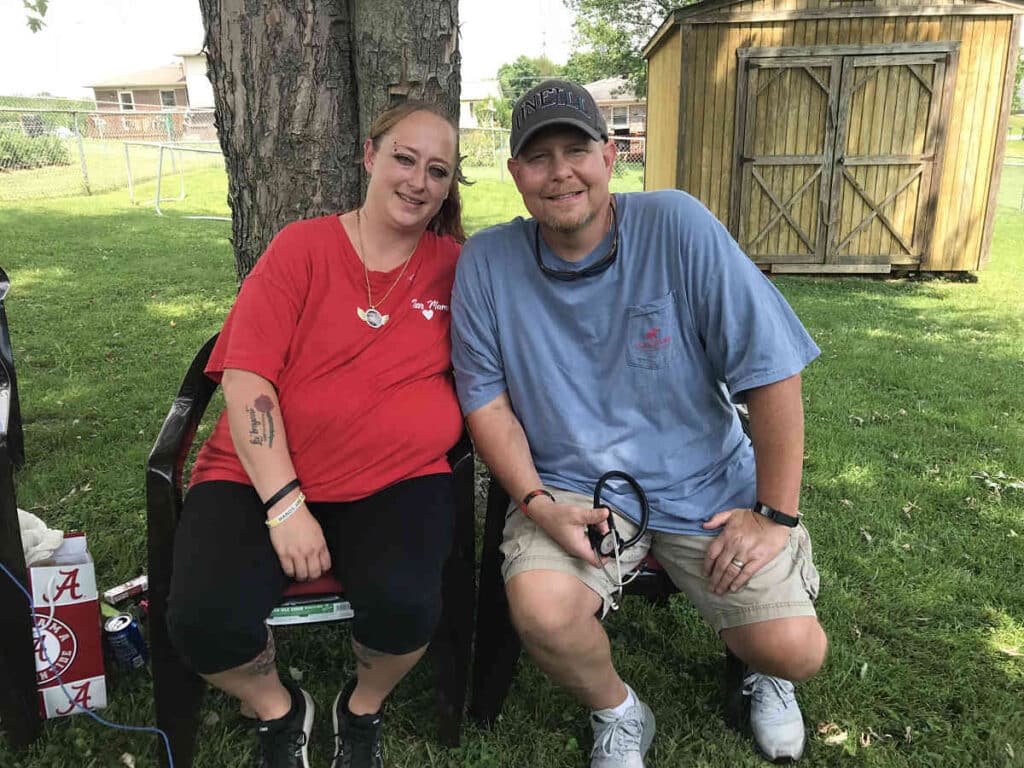 "Scott was an EMT and firefighter before he became sick, so he helped people every single day.
"I'm glad my son could give him a second chance at life because Scott helped people have a second chance selflessly.
"La'Bryant was 18 years old when he passed and he was a beautiful person inside and out.
"He had a heart of gold and now Scott has his heart of gold – La'Bryant would have been proud that he could help him.
"Scott and Lindsay are my family now.
"We keep in close contact, and they will forever be a part of my life.
"They have my son's beautiful heart, so they have the other half of my heart now – and I will always be grateful."
Story via T&T Creative Media