An elderly homeless surfer and Vietnam veteran could not hold back his happy tears when a group of friends surprised him with a new van to get his life back on track.
Thomas Dube, 69, from Malibu, California, had fallen on hard times during the pandemic, losing his home, his job, and seeing his car break down, trapping him in a beach parking lot for roughly three months.
Within his local California surfing community, however, Thomas is well-loved. Surfers say he is always positive and friendly, despite his situation.
But one day, Kenny Fong, 49 – a surfer who is friends with Thomas – said he read a Facebook post from the 69-year-old that said he would like the next chapter of his life to be in heaven and that his life on Earth was done.
Kenny and two friends, Steve Cary and Josh Foelsy, decided they needed to do something to boost Thomas' spirits, so they settled on a van that would allow him to sleep more comfortably and travel around.
In total, the trio managed to raise around $5000 to purchase a 2007 Honda Odyssey.
On May 26, as Thomas was down on the beach, the group parked the new van next to Thomas' broken-down Land Rover and waited for him to return to the parking lot.
When Thomas returned, Kenny approached him as he hung up his wet suit, declaring, "We've all been thinking about you," and "You know we care about you, right?"
READ MORE: Man Who Lives In His Car Surprised With A New One After His Broke Down Forcing Him To Face Losing Job And Becoming Homeless Again
"Of course I do," Thomas enthusiastically responded. 
Then, Kenny revealed, "So, we hooked you up with this van."
The shock of the gesture immediately hit Thomas, who let out a stunned "NO!" before starting to cry with joy.
His fellow surfers then began to cheer as, one by one, they approached Thomas to give him a loving hug – a moment that was captured by local photographer Raymond Joyce.
With his new van, Thomas hopes he can now get work here and there.
He is known in the surfing community for his stories from his time working in the music business and he often performs on his guitar, Kenny said.
Thomas' ultimate goal is to have music instruments available for children to learn about music. 
Kenny said: "I wanted to cry. He was so grateful.
"Thomas was down on his luck: no jobs, his car broke down, and he was depressed.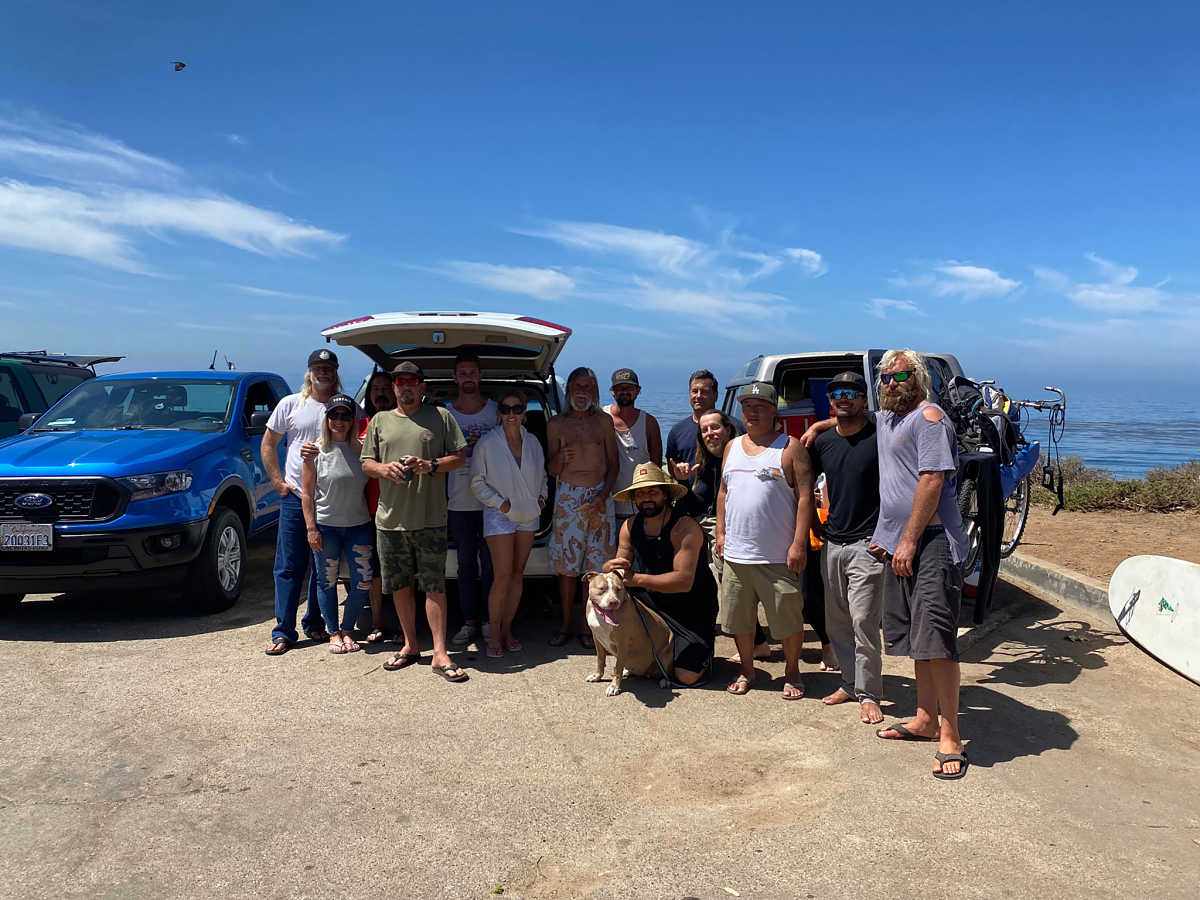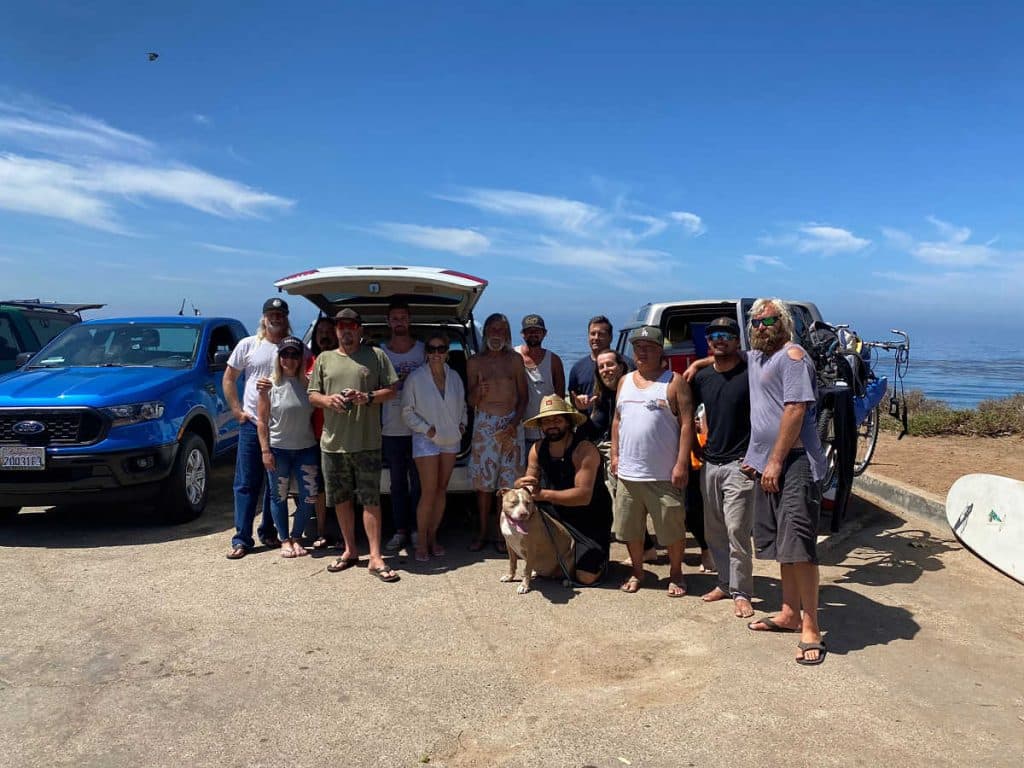 "But every time I see Thomas at the beach, he is always so positive, always praying for me when I paddle out in the water.
"He always took the time to see how I'm doing and how my family is doing.
"Seeing his reaction to the surprise really changed me.
"It made me want to be a better person and made me want to do it again.
"Something so simple can really change someone's life."
Story via T&T Creative Media