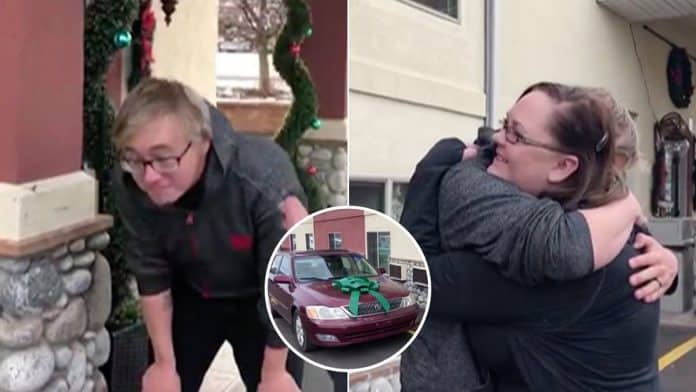 A man who used to live in his car after being made homeless has been surprised with a new car – after his broke down forcing him to face losing his new jobs.
Ariez couldn't believe his eyes as charity workers at Facing Homelessness Denver (FHD) – a group who had earlier helped him get out of homelessness – invited him outside his new place of work to a waiting car.
The second-hand vehicle had been donated by a local auto-shop after they heard of his plight in Castle Rock, Colorado, USA.
Ariez has been working two jobs and currently lives in a local motel after battling his way back after being made homeless.
Two years ago, he was forced to live in his car, when homeless charity FHD came into contact with him.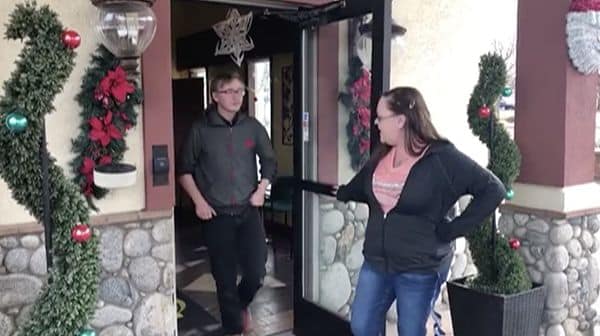 With their help – provided by donations to their volunteer led organization – he managed to find a local motel to live in as well as bagging employment.
But all his progress was put into jeopardy when he was stopped one day for having no taillight.
-Scroll down to see video below-
After phoning FHD for help in getting it fixed, they arranged for it to be taken to a local garage, where it was discovered the muffler was also broken.
It meant the car had little chance of passing inspection, and with the repair work costing more than the cars value, the car was forced off the road.
With Ariex facing a 30-minute commute on the highway to get between his two jobs – both necessary to maintain his new digs – he faced the prospect of ending up homeless again.
But a kind-hearted member of staff at the auto repair shop later contacted FHD after finding another unused vehicle, which the company agreed to fix up and donate to Ariez.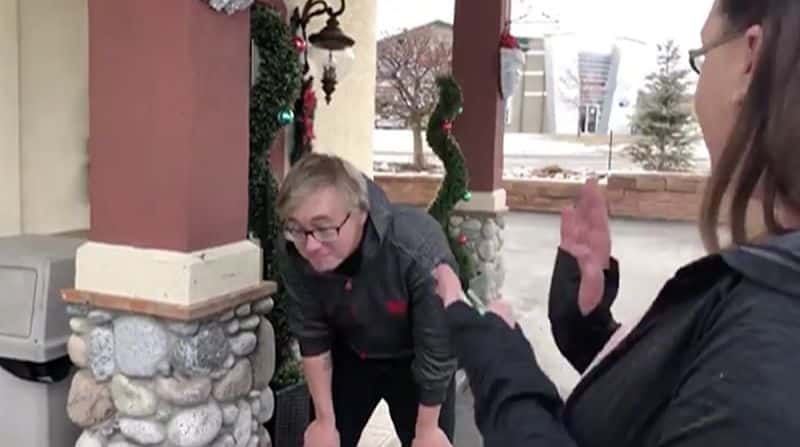 Amber Dinh, who founded and runs FHD, decided to surprise Ariez with the good news as he worked one of his jobs.
Leading Ariez outside, she began explaining the situation and as the penny dropped, he was bent over with shock.
Amber said: "FHD worked with Ariez for almost two years and he had worked his way into working two jobs and living at a local motel.
"But when his car had an issue it posed a big problem for him.
"He needs a car to be successful and hold down his two jobs, so the community stepped up to gift him one."
Video filmed of the reveal shows the maroon Toyota with a giant green bow on its bonnet, ready for Ariez to begin driving.
As the magnitude of the gesture sets in, a teary eyed Ariez says, "Are you serious?"
Speaking after the reveal, Amber explained how Ariez had found himself in such a predicament: "He was stopped for having no taillight.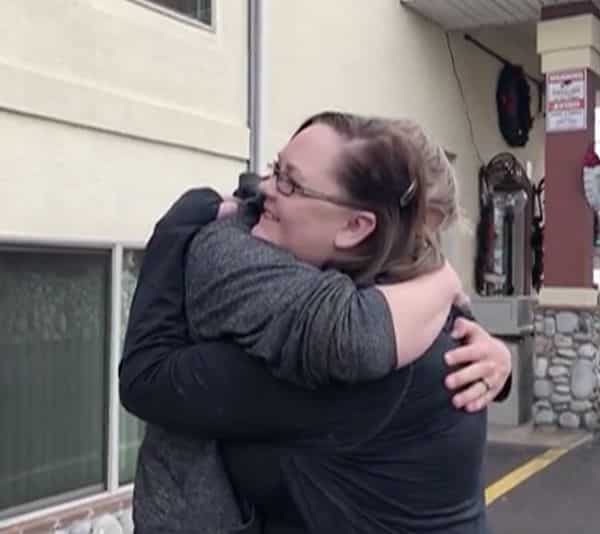 "He called me to ask for help with being able to pass inspection.
"When we got his car to the shop it was too expensive to be fixed so we gave him the bad news.
"It's about a 30-minute drive on the highway between his jobs, so a car is important to him.
"After he left a woman that worked at the auto-shop told me she had a vehicle she would donate to him if we could pay for the incidentals like registration and insurance.
"Napa Auto Parts donated parts to help get the vehicle on the road. And her auto body shop donated the labor so all that was left was for us to surprise him with the car."
Story courtesy of T&T Creative Media.