A groom who was given a three percent chance of walking again following a spinal cord injury defied the odds after being determined to walk down the aisle on his wedding day under his own strength.
In December 2020, Juan Hernandez, from Miami, Florida, damaged his spinal cord while on a boat with friends, leaving him with a broken neck on his C5 and C6 and paralyzed from the chest down.
The odds were not good: doctors gave him a three percent chance of ever walking again, and because of the location of his injury, was put into a coma to help counter the effects of the accident.
His partner, Valeria, 28, described Juan coming out of the coma and being able to speak and breathe on his own as a miracle in itself, but as the days passed, Juan set a long-term goal to walk Valeria, who he has been with since they were 19, down the aisle.
Every day, Juan – who said he was "starting from zero" – undertook four hours of intense physical therapy, before heading home to carry out more strength work with his father at night.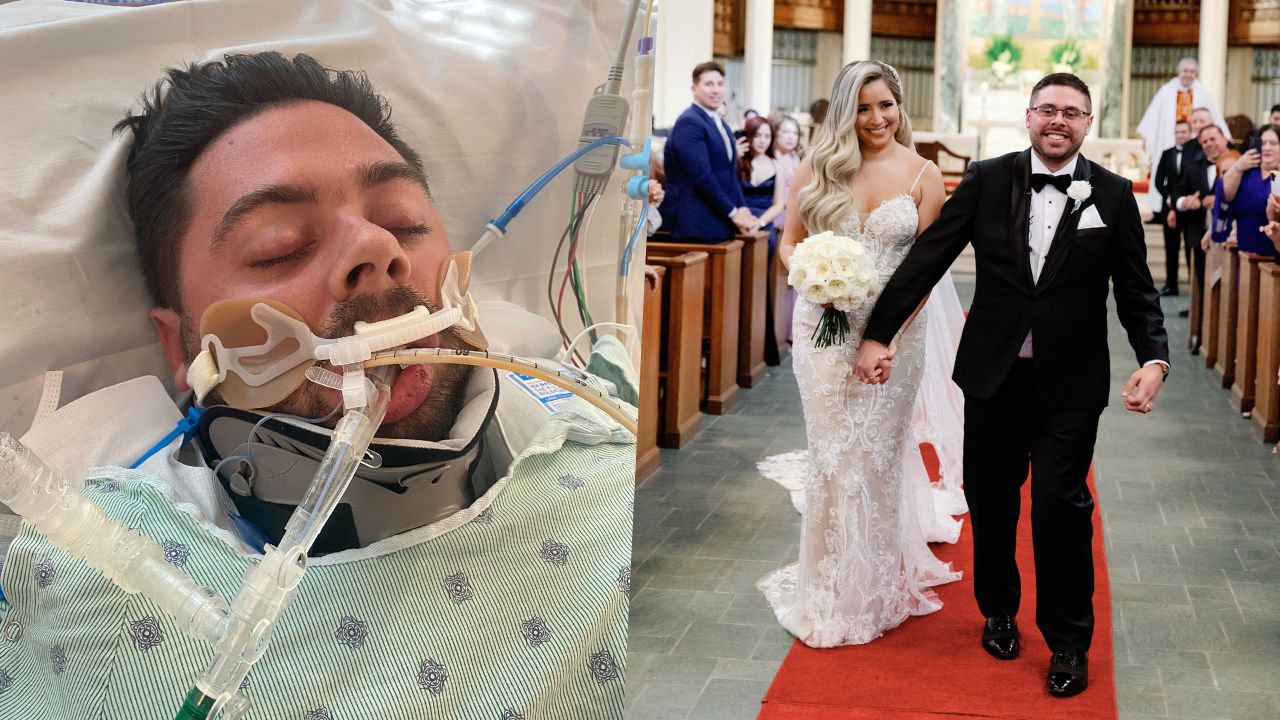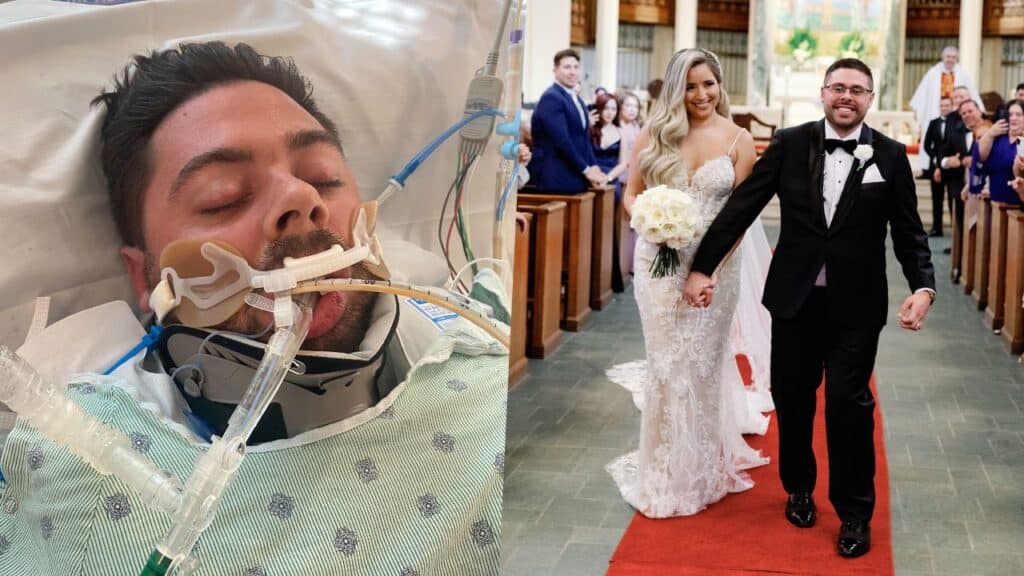 Over time, the 28-year-old was able to regain some of his independence, making his first steps on his own, and finding the likes of moving, eating and brushing his teeth more manageable.
Then, on January 21, 2023, Juan was ready to undertake his ultimate challenge – after his wedding to Valeria, in front of friends and family, he walked down the aisle without the use of a chair or walker.
RELATED: Organ Donor's Dad Walks Recipient Down Aisle On Her Wedding Day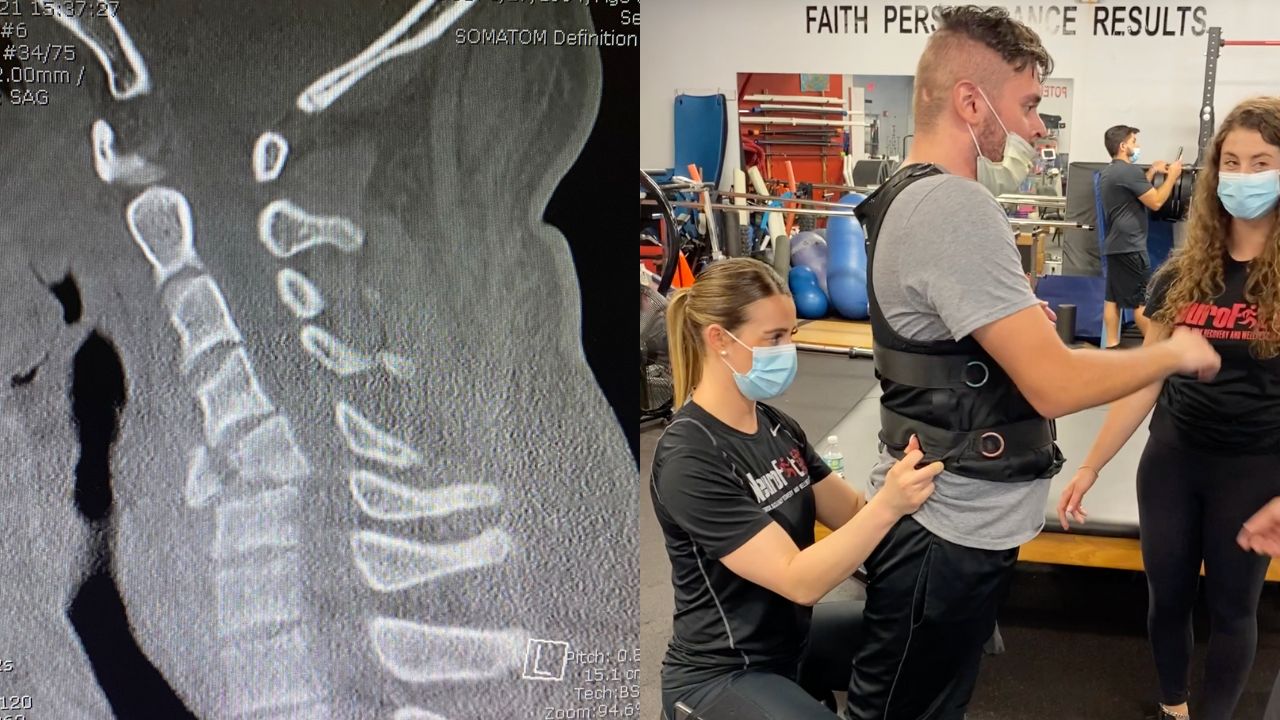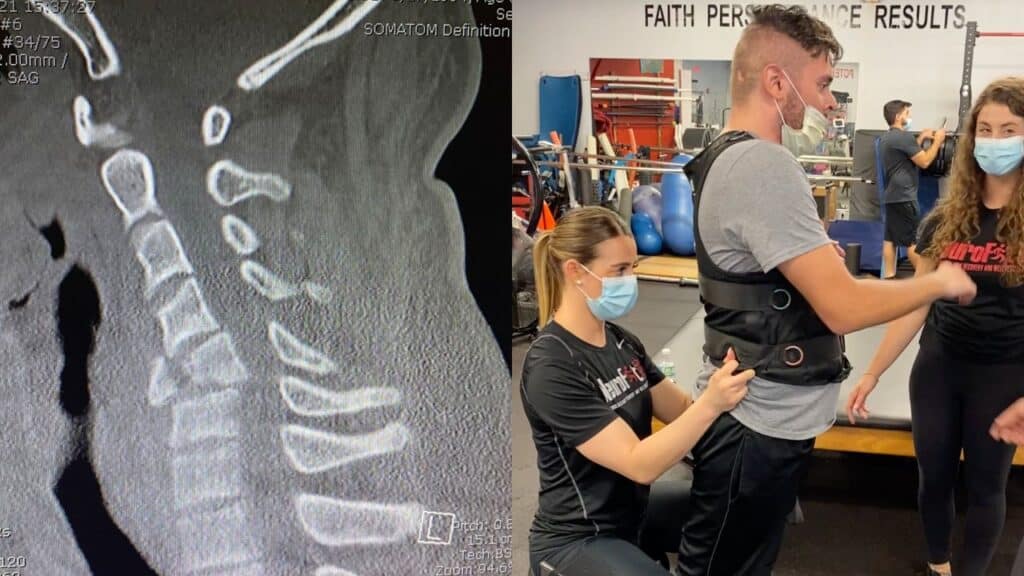 There wasn't a dry eye on the house at Trinity Episcopal Cathedral, in Miami, Florida, as the pair walked hand-in-hand through their supportive loved ones – and doctors – cheering them on.
Valeria said: "It felt surreal; it was a dream come true.
"He is my biggest blessing and that moment with him was priceless.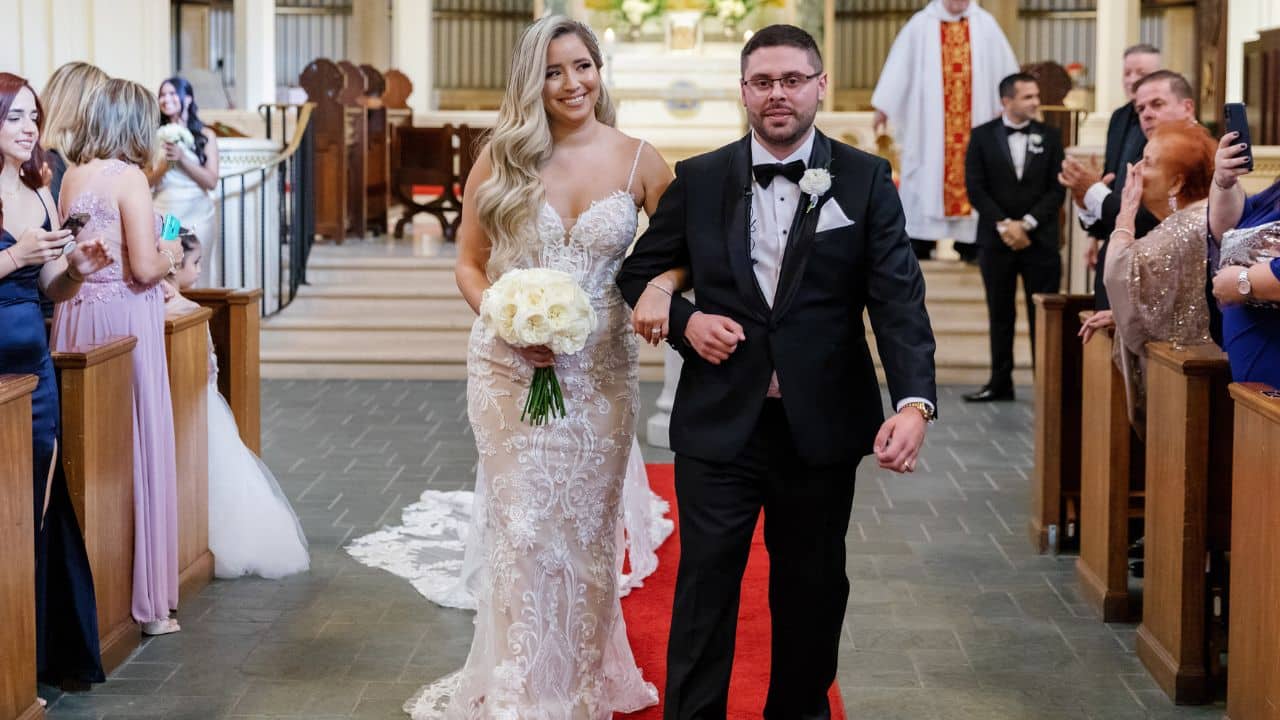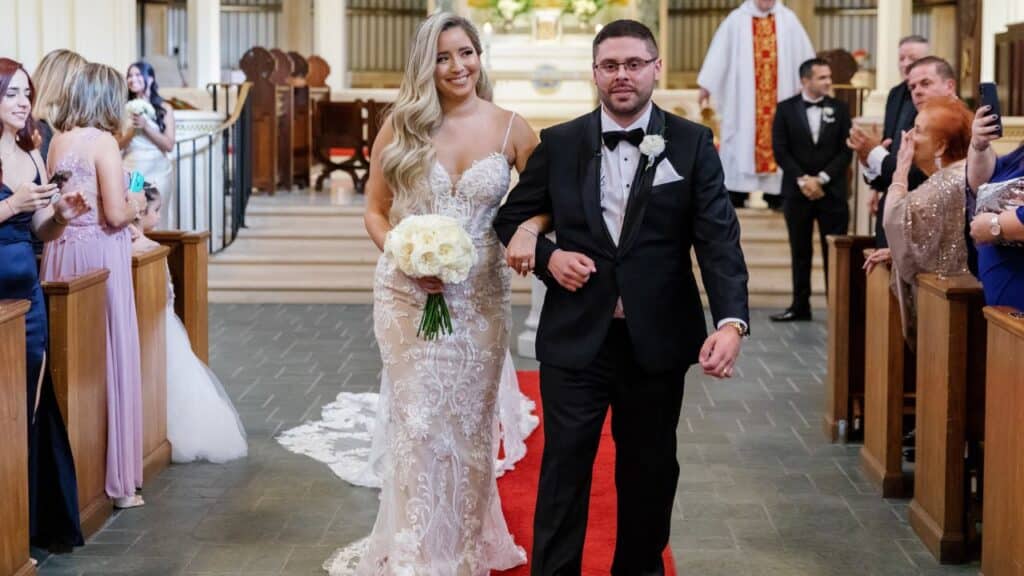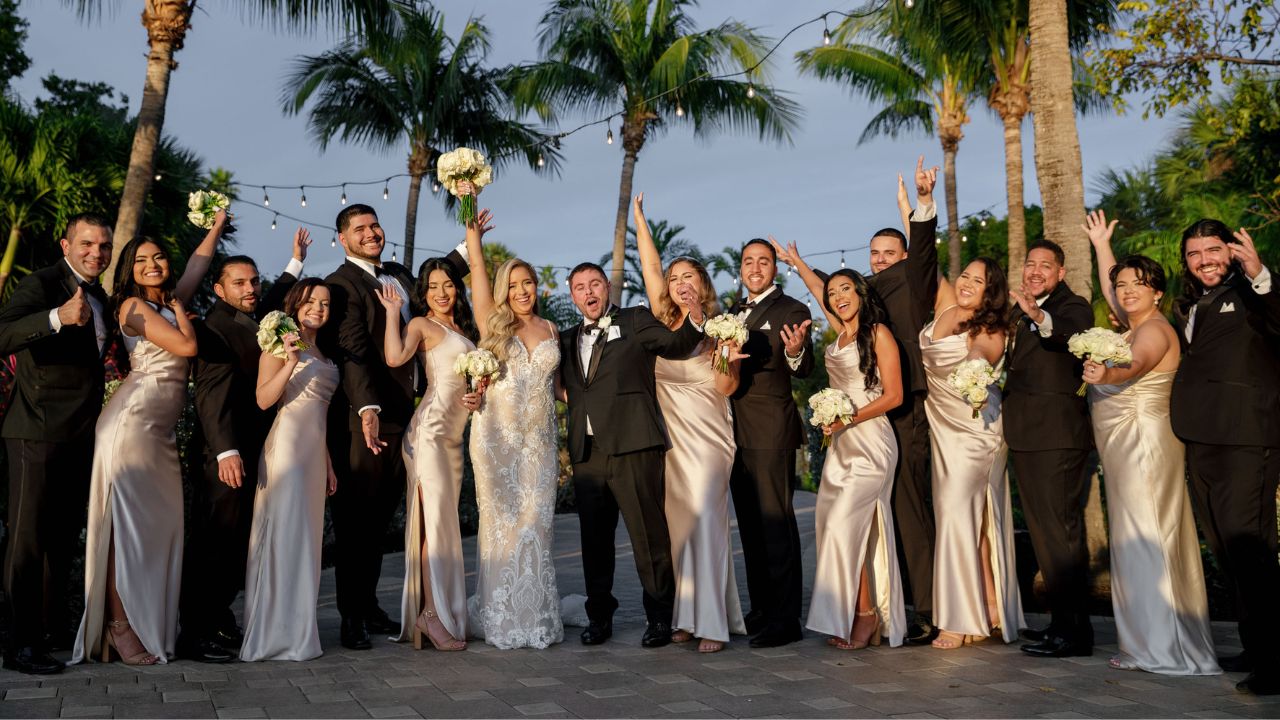 "All of his hard work and determination paid off – it was a feeling you had to be there to experience.
"To have everyone at the church – from the ICU doctor to our family and friends, who were there from the beginning – witness this walking miracle was a surreal feeling."
Juan added: "It was like I was performing at the Super Bowl – because it was the best performance of my life after the accident.
"The true story here is that Val answered the call and proved why I wanted to marry her and why I want to be with her forever, she really showed me love on a level I've never seen before."