A grandma let out a shocked scream when her best friend of more than 60 years traveled across the country to surprise her.
Angela "Angie" Timmerman, 89, had no idea her closest friend, Joann Flynn, 84, had traveled to surprise her in Sunset Beach, North Carolina, on March 16 from her home in Newtown, Connecticut.
When Joann entered the room, Angie let out a high-pitched scream from the shock of the surprise, before the pair headed towards each other for an emotional reunion hug.
Her granddaughter, Mallori, who was secretly started recording the reunion, revealed Angie and Joann met in early adulthood, as their husbands were friends and went to high school together.
Angie and Joann's first kids were born three months apart, and so their families felt like each other's as they raised their children together and became best friends.
When Angie moved from Connecticut to North Carolina in 2019, the pair were not able to see one another as frequently.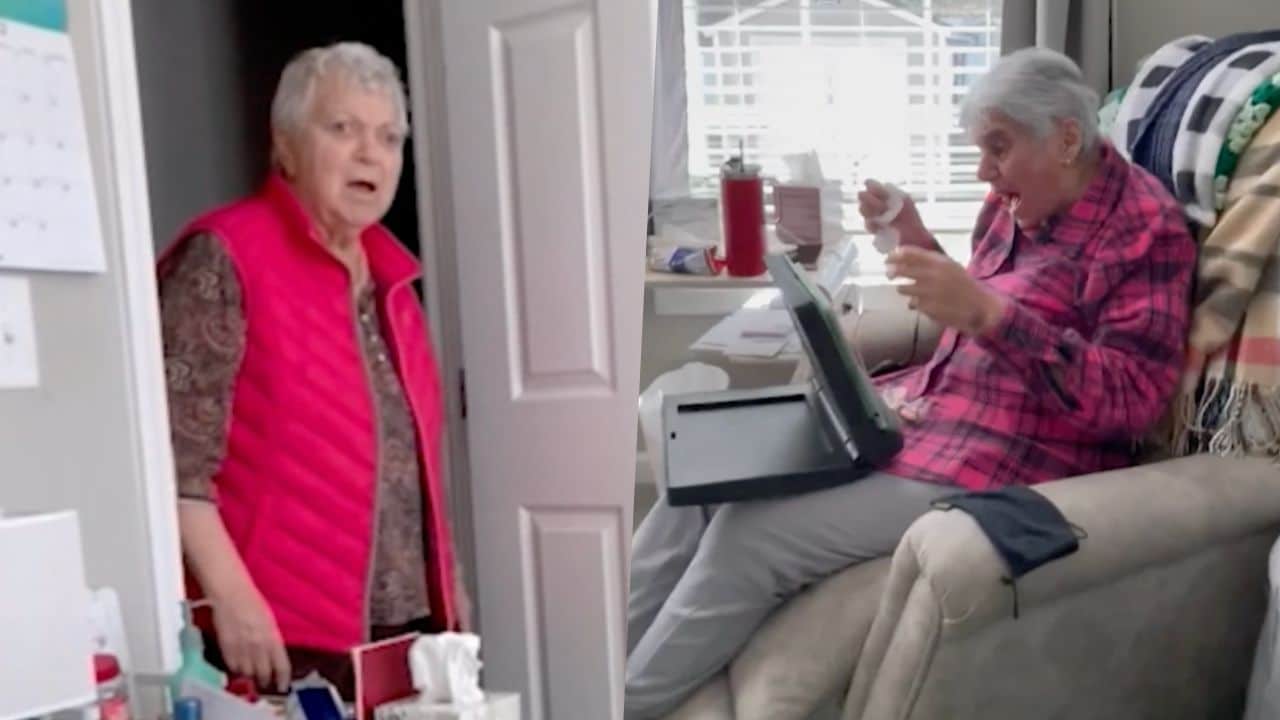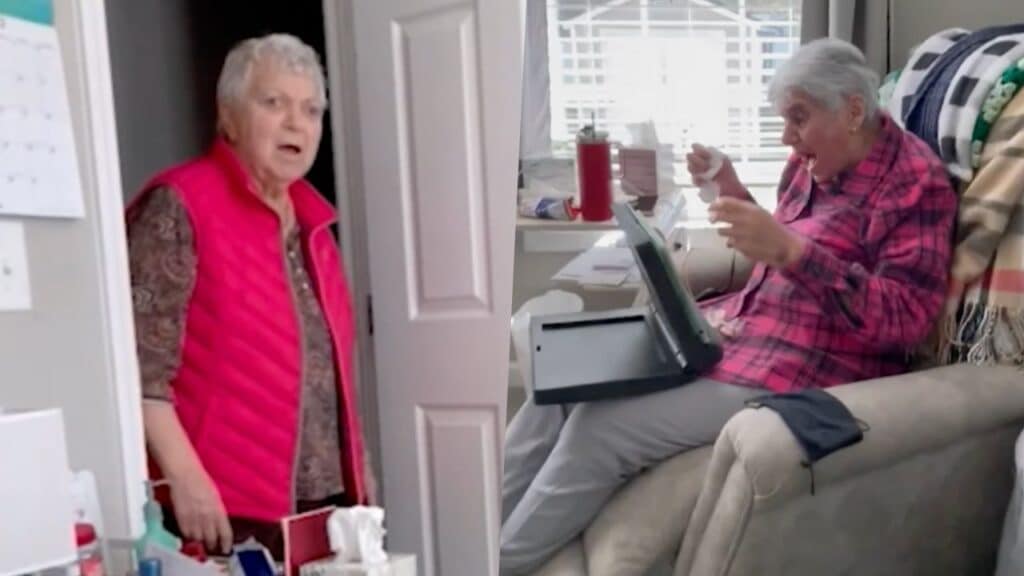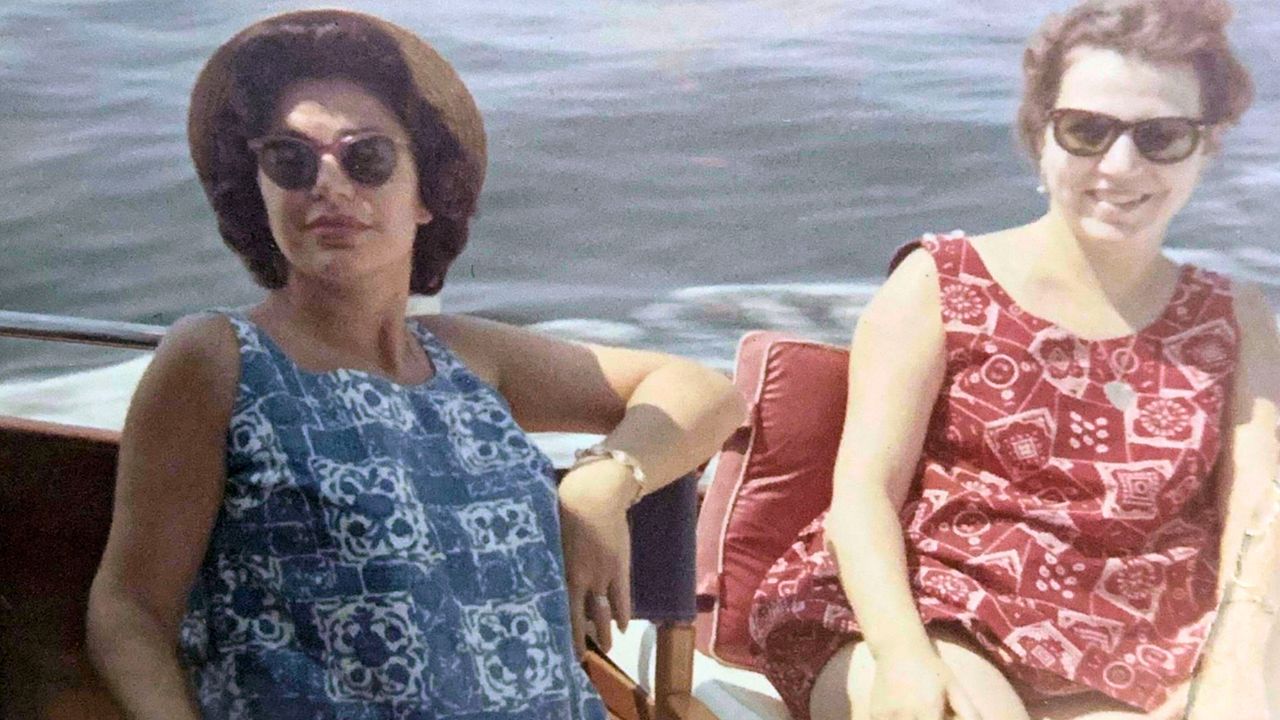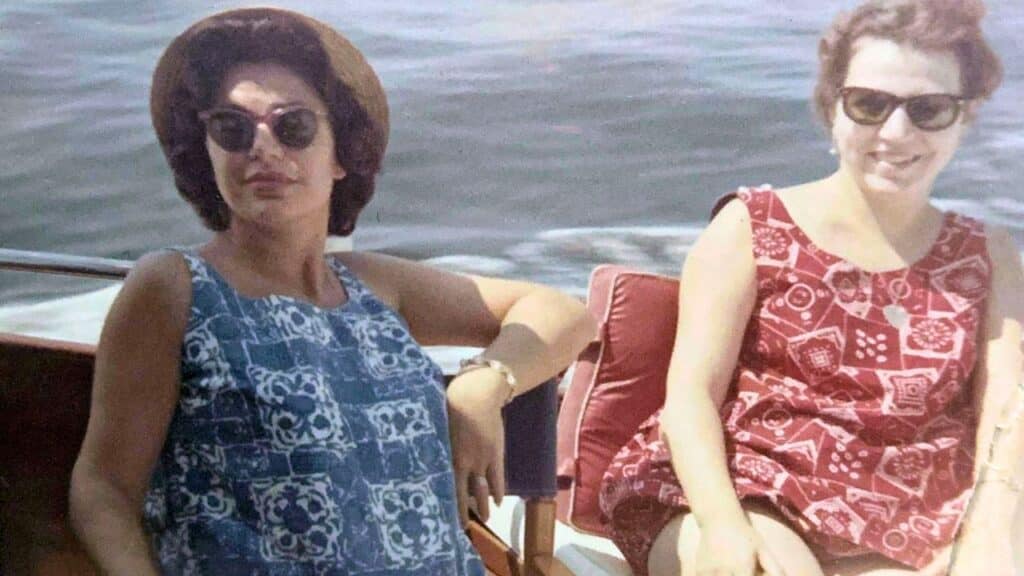 RELATED: Woman Surprised In Hospital By Best Friend During Endometriosis Battle Returns Favor To Surprise Friend On Birthday
Mallori said: "I could listen to the scream over and over again.
"To know someone for 60-plus years is amazing especially when you reach their age.
"My only hope is one day I can watch my mom do the same with her old friends, and I can follow suit with my childhood friends.
"Friends that become family are the greatest gift.
"Angie is a sassy lady and lots of friends love her.
"It's inspiring to see two friends of that many years, and it warmed a lot of people's hearts to be able to see them together."