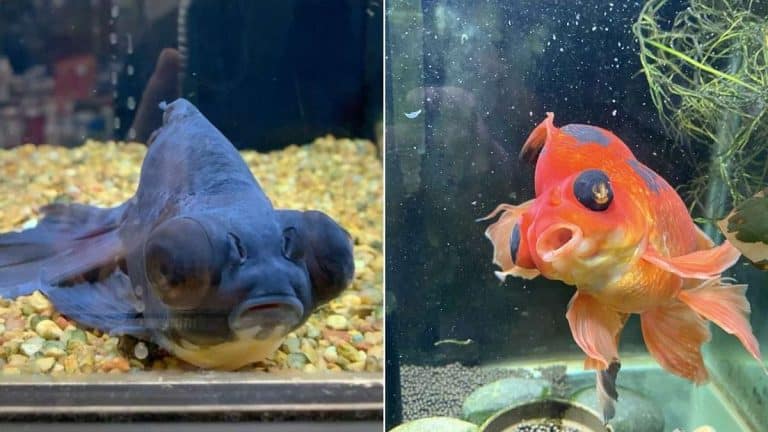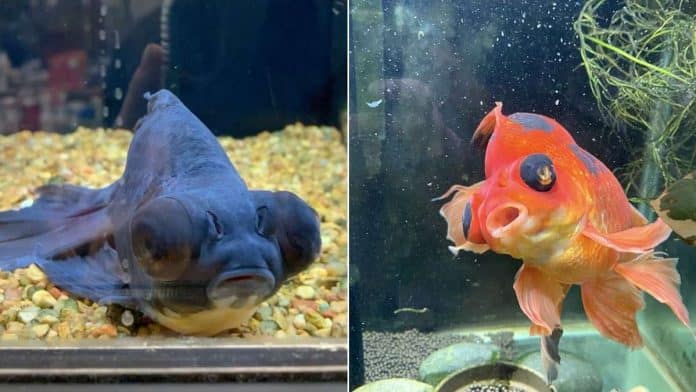 A caring pet owner documented her year-long journey to bring an abandoned 10-year-old goldfish back to life after discovering it sick and completely black in color.
Last April, Lacey Scott, 30, from Kansas, USA, discovered a goldfish in a local pet store which had been given up by its previous owners when they had torn down their pond.
Instead of a bright gold color the fish was all black and with lesions on its belly having cut itself on the rocks at the bottom of the tank from being too lethargic to swim.
Lacey asked the store owner if she could take the fish home to try and help.
The store owner agreed, and so Lacey took it home, where she named it Monstro and set up what she dubbed a 'fish hospital.'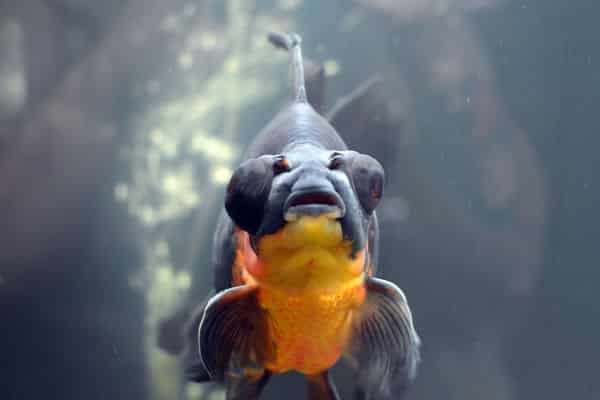 The makeshift 'hospital' initially consisted of a storage tub filled with water and an air stone to give Monstro additional oxygen.
Rather than use a filter, Lacey also gave Monstro a daily water change and added aquarium salts to help with his infections.
As Monstro gained strength, Lacey started to encourage him to swim, moving a treat across the tank and pushing him to move in short stretches.
Incredibly Monstro's journey – captured by Lacey on her social media channels to the delight of millions – has shown his color slowly returning, from his belly up.
Eventually, Monstro was able to move to a larger pond with two other goldfish as a pale-yellow color on his belly slowly turned gold.
Finally, when Monstro was at a level of interacting with the other goldfish, Lacey decided to introduce a "girlfriend" – an eight-year-old goldfish named Cleo, after the fish in Pinocchio.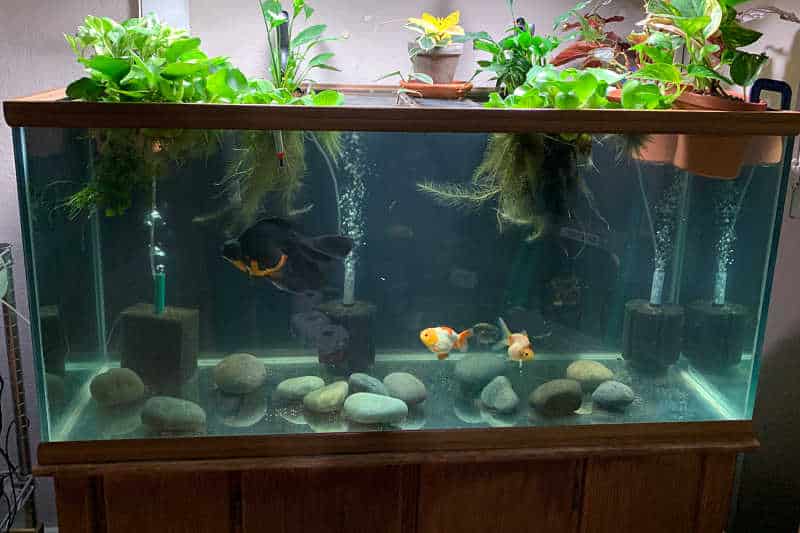 The two have been inseparable and today Monstro has returned to his original color and is happily interacting with the other fishes.
By sharing Monstro's journey, Lacey said she hopes others will notice what can happen to fish without proper care.
She said she does not blame the pet store or the previous owners due to the unique set of circumstances and is just glad to see Monstro safe and well again.
Lacey said: "It was so inspiring to watch him come back to life – I was so proud of him, as he's such a fighter.
"I hope that his story has shed light on how fish and what can happen with proper care.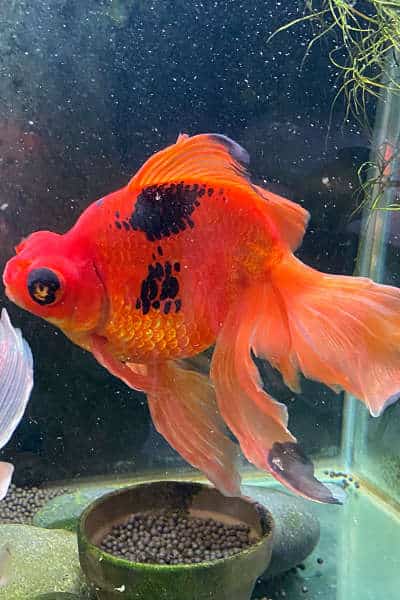 "Fish-keeping is so much more than tossing something in a bowl and hoping it lasts a few months.
"It's a very rewarding hobby, and even though it's not always easy, I think it's worth it. I just encourage anyone thinking of getting fish to do their research.
"I'm so happy to know he's touched so many hearts and made so many people smile, especially with the current state of the world.
"It makes my heart happy to know that his story could spread some joy."
Watch Monstro's full recovery below