An eight-year-old who lost the lower part of his leg to cancer has reignited his dream of becoming a Formula 1 driver, topping the podium of a junior go-karting race using a prosthetic leg.
Pedro Cueto, from Arvada, Colorado, has always been fascinated with cars – so much so that his first word was "vroooom," his family revealed.
When Pedro, aged eight, would get a belly ache, he would say his engine hurts, while all of his Halloween costumes and birthday cakes have been car-themed.
From this love of cars, Pedro has always dreamed of becoming a Formula 1 driver – but in September 2021, his family received devastating news.
After Pedro woke up with pain in his knee, which persisted for a number of days, he was taken to Children's Hospital Colorado, where he was diagnosed with Ewings Sarcoma, a rare kind of cancer that occurs in bones and the soft tissue around them.
Pedro spent nine months in and out of the hospital, receiving chemotherapy, blood transfusions and various medications.
Eventually, doctors had to take the youngster into a 10-hour surgery, where they removed 19cm of his femur and placed an internal prosthetic, along with a knee replacement.
The treatment was extremely tough on Pedro's body, his mom, Laetitia Doets, 29, said – but throughout it all, there was one shining light.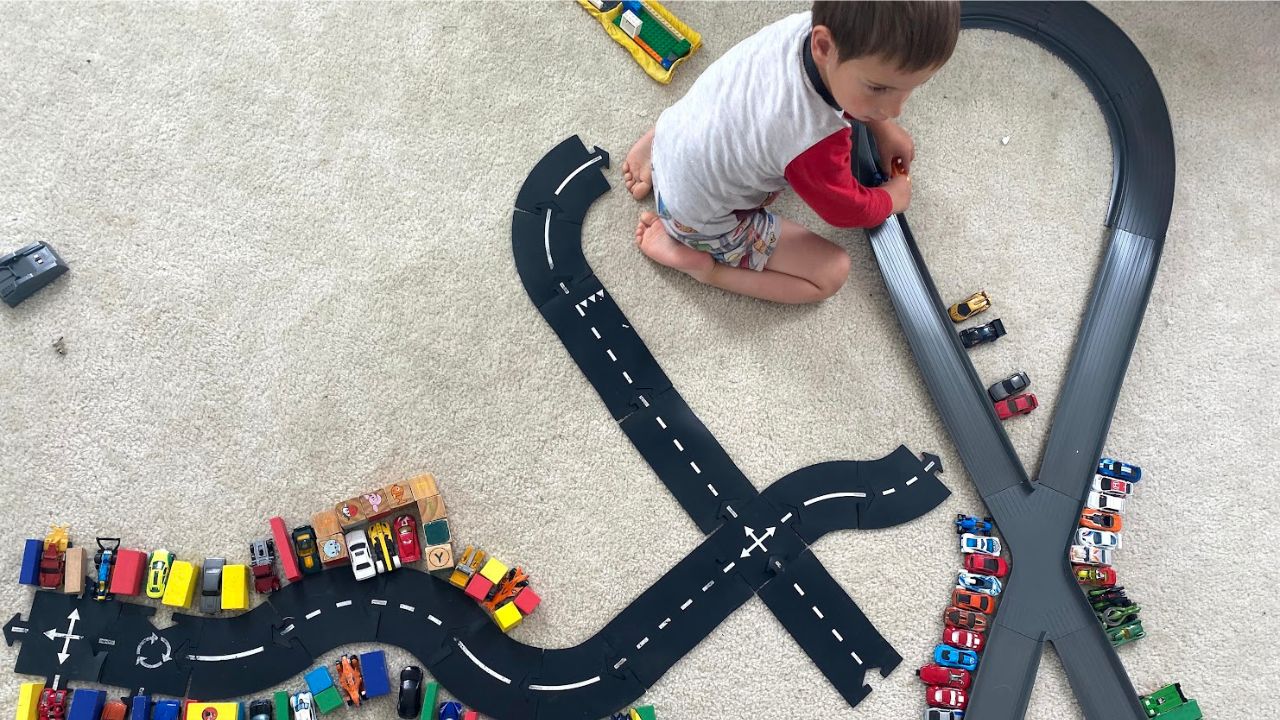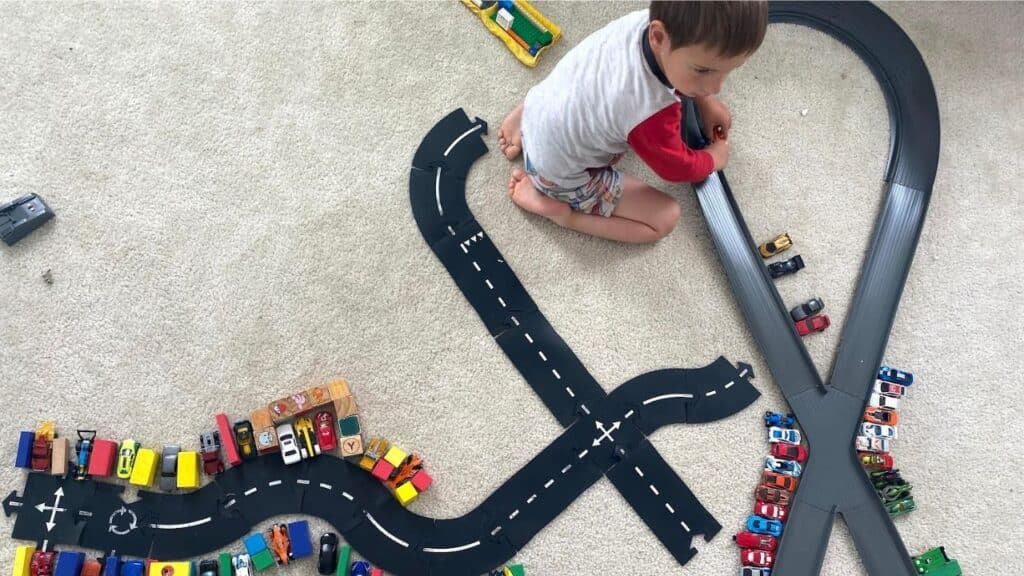 RELATED: Cancer-Stricken Mom and Daughter Share Emotional Hug After Both Going Into Remission
Pedro's parents promised him that if he kept going through treatment and, later, physiotherapy, they would treat him to a go-kart once he was well enough to use it.
F1 stars Charles Leclerc and Carlos Sainz sent Pedro a signed t-shirt that read 'Keep Pushing,' and when going through painful physiotherapy, Pedro would watch videos about leg strength and pushing a gas pedal correctly.
Many see junior karting as the first step on the F1 ladder, and having seen his condition improve, Pedro was surprised with the go-kart as a Christmas present.
He had to wait until April to use it because of the cold weather in Colorado, but that first drive – and the results since – have brought tears of pride to his parents' eyes.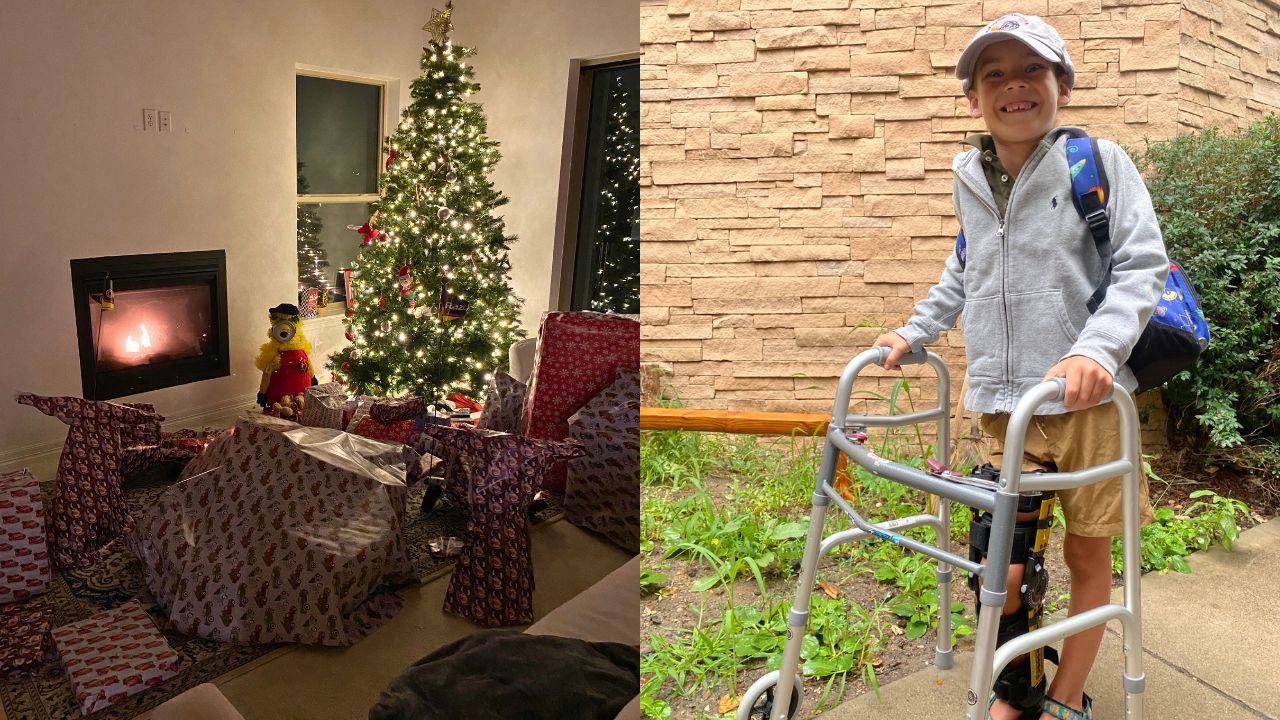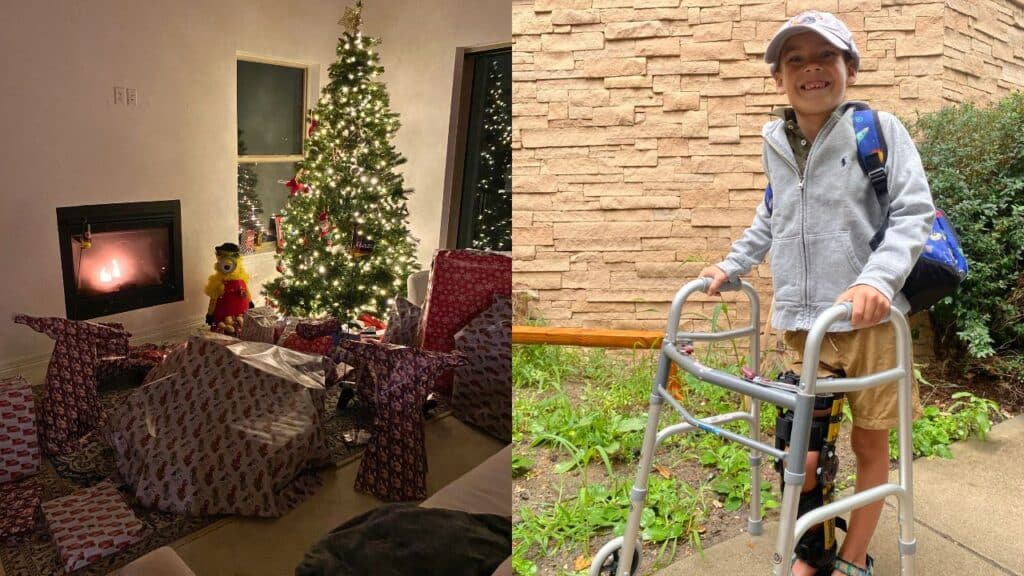 RELATED: Inspirational Man With Parkinson's Disease Keeps Up Intense Workout Schedule With Personal Trainer In Hope It Will Prolong His Time Left With Beloved Wife
After finishing his first race in second place, Pedro later finished first in another, standing proudly on top of the podium at Grand Junction Motor Speedway in Grand Junction, Colorado, on May 7.
Laetitia and Pedro shared that video on an Instagram account, where they hope to inspire others.
Having succeeded in his first season of karting, Pedro now plans to move up to a higher level after the summer.
Laetitia said: "Pedro is very clear in his message: he wants to be a successful Formula 1 driver and help other kids be successful in their dreams.
"He is passionate about this and loves speaking to others and sharing his story.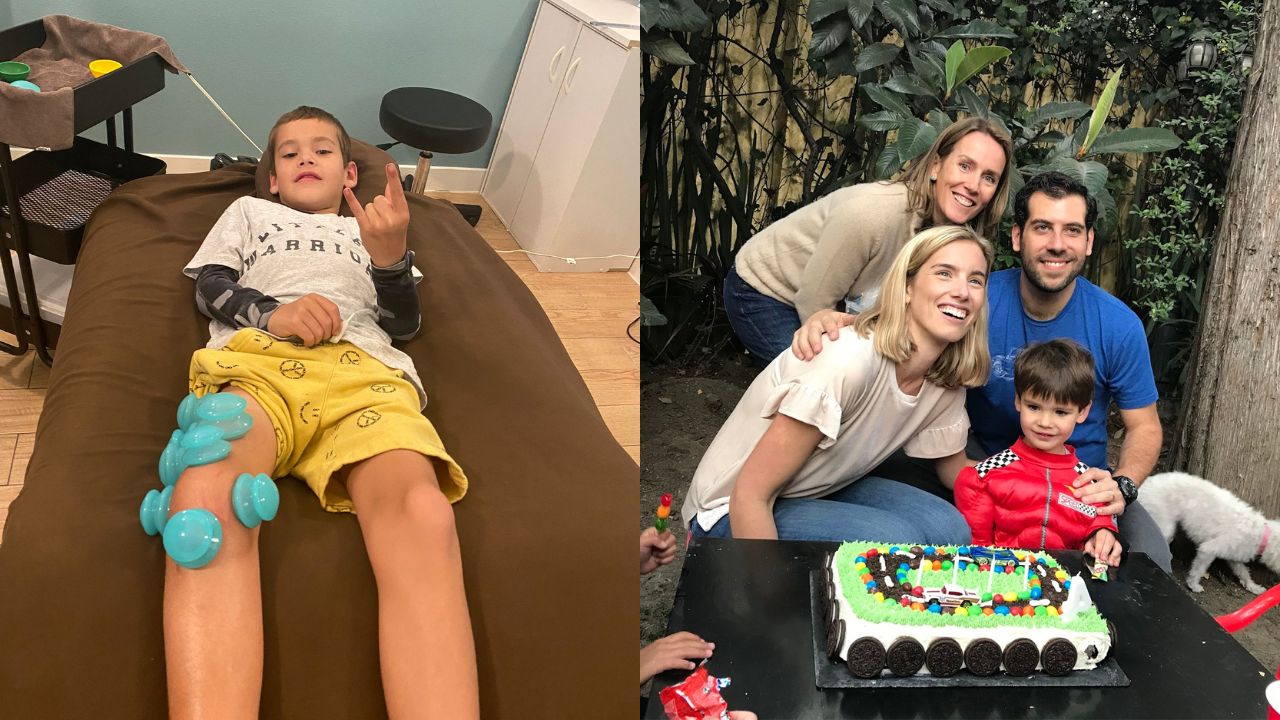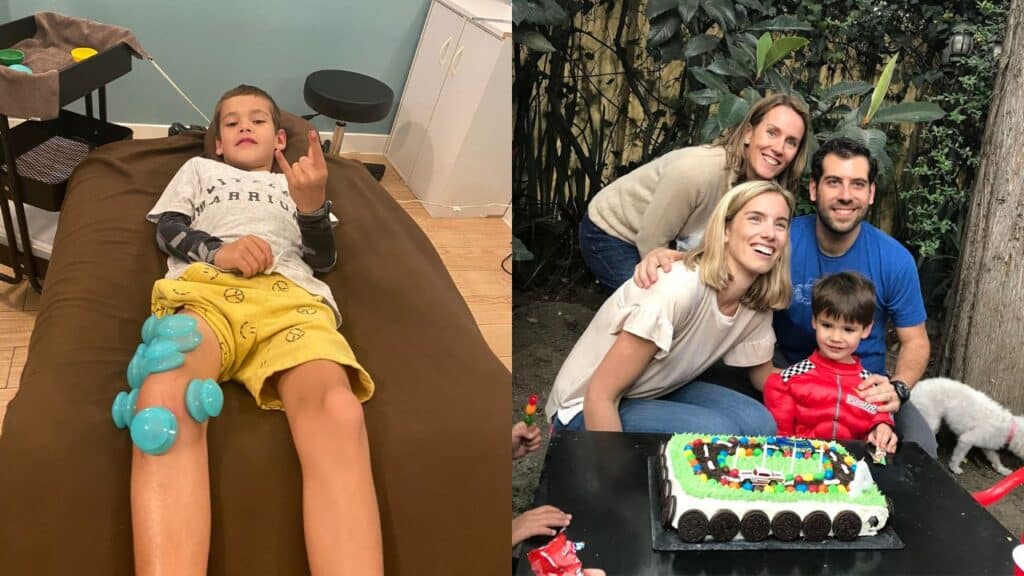 RELATED: Inspirational Girl With Cerebral Palsy Fearlessly Sings National Anthem At Baseball Game
"Pedro cares deeply about helping others and inspiring others, the same way he gets strength from the people he looks up to.
"He donates his blood to research, and even when the blood draws hurt, he is happy to be helping others.
"He hopes that through his pain, others might someday feel less.
"I'm incredibly proud of him – he's a special kid with an incredibly special heart.
"Seeing him get to live his dreams means everything to me."
To help support Pedro's racing dream, visit: https://www.gofundme.com/f/an-8-year-old-cancer-survivors-racing-career