A dog owner has shared a hilarious compilation of videos to prove her beloved pooch keeps stealing her blanket from her bed.
At her home in Wayne County, Michigan, Sarina Crockett, 21, has documented how 3-year-old dog Luke, a golden retriever mix, will quietly sneak into her bedroom before dragging out her cover.
This has happened more than 50 times, Sarina said, and once Luke has taken her blanket, he will often chew on it in the adjacent room.
Recently, Sarina shared a compilation of Luke's antics online, where some users said they found the dog's affinity for his owner's blankets cute.
Sarina said she shared the video to remind people of how it can be fun to record their pets' interesting quirks.
Sarina said: "Luke has always had an affinity for blankets by wanting to play with them or sucking on them, but dragging my blankets off my bed really started when my family and I moved to our new house last year.
"When I would be lounging outside of my room, he would go into my room, drag my blankets off my bed, bring them out to the loft area and start sucking.
"I'm not sure why he can't enjoy the blankets on top of my bed, but I let myself think it's because he likes being in the same room as me.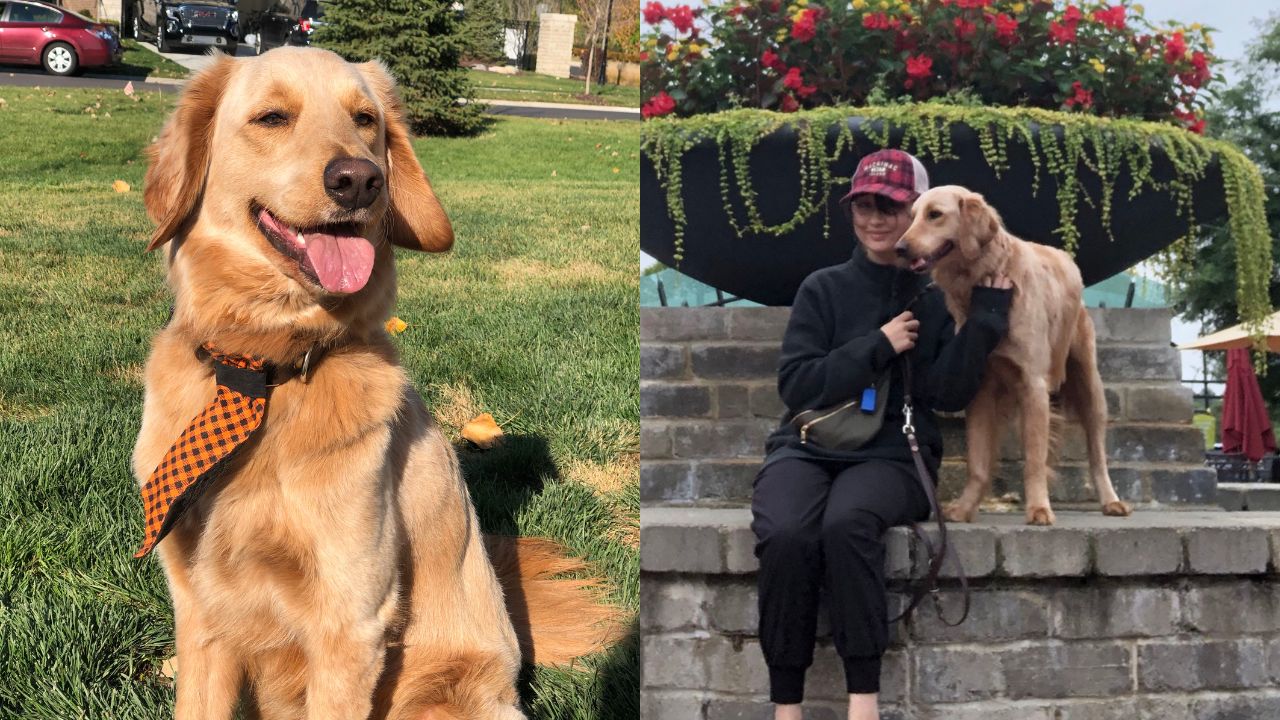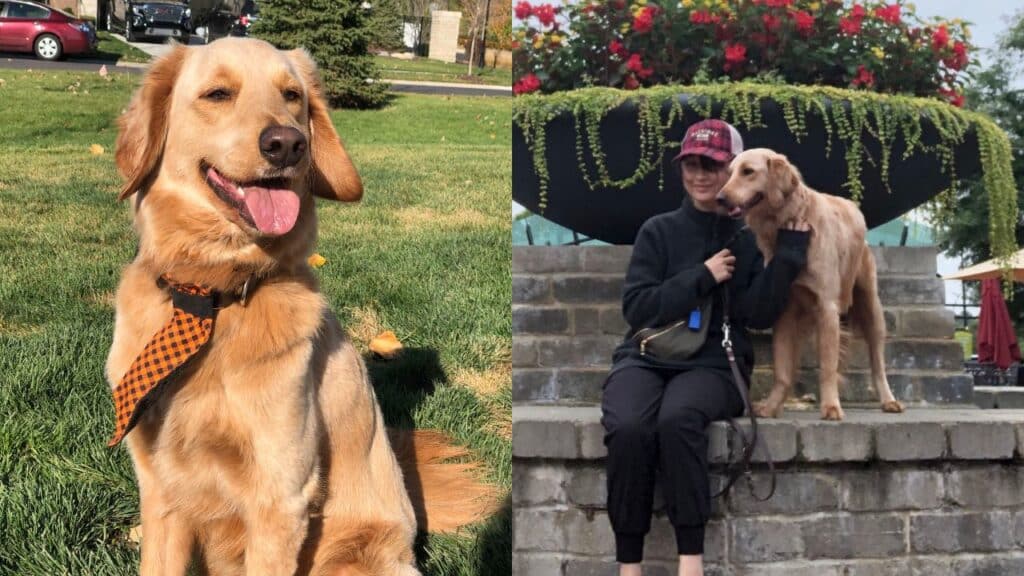 RELATED: Baby's Giggles Melt Hearts as He Dangles Food Out of Dog's Reach
"I always thought he looked so funny trying to drag such a big blanket, so my brother and I had the idea to take some videos of him during the act and make a compilation video.
"I hope this can remind someone to also record their pet's weird quirks.
"I think we get used to our pets living with us and the weird things they do, but I also believe even after they've become adults, they still change and grow. 
"I'm not sure if Luke's love for blankets will ever taper as he gets older but just in case it does, I'll be taking as many videos as I can because he makes me laugh so much every day and I want to be able to cherish these moments in the future."