A couple came up with a variety of ingenious ways to let their family members know they are expecting their first child – capturing each one on video remotely during lockdown.
The surprises ranged from balloon packages on doorsteps to reveals during a game of online Pictionary – even having the baby hack into a sibling Zoom chat.
Jennifer Lynch and her husband Christopher, both 32, had been trying for a baby for around three years, and so when they got the good news, the couple wanted to make the announcement extra special.
But with stay-at-home orders in Philadelphia, Pennsylvania, scuppering their plans, the couple began thinking of ways they could notify their parents and siblings.
The result was an incredible mashup video, which showed clearly how much the couple had thought about each surprise.
For Jen's parents, George and Mary Pinel, the excited couple pretended the baby's onesies were napkins at the dinner table, but they actually read, "Hello Nanna/Pop! See you in October."
Jen's sister, Deanna, 34, was surprised with what she thought were cupcakes but were actually a baby pair of Adidas shoes; her brother, George, 29, discovered the word "Uncle" and the due date were part of an online game of Heads Up.
Chris' parents, Michael and Carol Lynch, were surprised with a box of balloons to make the announcement.
And his brother Michael's family discovered there would be a baby on the way through an online game of Pictionary, where Jennifer was drawing a child.
Lastly, Chris' brother, Ryan, 34, thought his Zoom call was being hacked, only to find that the participant was called "BABYL" and their chosen image was an ultrasound.
Since making the video, Chris and Jennifer said they have received an outpouring of message from people saying it brought them to tears.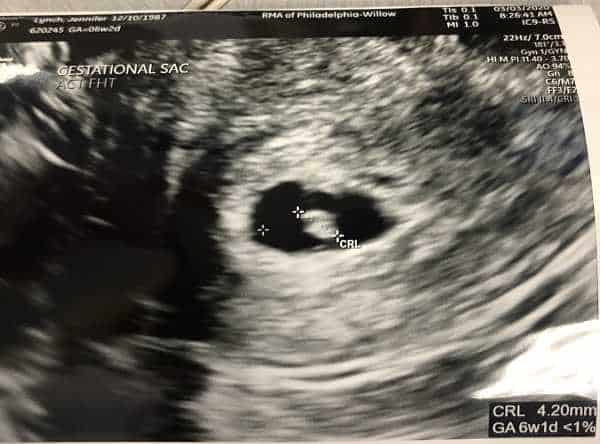 The excited couple are expecting their new arrival in October, and through sharing the video, Jennifer hopes to offer support to other couples who may be struggling with fertility issues.
At the end of the video, the mom-to-be included the beautiful moment where they found out they would finally be having a child. 
RELATED: Double Pregnancy Reveal Leaves Grandparents Gobsmacked
Jennifer said: "Chris and I struggled with infertility for three years, so doing special announcements for everyone was really important to me.
"It was the light at the end of a very long and dark tunnel.
"I always imagined just telling Chris and surprising him, but once the months of trying turned into years, I felt a little cheated from what people normally go through.
"A lot of our family knew about our fertility issues, so we wanted to surprise them as best as possible.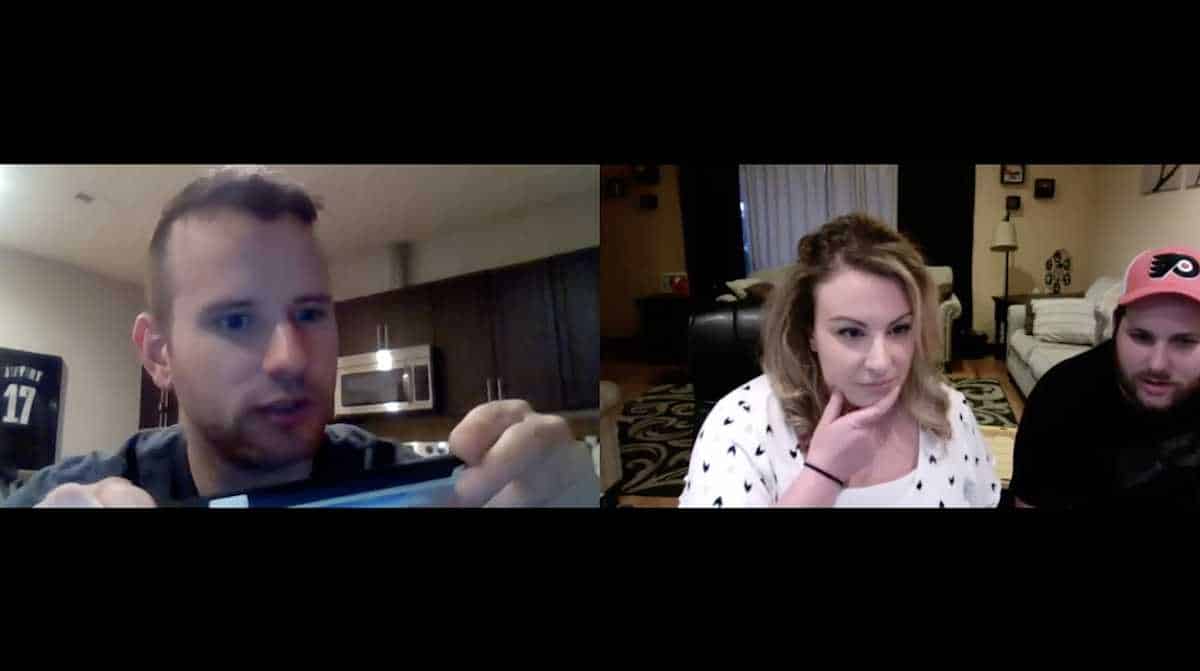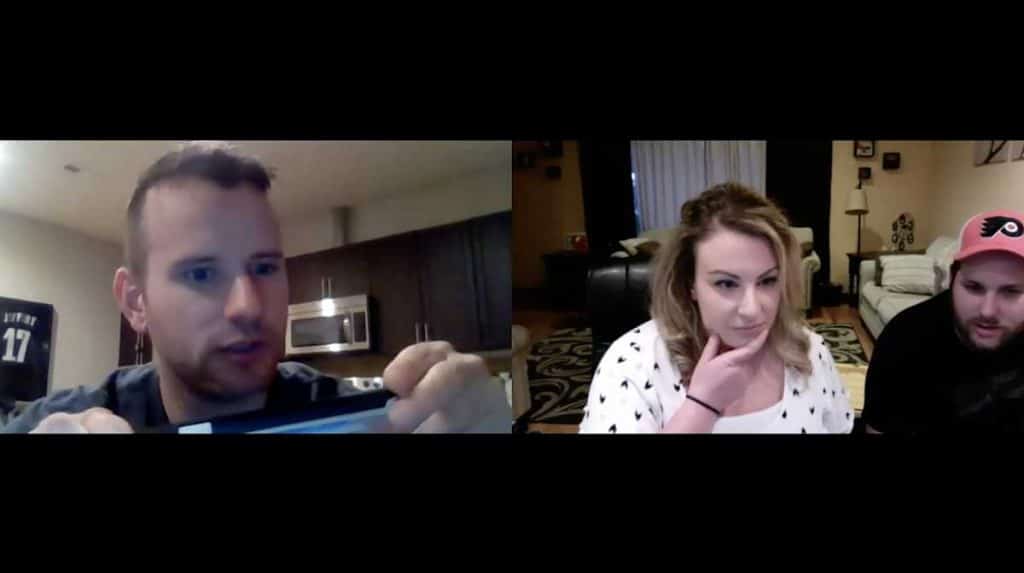 "So, we tried to come up with clever, funny and heartfelt ways that would suit each person's personality.
"When I posted the video, I asked everyone to watch the video until the end – otherwise, you would think it was just an over-the-top announcement video.
"Seeing the needles, the little embryo, my surgery pictures and especially our reaction to the good news helps you understand the story a bit better.
"I also wrote about our struggle in the Facebook comments so that people knew that I was available to talk to them if they ever wanted to share their own issues and fears about conceiving.
"So far, a lot of women have reached out already, which honestly makes it all worth it."
Story courtesy of T&T Creative Media