A young boy with Autism who loves safety signs and fire alarms couldn't stop smiling after receiving a gift containing all of his favorite things.
Riley, aged six, has a love for safety equipment so when folks at Illumino Ignis, a fire and safety systems provider, heard about his condition online, they decided they wanted to surprise him.
His mom Nicole Duggan, filmed him at home in Cork, Ireland, as he received the package, opening boxes one by one, his eyes wide as he pulls out the likes of safety signs, fire alarms, exit signs and high visibility boxes.
Riley was diagnosed with Autism when he was nearly three years old, and despite him being non-verbal and having sensory issues, mom Nicole said Riley is the "happiest little boy in the world."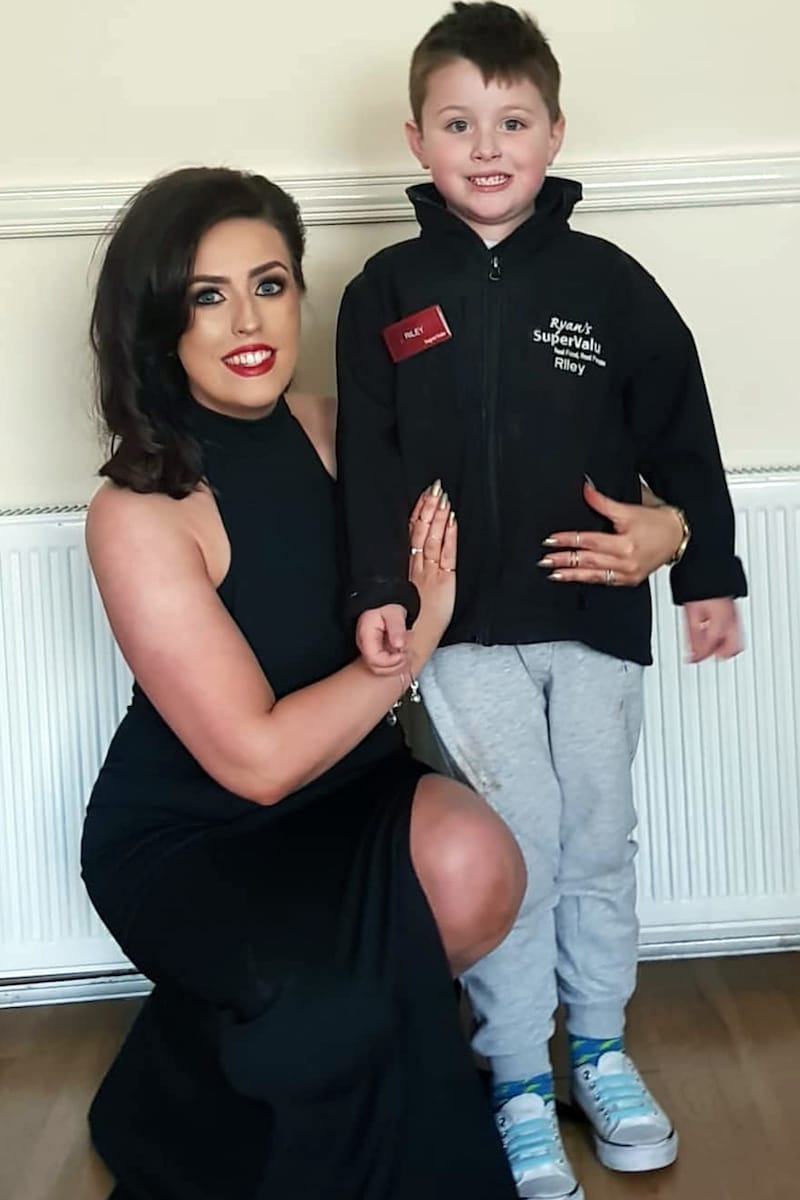 She added he was so happy when he received the gifts, on November 18, and as well as the signage, Riley also received a gift voucher to allow him to pick a Christmas present, too.
Nicole shared the video on the Facebook page she uses to document Riley's journey with Autism, "My Boy Blue," and since then, the post has received many positive comments.
-Scroll down to see video below-
She said: "People were blown away by the kindness of the company for sending Riley such an amazing present.
"I also got so many messages from people saying the sheer joy in Riley's face had brought them to tears – even from grown men. It was amazing.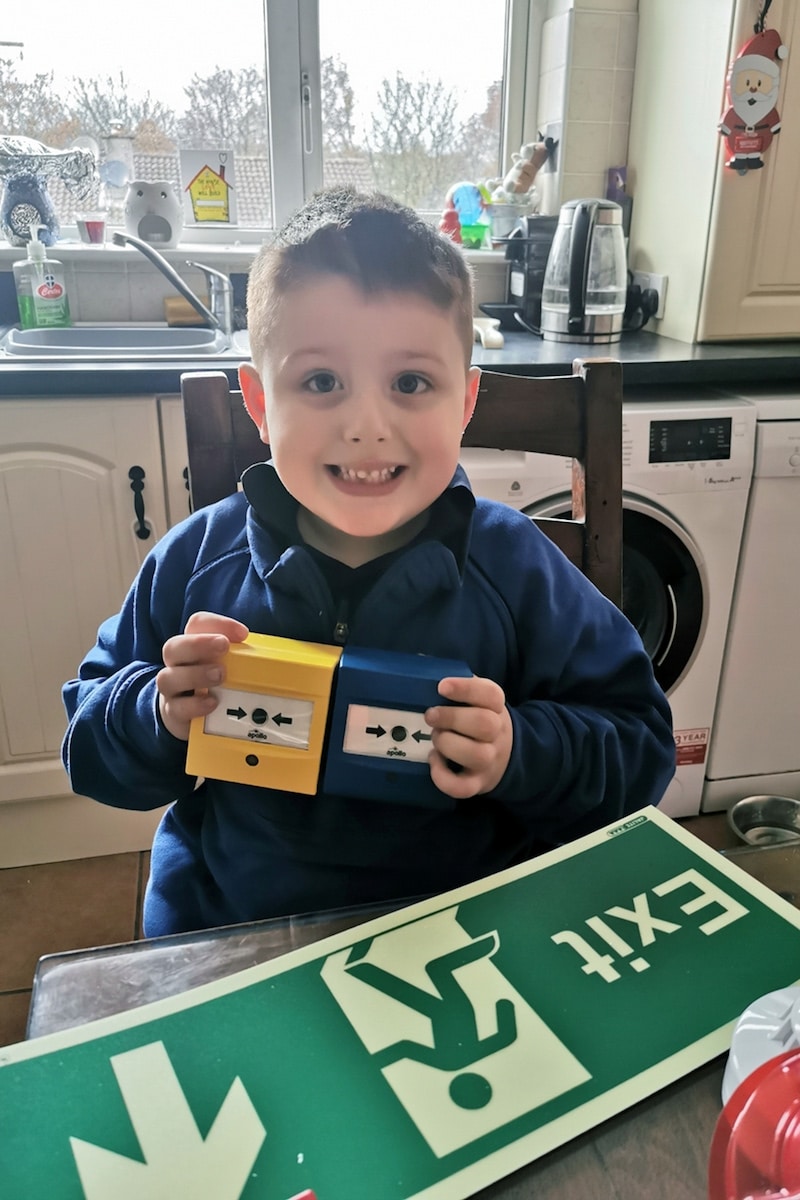 "I think as a mom to an autistic child, we fight every day for acceptance and understanding for them.
"Something like this is so heart-warming, as it shows me that some people really do get it.
"If we could all see the world through his eyes I think it could be a pretty amazing place."
Story courtesy of T&T Creative Media.