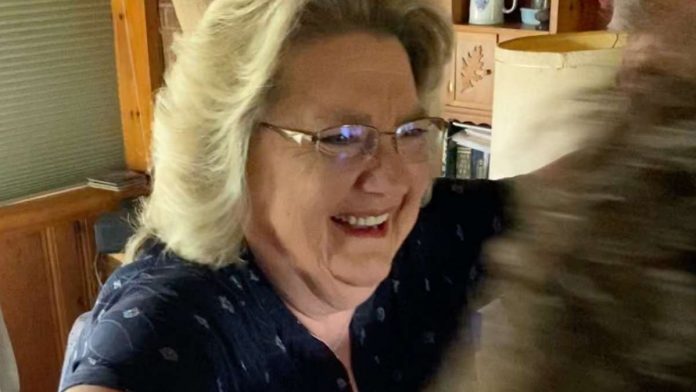 A pair of biological sisters met for the first time in an emotional embrace having never met each other in over 60 years.
Karen Klein Shekels, 61, was given up for adoption just a few weeks after she was born, and her sister, Dianna Herr Croskey, 59, did not know of her existence until she turned 20.
Incredibly, Karen's biological father, Dale Herr, was not aware that Karen had been given away until after she had been born.
Dale, 86, was dating Dianna's mother, Daneen Herr, when she fell pregnant and, without Dale's knowledge, Daneen was taken from her home in Pittsburgh, Pennsylvania, to stay in a home for unwed mothers in Florida.
The stay was arranged by Dianna's grandmother, who wintered in Florida, and after giving birth to Karen, the baby was put up for adoption after Daneen had spent six weeks in the home.
When Daneen returned she later wed Dale but did not inform him of their firstborn daughter until the couple's honeymoon.
Due to the closed records involved in the case, Dale, Daneen, Dianna and her brother David did not know what became of Karen for decades.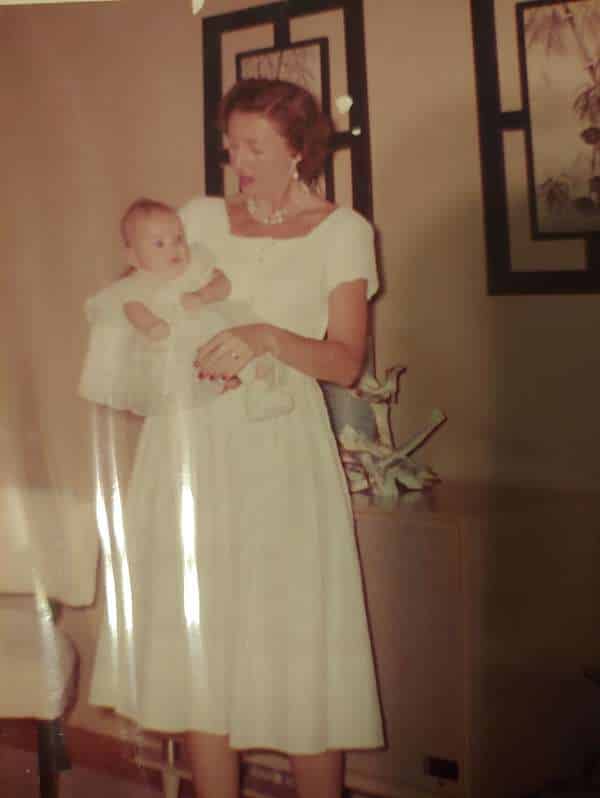 But in June of 2020, Dianna's third cousin, Ryan Schafer, ran a DNA test through Ancestry.com and matched with a cousin in Alabama.
The family were left perplexed, and over a matter of weeks, they spoke to Karen about what the possible connection could be.
It was only then that Karen informed them that she was adopted and that she knew her biological mother had died in 2003 – the year Daneen had passed.
After the incredible breakthrough, Dianna and Karen agreed to meet at Dale's home in Wexford, Pennsylvania.
The emotional reunion took place on June 20, with Karen, Dianna and Dale's going in for an emotional hug.
Over the days that followed, the sisters discovered a number of similar traits – even noticing that, out of thousands of options, they had purchased the exact same bedspread years ago.
The sisters plan to meet in Alabama once COVID restrictions clear, allowing Dianna to meet Karen's family.
They are also hoping to vacation together in the future, while Karen hopes to get to know her biological father.
Speaking of the reunion, Dianna, of Gibsonia, Pennsylvania, said: "I felt every emotion under the sun!
"Elated, shock, relief, worry, everything! 
RELATED: Brothers Sob As They Are Reunited With Parents After 23 Years Apart
"And, mostly how to tell our dad she had been found.
"Life is Gods' will, and do get answered.
"Today's technology is so advanced that things that were thought to be a lost cause due to sealed documents, privacy, and so on are now achievable through other means.
"This is something that we hope to make better known and that is the importance of disclosure of medical histories for adoptive children throughout their lifetime.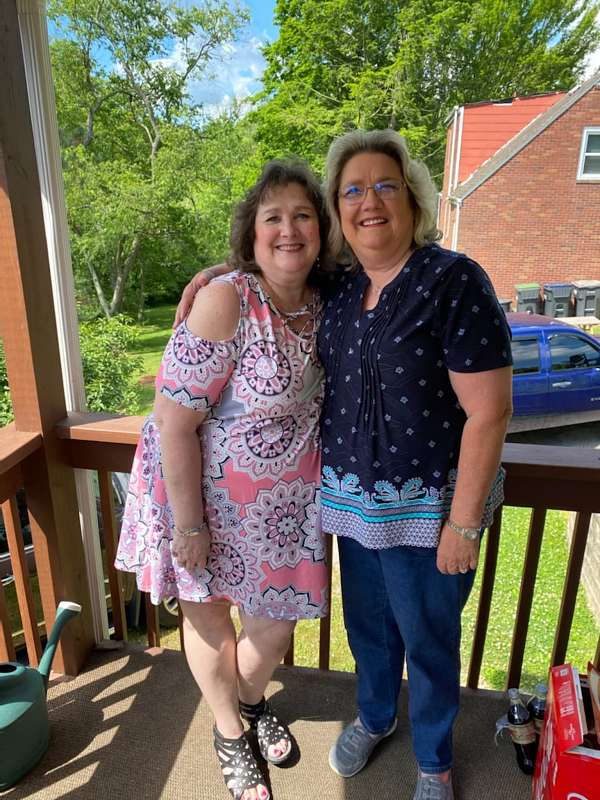 "Karen had to try very hard to get the adoption agency to give her any medical info while she was having kidney issues.
"Turns out our mother had kidney issues and a heart valve condition, and our maternal grandmother had to have a kidney removed in the 1940's.
"I've had two types of cancer and our dad also has cancer, too.
"It's important that adoptees know these things.
"We hope to try to change those laws."
Karen, from Alexandria, Alabama, said: " This has been such a wonderful reunion and I have been blessed twice.
"My parents who adopted me were the best parents anyone could ask for and I was raised with a lot of love.
"I am looking forward to getting to know my biological dad and sister even more."
Story courtesy of T&T Creative Media