This is the emotional moment a teen with irreversible hearing loss that she shares with her mom has her cochlear implants activated for the very first time.
Katelynn Bronson, from Provo, Utah, shares a hereditary hearing loss, passed down through her mom, Jennifer.
Jennifer, 38, started losing her hearing in her 20s, and after Katelynn, now 14, was born her family were worried she would start losing her hearing, too.
Having passed her hearing test at birth, Katelynn began to show signs of the same condition as her mom after her first birthday, and she received her hearing aids when she turned four.
Katelynn learned to read lips, but in school it was clear her hearing was getting worse, Jennifer said, so her family started looking into cochlear implants.
After researching the aids, Jennifer decided that she would get them, too, with both mom and daughter having them fitted on the same day.
RELATED: Baby Stops Crying When Hearing Parents Voices For First Time
When it then came to their activation, Katelynn decided to go first at her and Jennifer's appointment on June 26.
With Jennifer's camera rolling, the implants were switched on – a moment that caused Katelynn to well up with tears, despite trying to control her emotions.
From watching the video, Jennifer hopes people will look at her daughter and be inspired by her courage to stay positive, no matter what.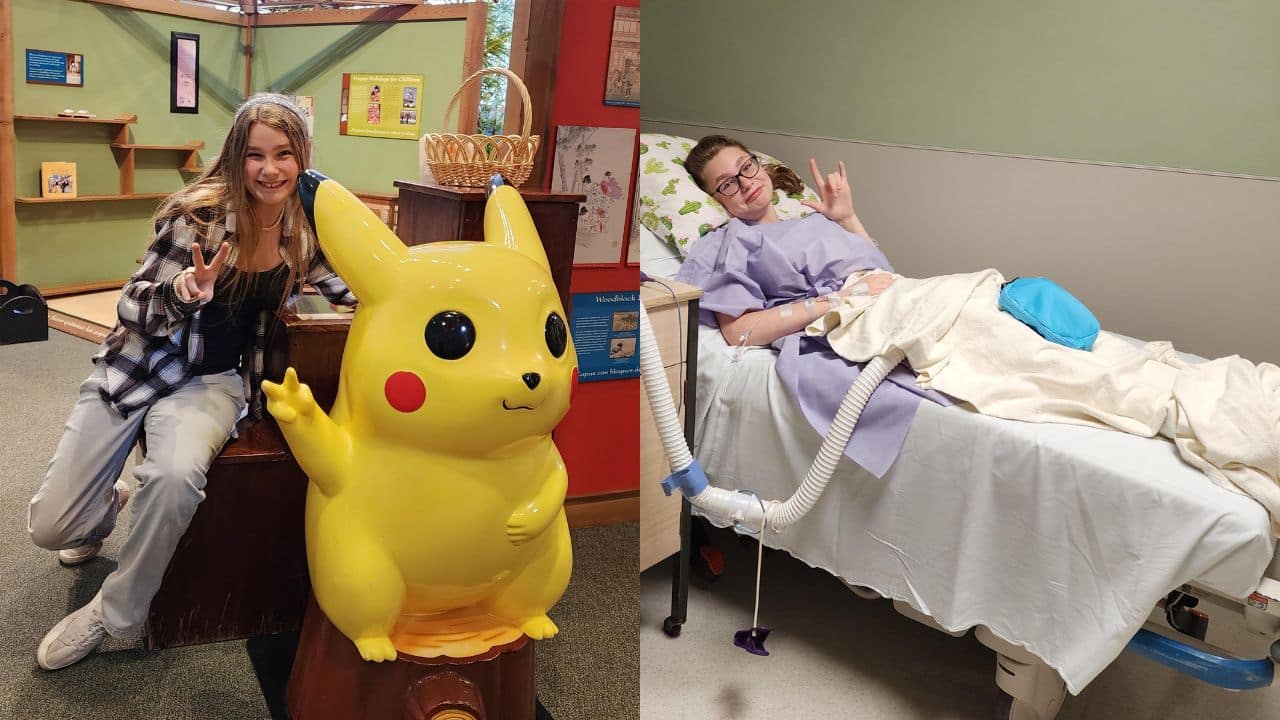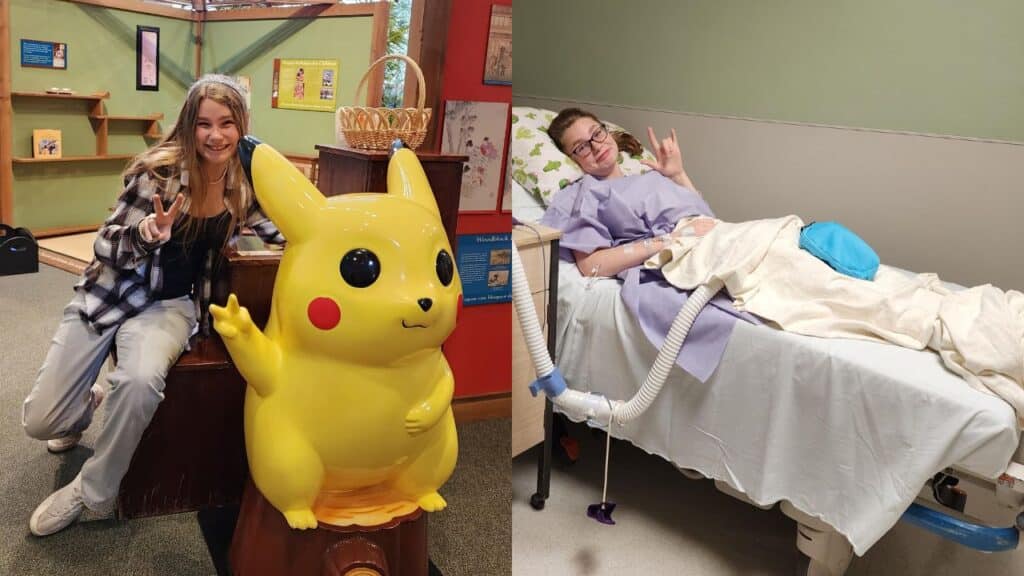 RELATED: Girl Overcome With Emotion At Hearing Parents' Voices For First Time
She said: "I was crying before her but trying to keep it together and stay quiet to get it on video.
"Once I saw it in her face that she was so emotional, I lost it and, at one point in the video when she looked at me I thought she was going to sob "Mom," and I started crying even more.
"Even Dad, who is not a big crier, was wiping tears.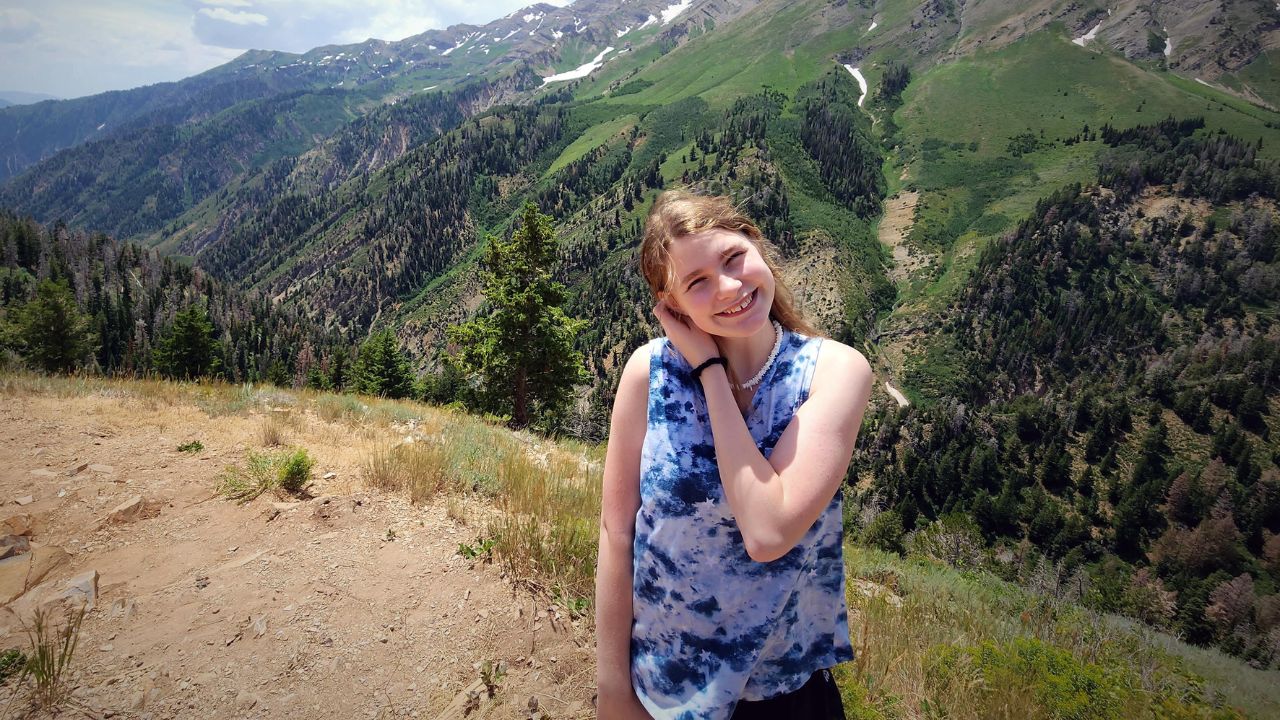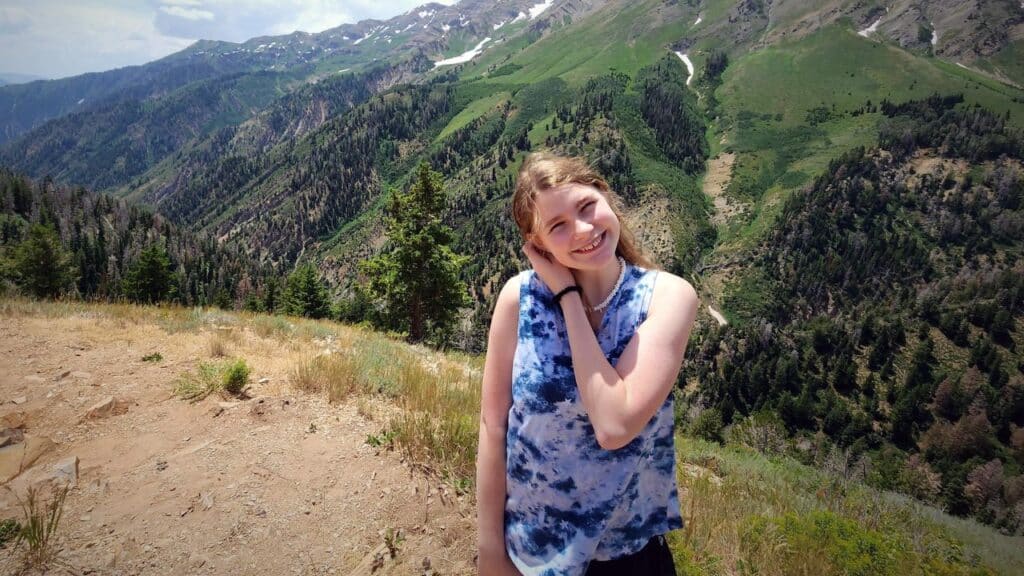 "It is truly an amazing feeling and gift for us to be in a position and to have the technology available to give our daughter something like this.
"She wants to help others to get cochlear implants because she has already noticed a huge difference, and it's just the beginning."