A little girl brought homeless people to tears after she chose to deliver 'blessing bags' to them on her 10th birthday.
Selfless Jade Marshall told her family her birthday wish was to put together bags of personal care items and deliver them to homeless people in Brooklyn, New York.
Jade, who grew up in Coney Island, but now lives in Charlotte, North Carolina, wanted to go back to her home neighborhood and meet people on the streets.
Her mom, Michelle Marshall, revealed Jade wanted to visit the street as she was aware some people may not want to go to a shelter, some are full or they may have had a bad experience.
In one heartwarming encounter, a homeless person is left almost speechless when they discover Jade is doing this for her birthday bringing tears to their eyes.
Michelle said: "She just came to her me, her dad and aunt and said she wanted to give blessing bags full of personal care items to people for her birthday.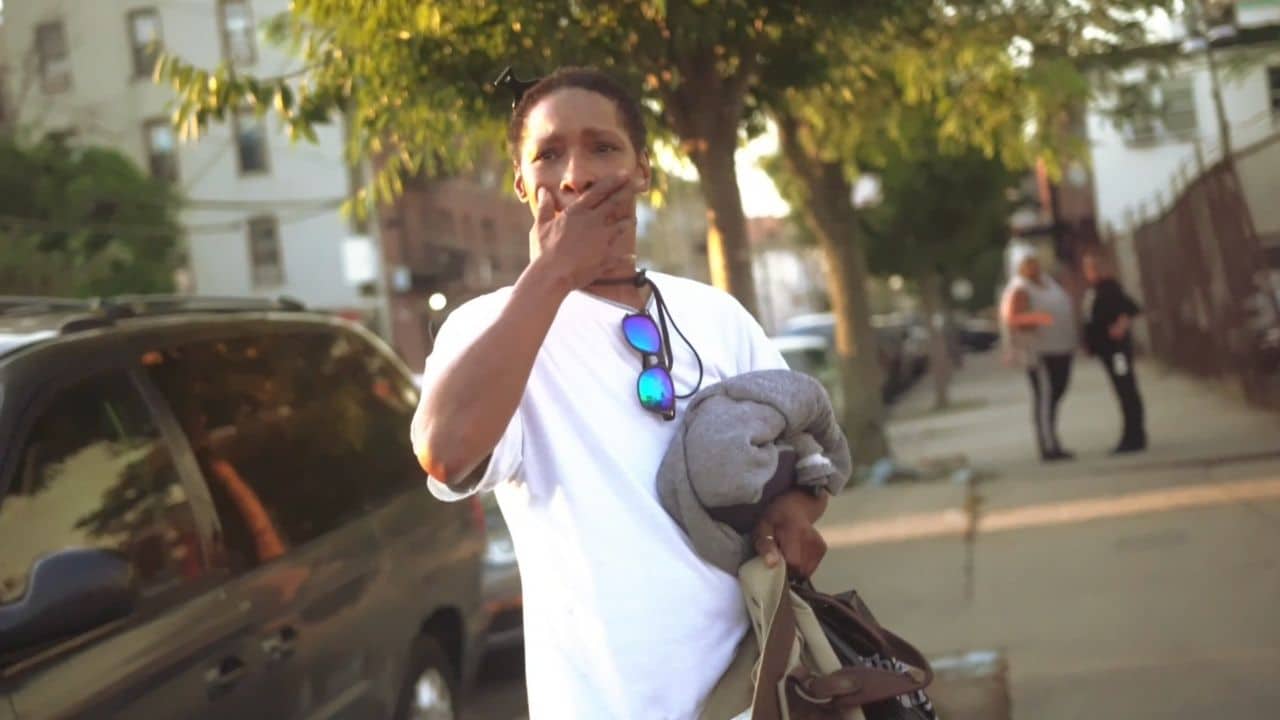 "She also insisted on having her family be a part of giving out the bags because she hopes to instill the spirit of giving, acts of selflessness and spreading love in kids all ages.
"She specifically targeted the streets of Coney Island in Brooklyn were she was born and spent most of her life.
"When I asked her why people in the street she was very aware some people may not want to go to a shelter – it was very intentional and thoughtful.
"She wants the world to know that no matter how old you are you can make an impact in someone's life. Going forward she hopes to bless a city every year and give for her birthday.
"We are so proud of her for wanting to complete this selfless act on her birthday and getting others involved.
"She is an awesome intelligent child, that always thinks about others first. Jade is the second oldest of four siblings and she is a wonderful role model."
Story courtesy of T&T Creative Media.