A fun-loving grandma has gone viral after she headed around Walmart and stuck googly eyes on various items.
Riley Buck's video with her grandma, who she calls Memaw, received more than 12 million views, with the grandmother being showered with praise.
According to Riley, 23, from Nashville, Tennessee – who goes by Valories as a musician – the prank was entirely her grandmother's idea.
She received a call from her Memaw, saying she had purchased the googly eyes and needed a "partner in crime" for the joke.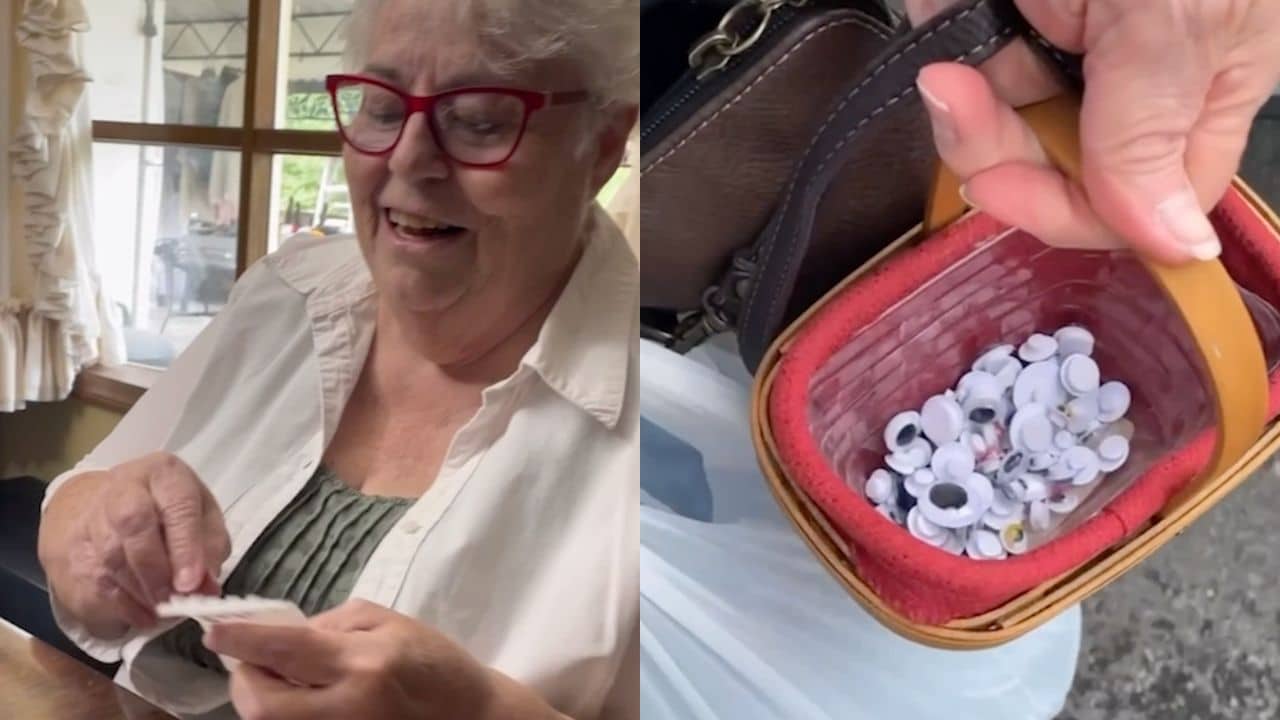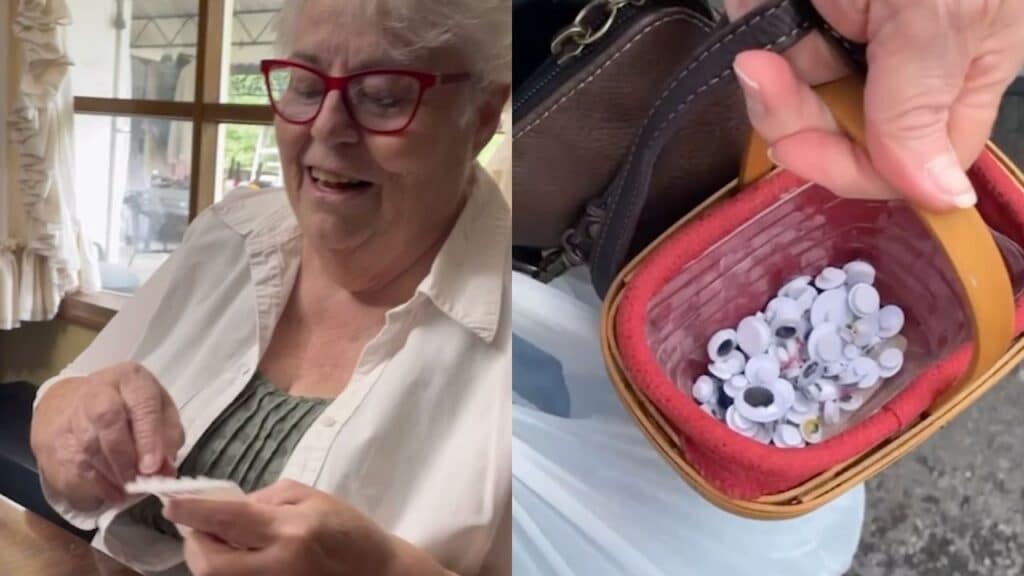 RELATED: Man Receives Intruder Alert, Discovers Girlfriend Dancing With Dog
With Riley's camera rolling on May 5, the pair then headed around their local Walmart in Nashville, sticking eyes on the likes of oats, syrup bottles and wine.
Riley said she captured the short videos purely as keepsakes to show friends and family, but people on TikTok really resonated with her grandma's wholesome idea.
The reactions seen in the video are so genuine, Riley said, with her grandmother belly laughing at some of the finished works.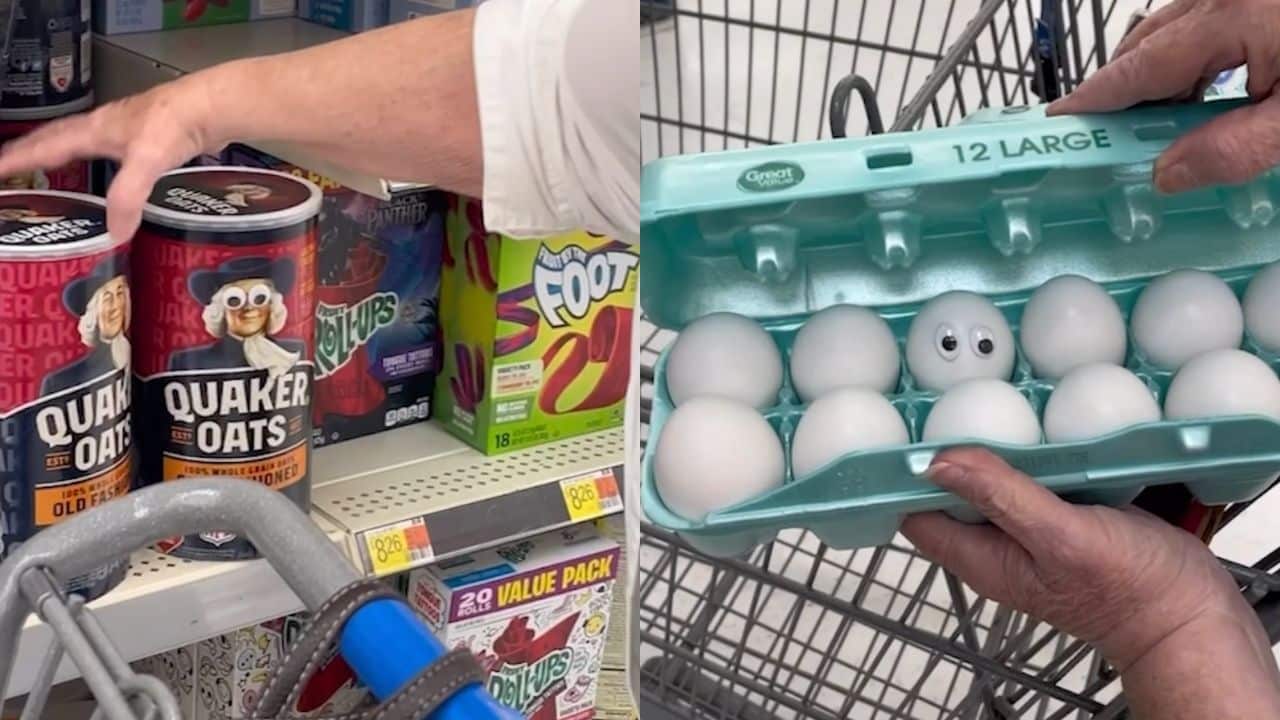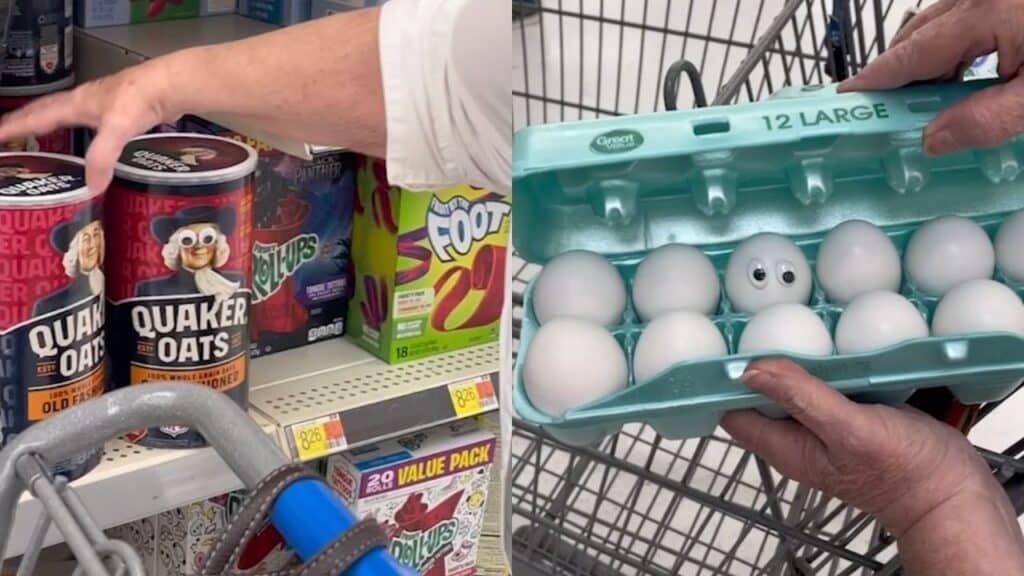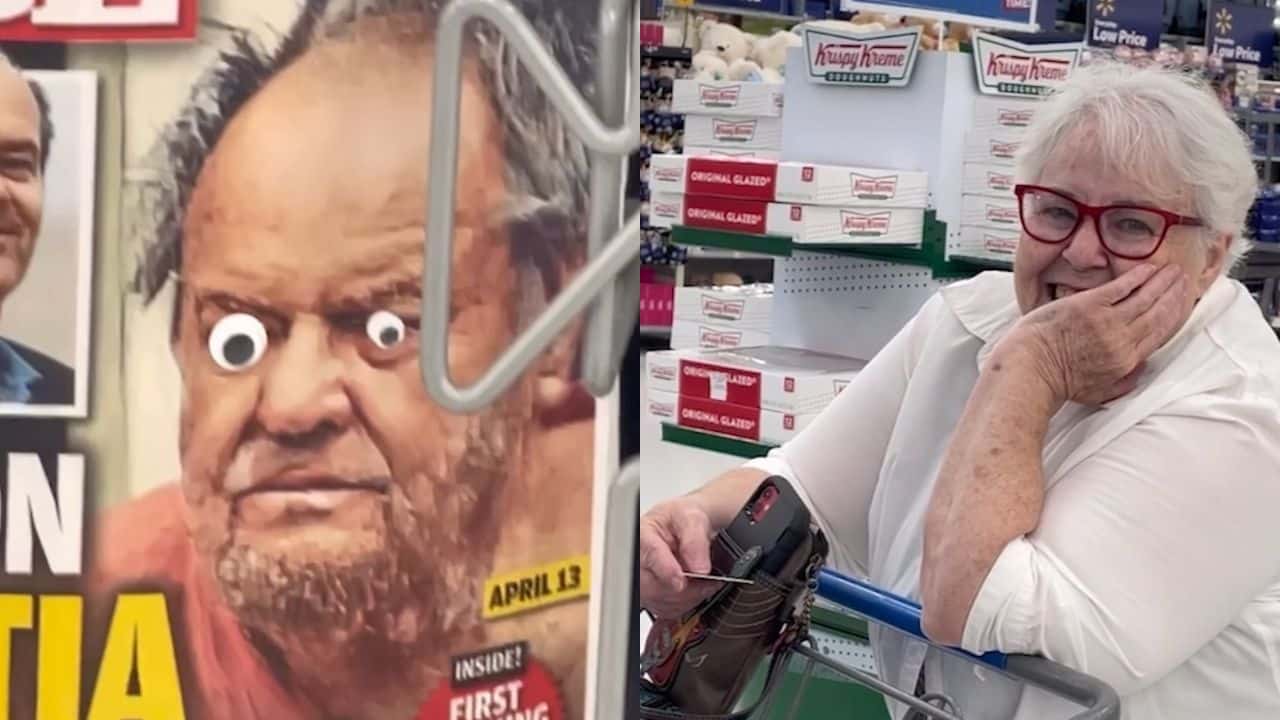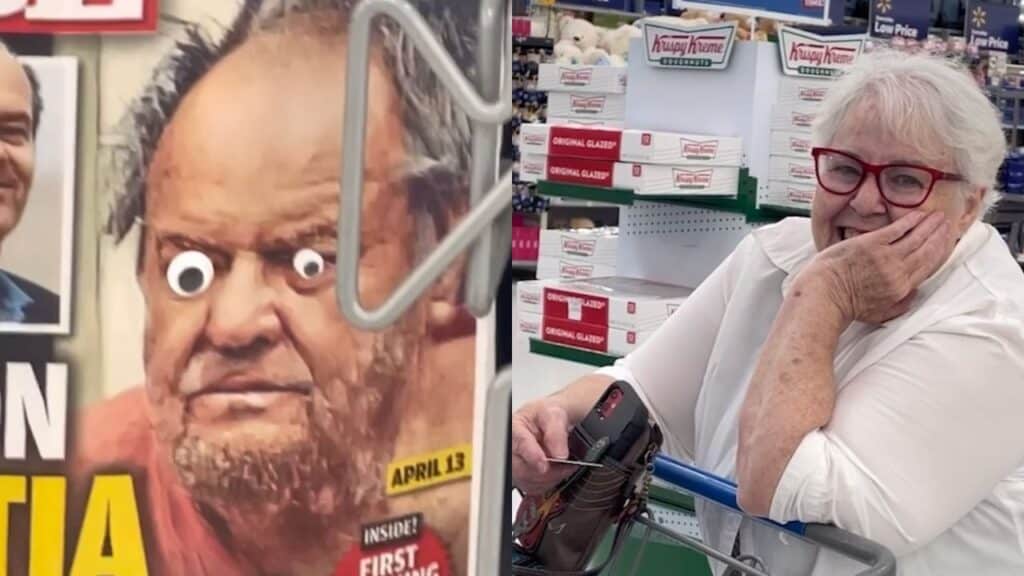 RELATED: 10-Month-Old Baby's Adorable Double-Take Leaves Internet in Stitches
Riley said: "I took so many videos in that Walmart.
"It was a moment I wanted to document for myself, as a keepsake and to show friends and family members, not to mention I wanted to remember which items we put googly eyes on.
"I think this video got the amount of traction it did is because people can recognize it was truly genuine moments captured.
"Seeing her laugh like that is one of my favorite things in the world, and to have captured that and know she made other people's days makes me incredibly happy."