A group for caring friends made a disabled man with muscular dystrophy's dream come true, by helping him climb part of the El Capitan's vertical rock face in Yosemite National Park.
Shue Vang, 31, and a 12 others from his Washington State climbing team headed to the world-renowned climbing route on Sunday, August 23.
First, four climbers carried Shue to the base of El Capitan, where they attached him to another climber and used an electronic rescue device to help pull the pair 400 feet up the mountain.
Taking in the view as he reached that height, Shue looked down and said: "It's crazy! It's literally vertical."
The climb was made possible by F5 Challenge, a faith-based adventure group that organizes hikes and climbs.
Shue's friend, Calvin Kim, 46, is part of the group, said they did not want Shue to miss out on any outdoor experiences just because he was disabled.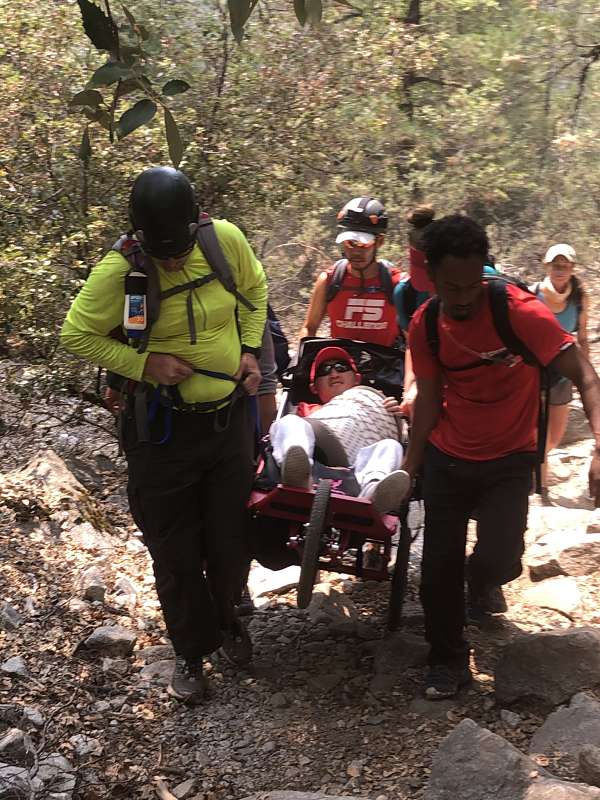 Last year, under the title Shue Challenge, the group carried Shue five miles along a trail in Zion National Park.
They had planned other group climbs this summer, but because of the COVID-19 pandemic, those had to be put on hold.
Then, when news broke that El Cap had opened back up, the small crew swiftly headed to Yosemite in Shue's home state of California.
RELATED: Boy With Cerebral Palsy Scores Basket During High School Game As Crowd Goes Wild
Calvin, from Olympia, Washington, said: "I thought that for Shue's first climb, it would be epic to take him climbing to one of the most famous and iconic big walls in the world
"I had toyed around with the idea this summer; shared it with my buddy, and we said, Let's make it happen.
"We then shared the idea with Shue and he said he was in.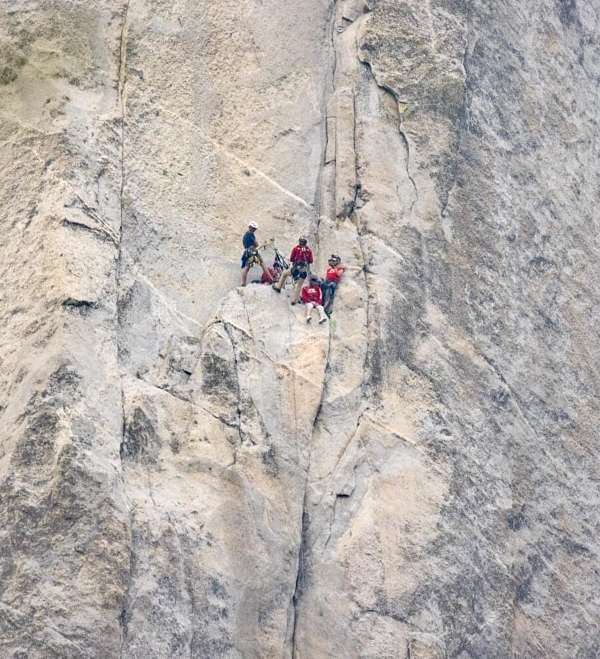 "It was truly satisfying seeing his reaction. All of the hard work and difficulty to get him up just dissipated.  
"There is only a very small percentage of people that are even able to actually climb a part of El Capitan.
"Then, you compound that with a person with a disability like Muscular Dystrophy and the chances that they could get up to about 400ft on El Capitan and it is very unlikely.
"Seeing Shue's excitement and joy was priceless."
Story courtesy of F5 Challenge via T&T Creative Media