An adorable baby born without an arm has gone viral thanks to her amazing reaction to trying on her new prosthetic for the first time.
Baby Leia's mom, Naomi Krisvany Wolf Matheus, was given the news her daughter would be born without the lower part of her left arm when she was 26 weeks into her pregnancy.
Naomi, 26, from Berlin, Germany, said she and husband David Muller, 38, accepted Leia's condition and saw it as a blessing.
In November 2020, the family headed to EproTec, a prosthetic maker in Germany, where they waited for Leia, now aged nine months, to try on her new arm.
With Leia sitting on David's lap, the assistant pushed on the prosthetic, and after a couple of seconds Leia then lifted her new arm and waved it around in amazement.
The realization that, like on her right side, she now had a lower left arm that she could control caused the youngster to then raise a beautiful smile.
READ MORE: Doctor Distracts Baby From Vaccine With Goofy Tune
Naomi said: "We were so happy she accepted her prosthetic, so positive and natural, as if she knew what it's for and where it belongs.
"We loved the moment because she reacted so innocent and positive – it felt like a hug to the heart.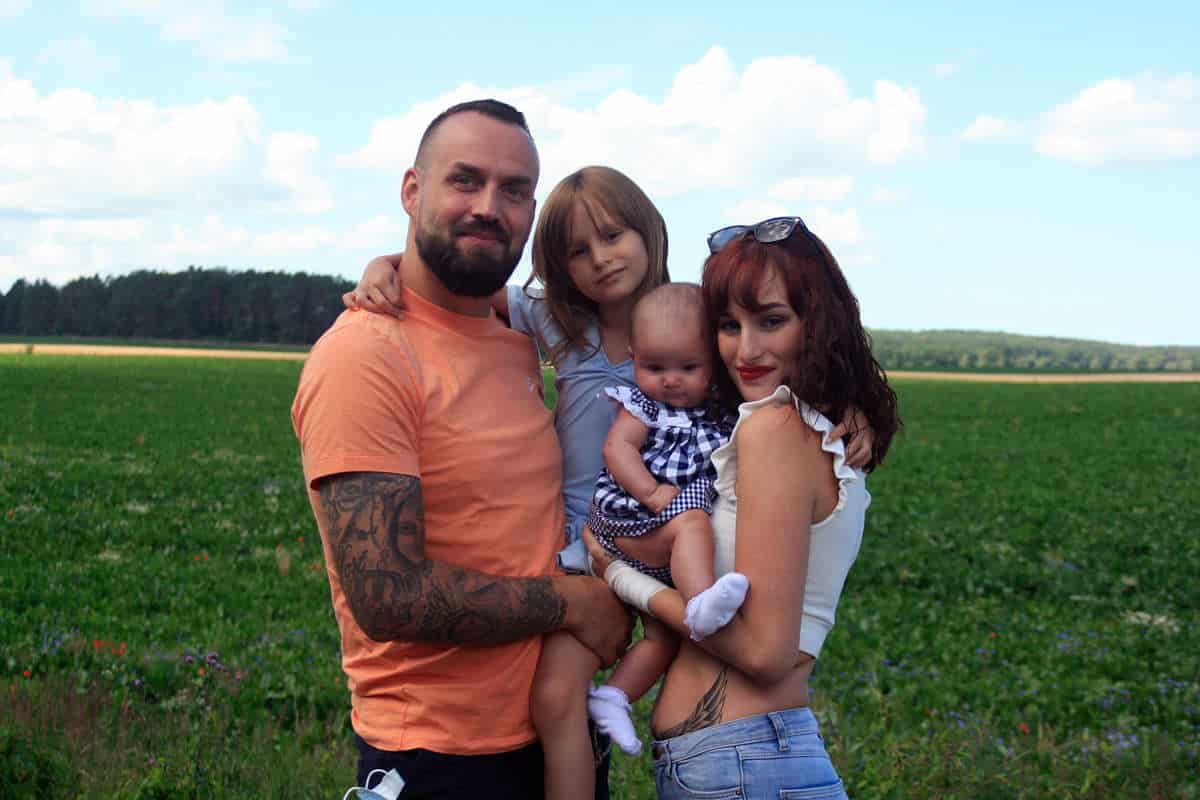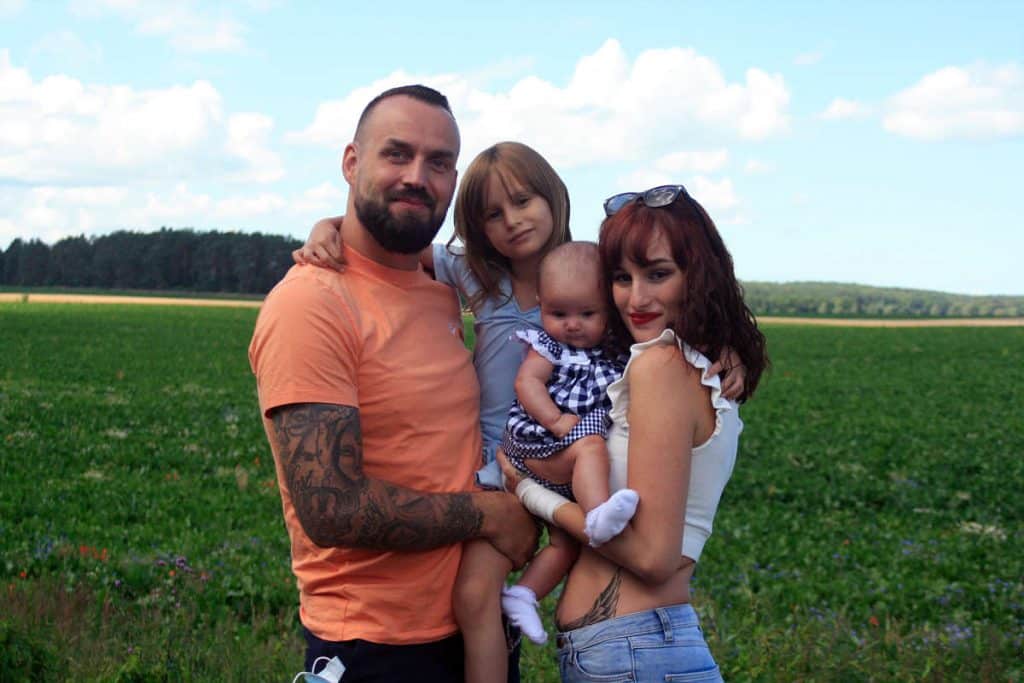 "We were very excited, because we did not think that the video would go viral.
"I'd like to normalize that she is normal with her disability, and that there are many children and people around the world like her, who need to know that they can achieve everything.
"They just need support and love."
Story courtesy of T&T Creative Media