A six-year-old boy with an eye for photography has received glowing praise across social media after his mom shared a video of him nailing her pregnancy photoshoot.
Keen photographer Hugh, from South Dakota, loves taking photos, his mom, Skye Hitchcock, 25, said.
He was presented with his first Polaroid camera for his 5th birthday, and when showing people his images, Hugh affectionately refers to photographs as "rememories."
Having asked her son to shoot some pregnancy photos, Skye decided to flip her cellphone camera to record, capturing the youngster's creative process.
In the resulting video, taken on August 4, Hugh can be heard giving his mom positive affirmations as she poses for the snaps.
At other times, the six-year-old can also be heard advising Skye on poses, saying, "Rub the baby," and asking her to say, "Cheese!"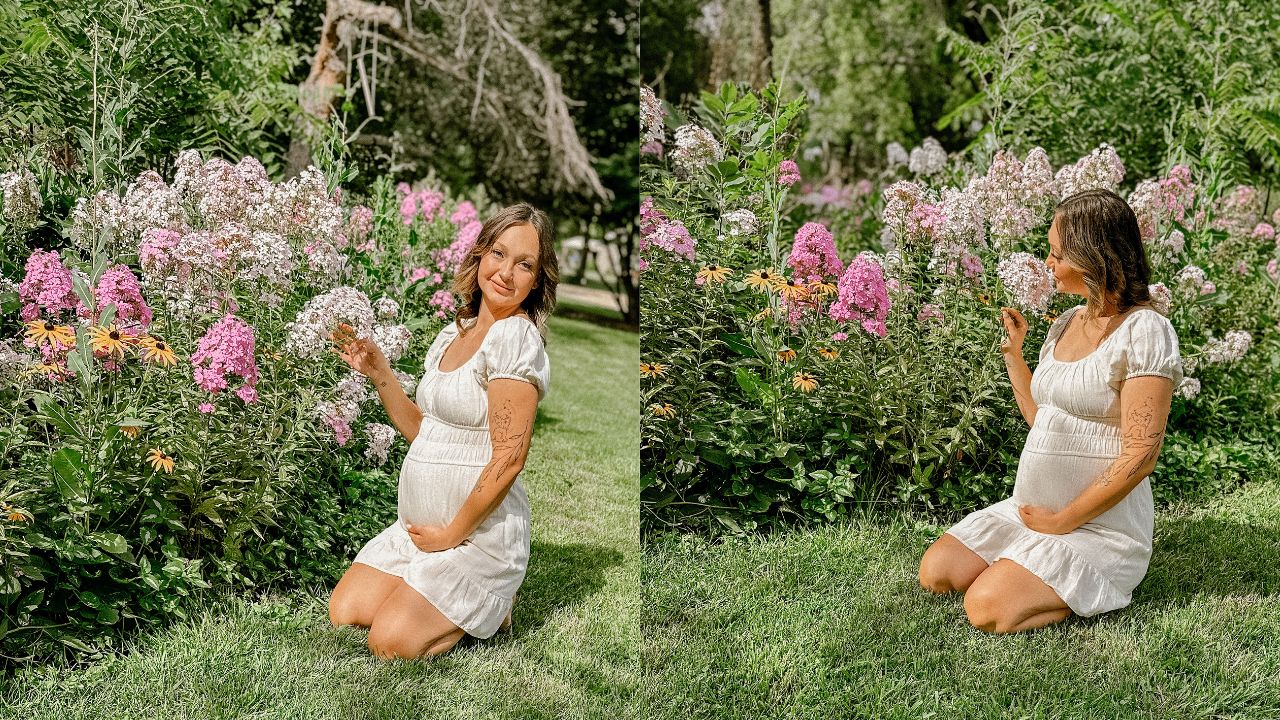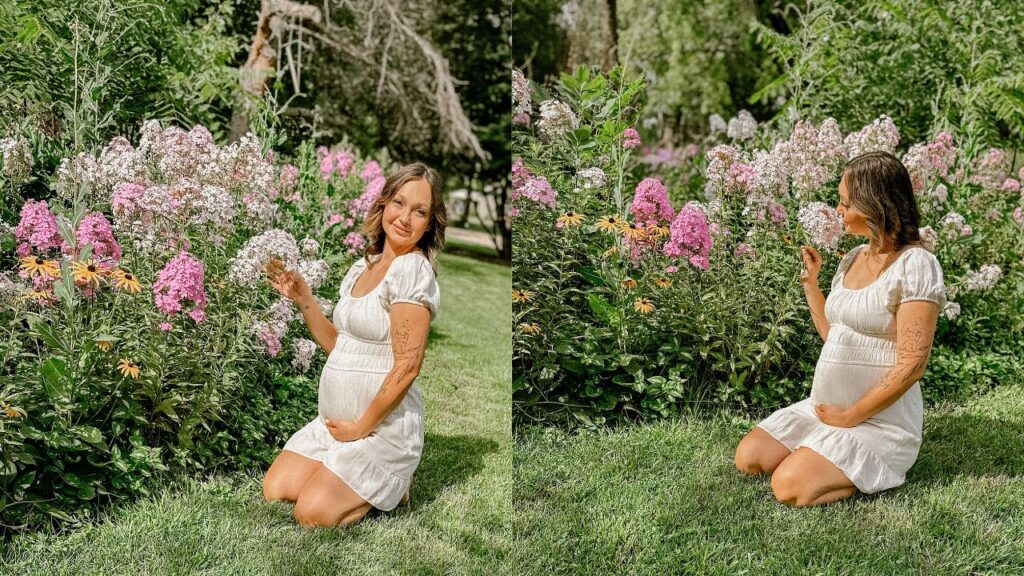 RELATED: Four-Year-Old Overcomes Pre-School Fears With Array of Amazing Superhero Costumes
Skye later shared the video online, where it soon went viral, garnering more than 12 million views and nearly three million likes.
According to Skye, the shoot came about when she tried a dress on, which Hugh then complimented and said she looked cute in.
Skye, knowing her son's love of photography, then asked if he would like to take photos of her in the garment, to which he said yes.
Hugh welcomed his newborn baby sister on August 24.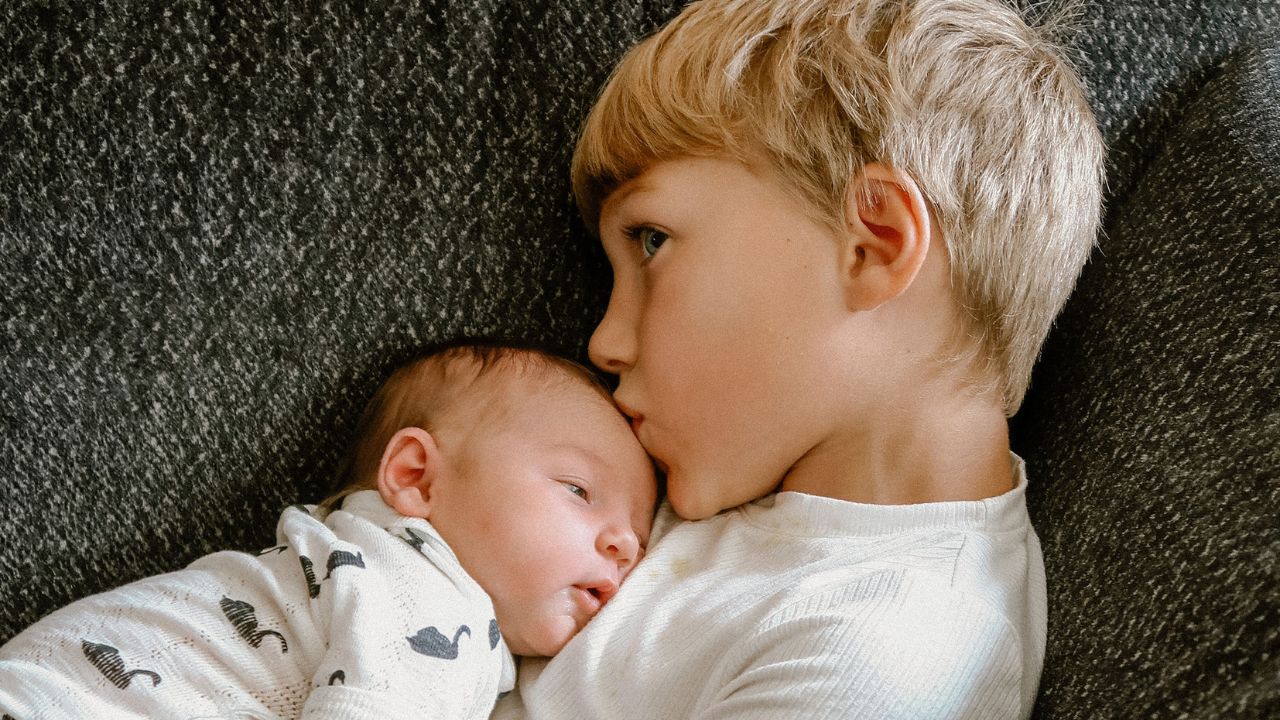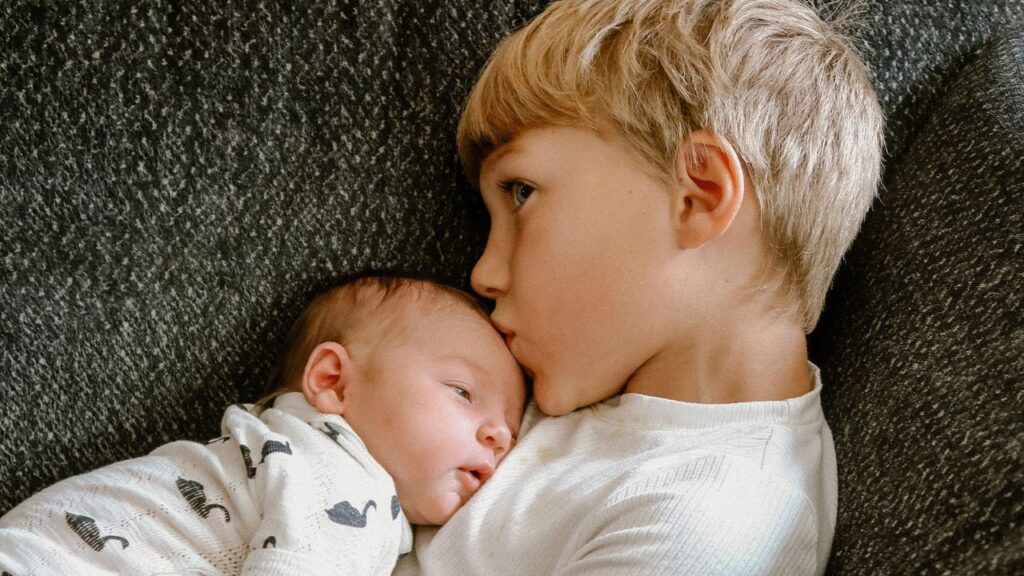 RELATED: 3-Year-Old Boy Lights Up When He Finally Meets Baby Sister
Speaking of Hugh's photoshoot, she said: "My son has always loved taking photos.
"He calls them his 'rememories,' and he got a Polaroid camera for his 5th birthday and has books full of photos that he is always looking at.
"He said, 'You look so pretty and cute,' when I put the dress on, so I asked if he wanted to take photos of me.
"I decided to put my phone on record for a few minutes to capture what he says because he is always that sweet.
"When we have those moments, I always feel proud and know that we are doing something right.
"Watching the video back makes me so happy."