A singer granted his biggest fan her dying wish by turning up at her bedside to surprise her with a one-on-one performance just days before she passed away.
Shirley Farley, 86, has been a fan of local South Florida musician Steven DiTullio for a number of years, but recently Shirley had become bedridden with a fatal liver disease which meant she could no longer see Steven perform.
One day, Shirley's daughter, Lisa Marsh, 61, came across her mother listening to one of Steven's CDs with tears streaming down her face, proclaiming how sad she was that she would never see the jazz singer perform live again.
Lisa wanted to help her mother out, and so she reached out to Steven on Facebook and, to her surprise, he responded right away.
Steven said he would stop by to sing a couple of songs at Shirley's home in Boynton Beach, Florida, on the evening of June 15, as he was travelling to Miami that day.
But once he got there, the singer said he had so much fun that he ended up providing Shirley with a one-hour-and-twenty-minute performance.
In the wholesome footage, Shirley can be seen lying in her bed while Steven sings hits from the likes of Frank Sinatra and the Great American Songbook.
At some points during the songs, Shirley was able to gather the strength to move along with the music and click her fingers to the beat.
RELATED: Whole Restaurant Sings "Amazing Grace" To Veteran With Terminal Brain Tumor During Last Meal At His Favorite Diner
Out of shot, Lisa said she and her sister were both laughing and crying during the performance, overcome by how wholesome the singer's gesture was.
Just four days after the performance, on Friday, June 19, Shirley passed away.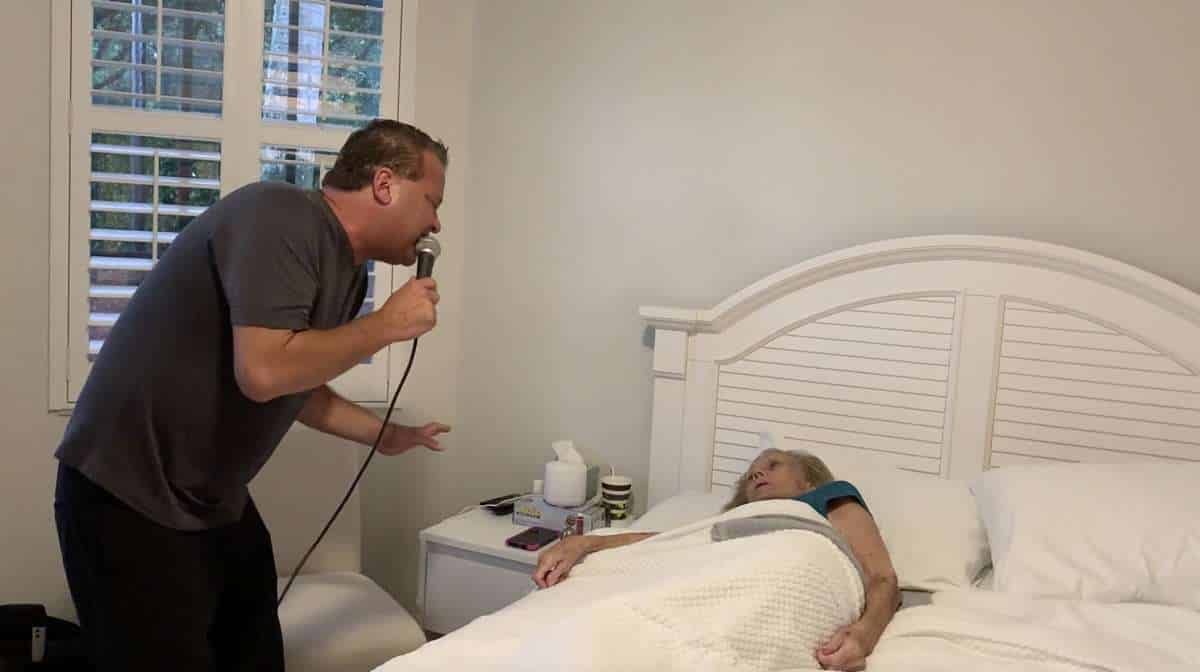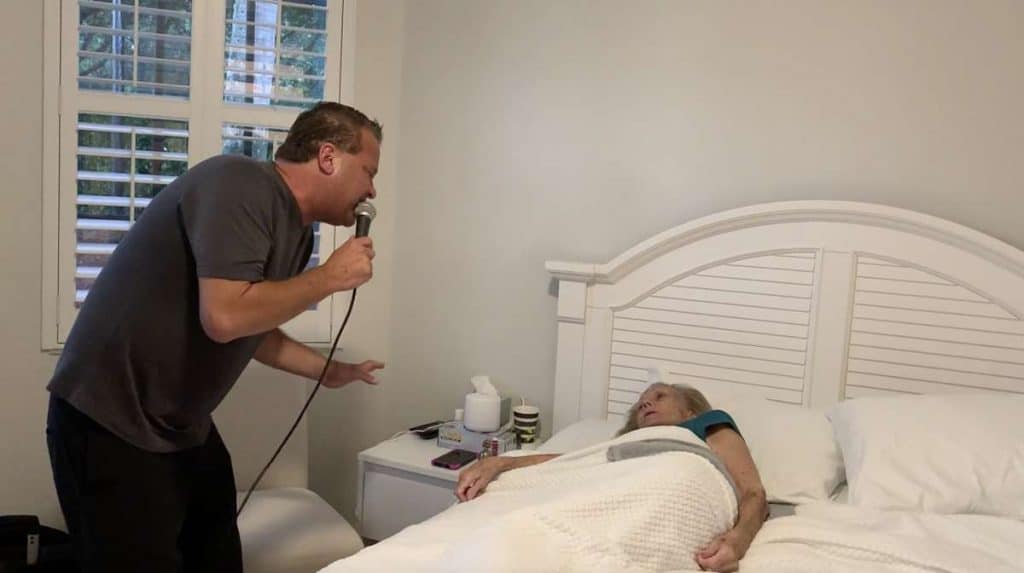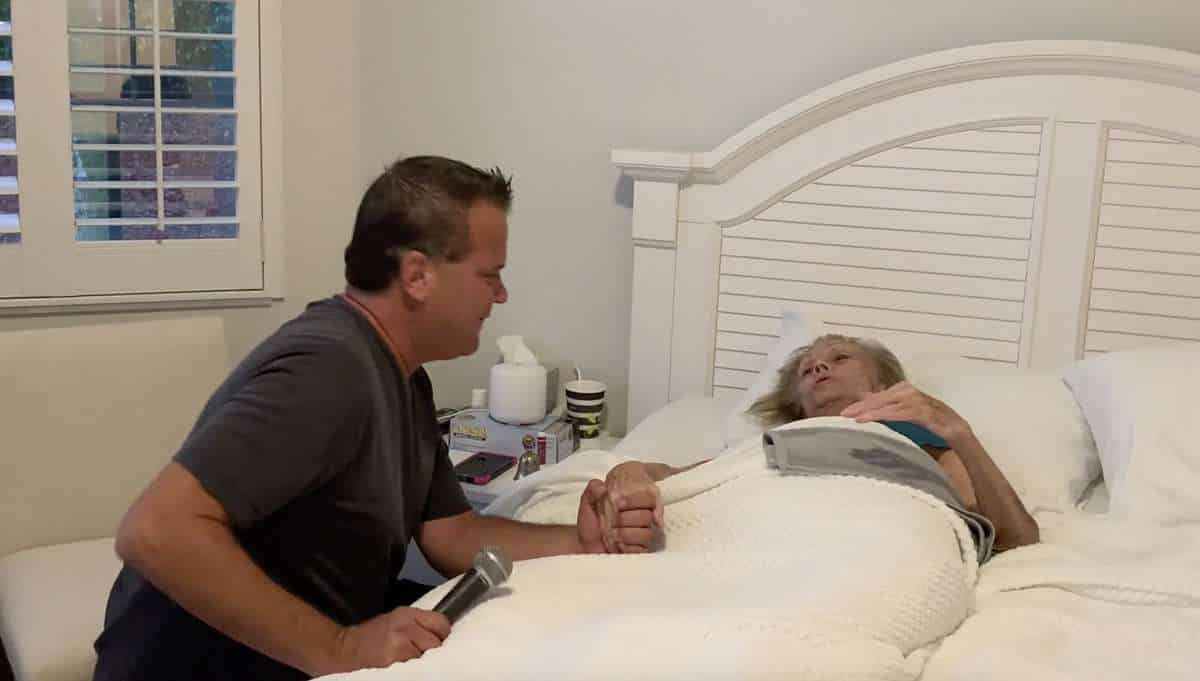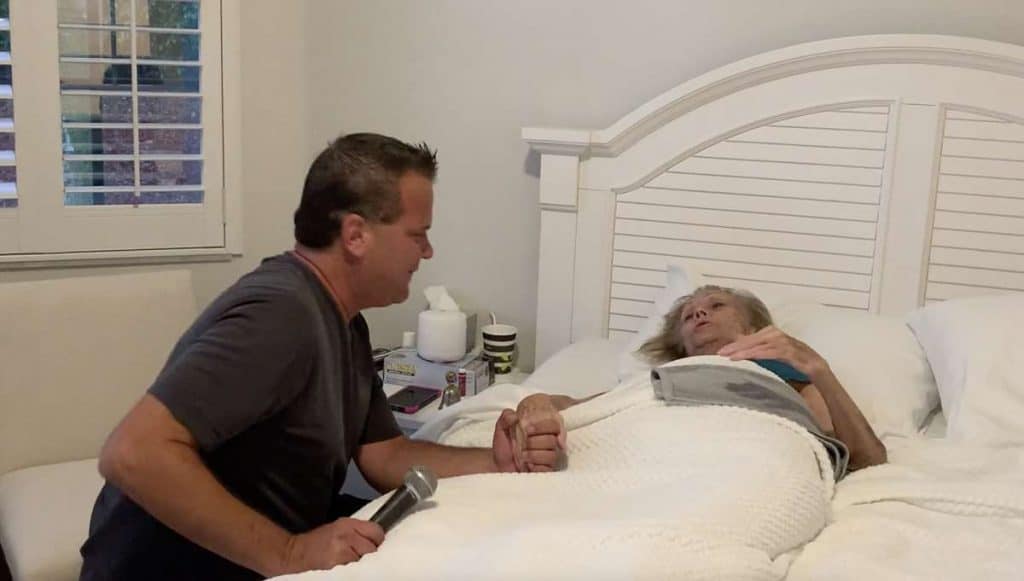 Shirley had watched Steven perform at Che Restaurant in Delray Beach just last year, Lisa said, and before she passed, she would play the singers songs in her car and pass on his CDs to friends.
Speaking of the performance, Steven, 54, who performs across North Palm Beach, described it as the "best show I've ever done or will do."
Lisa added: "I couldn't believe it when he said yes.
"I was shocked and so happy for my mom.
"I knew she would be overwhelmed and so happy and she was.
"My sister and I laughed and cried simultaneously the entire time he performed.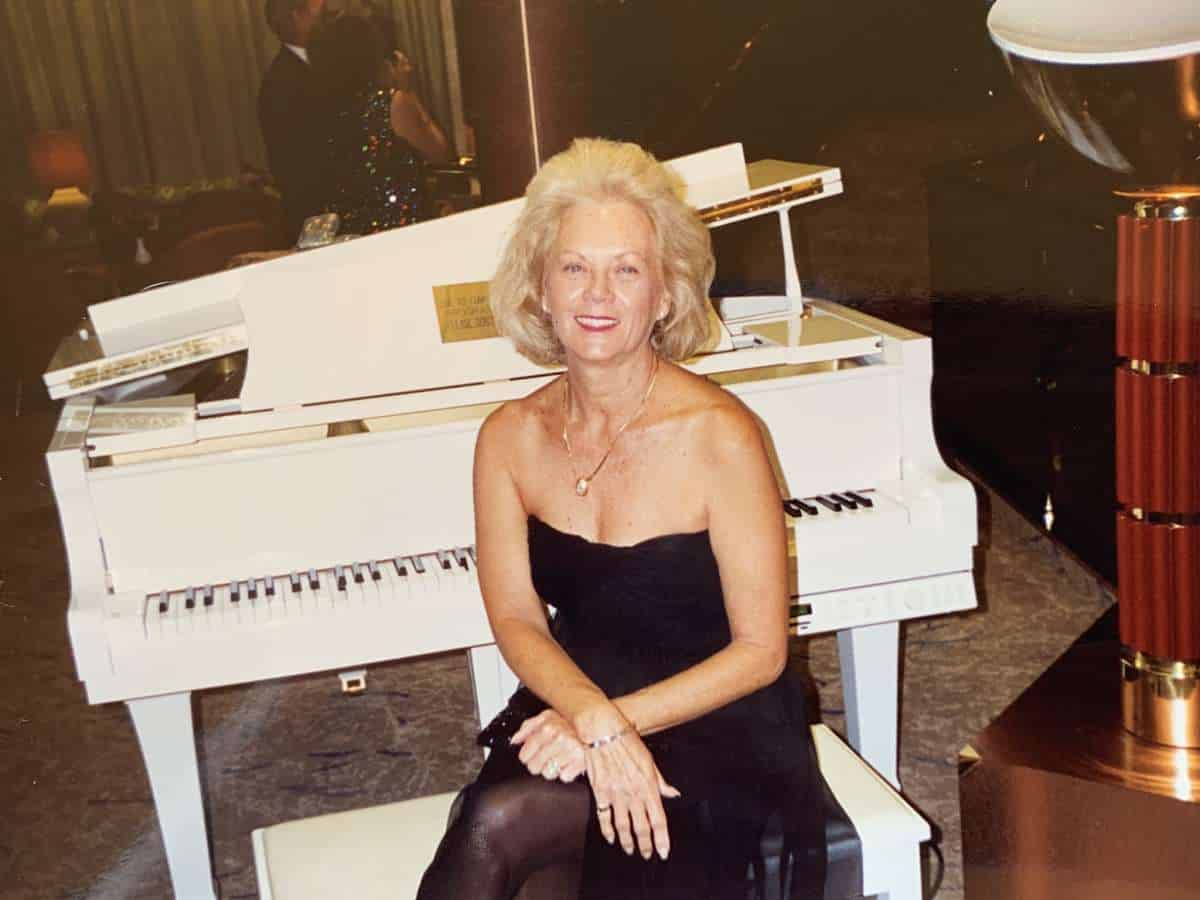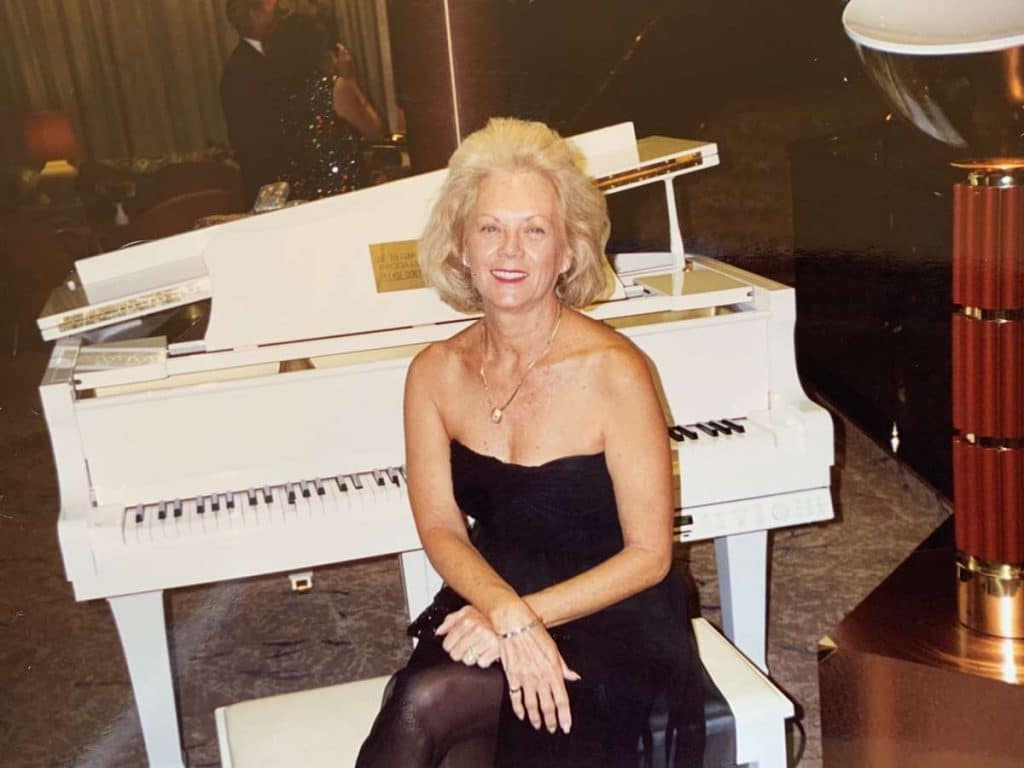 "It was the most beautiful thing I ever saw – him giving 100 percent in a final, spectacular concert just for her and she loved every minute of it.
"My sister and I were so happy for our mom.
"We were crying tears of joy and were overwhelmed by his kind gesture."
Story courtesy of T&T Creative Media