A police officer made his final sign-off call, answered by his dispatcher daughter, before retiring.
Lt. Austin Garrett has served for 25 years in the Chattanooga Tennessee Police Department.
And as he made the emotional last call at the end of his shift none other than his own daughter Hayley, who is a dispatcher for the same police department, answered his call.
In an emotional exchange, both can be seen fighting back tears as they conduct the conversation.
Video of the tender moment shows Garrett radioing in and say: "Twenty-five years of service and I'll be out of service a final time."
Addressing his daughter, he adds: "Don't forget who you are."
Composing herself, Hayley returns the call, saying: "Thank you for 25 years of service at the Chattanooga Police Department.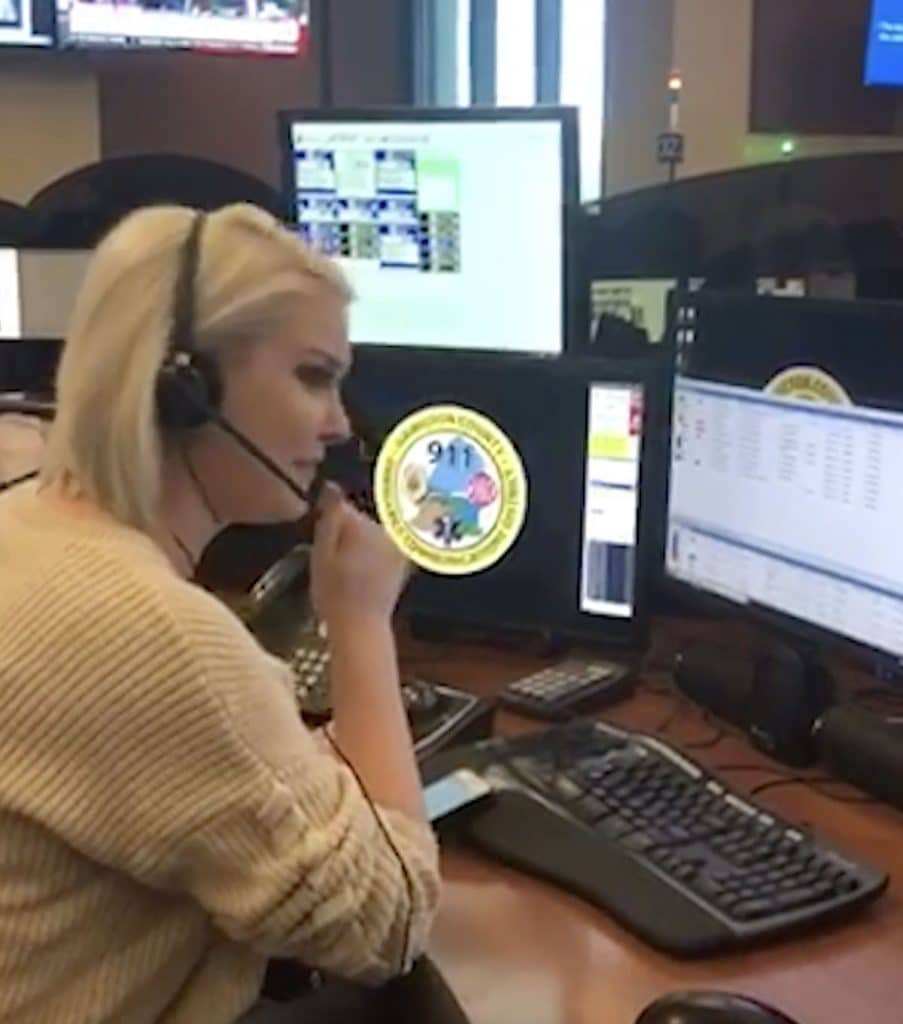 "You've been a mentor, a great friend too many during your career.
"We all wish you well in your future endeavors.
"Thank you for your hard work and dedication.
"I love you daddy."
Austin explaining his thoughtful words to his daughter Hayley added: "My final statement on the air 'don't forget who you are' is a saying I have used with her since she was a little girl to signify remembering your last name, your values, character and integrity in all that you do."
Following his retirement, former Lieutenant Austin Garrett is set to take up the post of chief deputy for Hamilton County Sheriff's Department.
Story courtesy of T&T Creative Media.