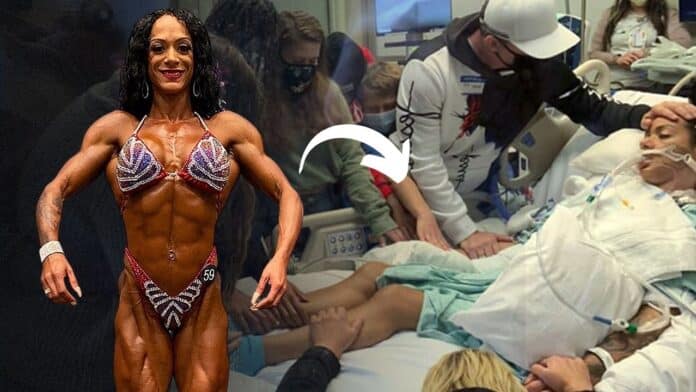 As time ticked by, my body was taking me prisoner. Debra Rosado-Bohac, 42, from Yorktown, Virginia, tells her incredible story in her own words.
My muscles burned, but I gave the weights one last push. 'Good work!' my husband Luke, then 43, cheered. It was only two days after Christmas, but we were back in the gym training. Working off those festive chocolates.
As a professional bodybuilder, I'd competed in championships across the country and even won a couple. So Christmas was no excuse to slack.
Moving on to the leg press, I pushed the 3851b weight. Only, a red-hot pain hot through my right leg. 'Agh!' I screamed. 'Let's not push it,' Luke said, seeing my face twitch in agony. Wincing, I agreed.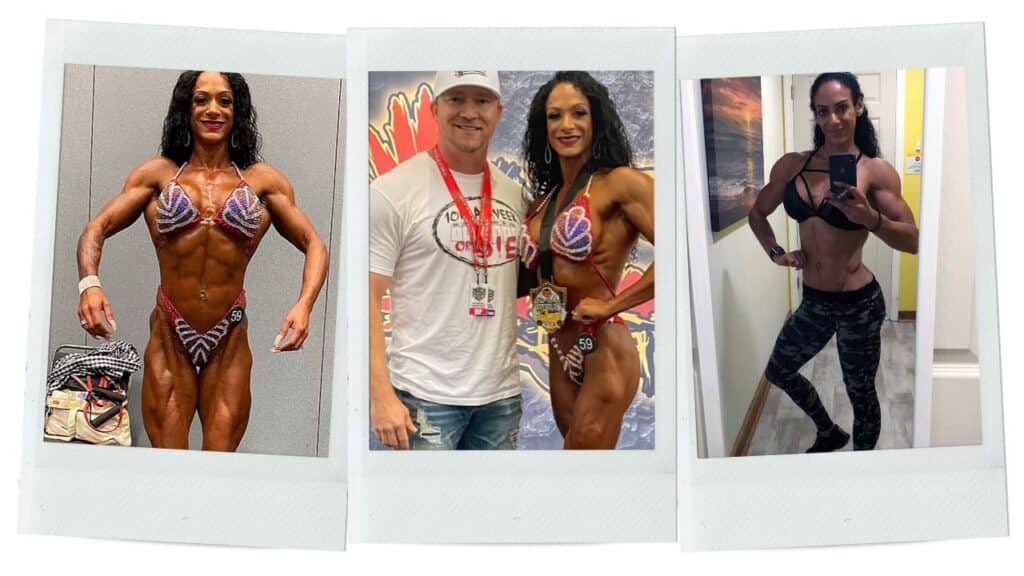 Back home I went for a nap, assuming I'd just strained a muscle. But when I woke up something felt very wrong, 'Luke, my leg's gone numb,' I yelled.
'Let's get you checked out,' he said, running into the room looking worried. Bodybuilding gave me the occasional injury, but this felt different.
'It's a pinched sciatic nerve,' the doctor in A&E said, giving me some painkillers.
Assured me I'd feel better in a couple of days. Only, I didn't. The pain seared down my hamstring in the mornings before my feet felt numb later in the day.
New Year's Eve Nightmare
It was almost New Year's Eve and with Luke's three kids, then 20, 13, and 10, and my two, 15 and 13, with their other parents, we had a rare few days alone. 'Let's drive to the coast,' I suggested. It was only an hour away, and I was hoping the pain would subside.
Only, at the hotel on that evening, I was in agony. Doctors at the hospital still thought it was a pinched nerve. But by the time Luke got me home, I was so weak he had to carry me inside and put me to bed.
Later on that evening when I woke up and tried to climb out of bed, I could barely walk. My chest felt tight, it hurt to breathe. Please take me back to the hospital,' I begged Luke, panicking now.
Arriving just before midnight, I couldn't walk at all. 'You need a lumbar puncture,' a doctor said.
That's the last thing I remember. Days later, I groggily woke up.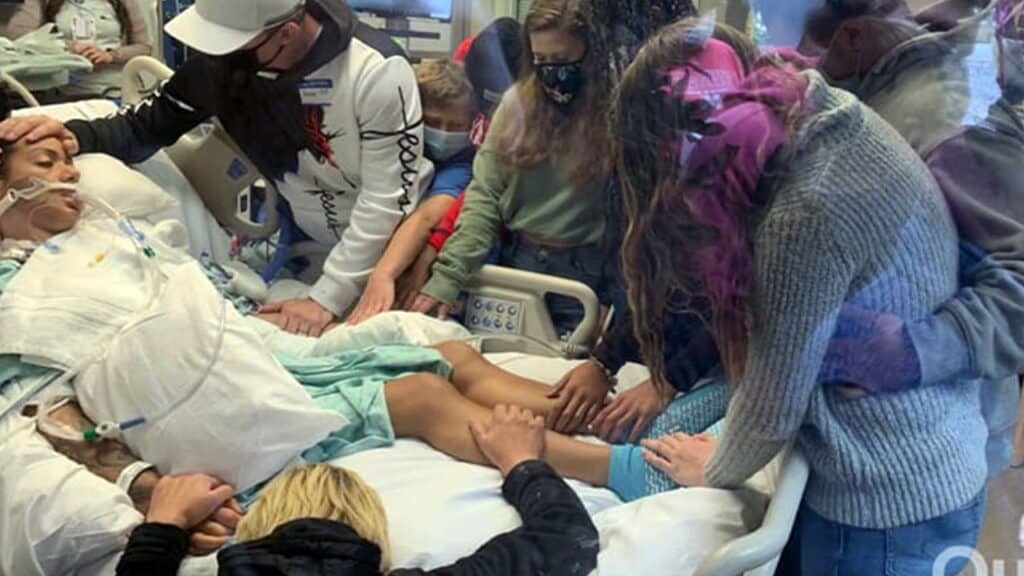 I knew I was in a hospital bed, but when I tried to look around, I couldn't move my head. Or my legs or arms. What's happening to me?
Because of COVID-19 restrictions, no one was allowed to visit, so I lay there, day after day, trapped inside my own body.
My tongue was paralyzed. I could just about move my head, able to respond to doctors.
A machine was breathing for me, I was tube-fed, and couldn't speak or move a single muscle. I'd never been so frightened in my life.
One day, I realized Luke was at my bedside. 'If you can hear me, squeeze my finger,' he said. I tried, over and over. But nothing moved. Then, one day, I tried again. 'You did it!' Luke gasped.
"Bodybuilding saved my life"
Over the next few days, doctors explained I'd been in the hospital for five days, and had a rare condition called Guillain-Barre syndrome (GBS).
It's where your immune system attacks your nerves for some unknown cause. Symptoms start with pain, tingling, and numbness in your face or limbs, slowly spreading, eventually paralyzing your whole body.
Luke had been told there was only a 10% chance I'd recover, and our kids had even come to my bedside to say a tearful goodbye. It was heartbreaking, terrifying.
But it only made me more determined to get better.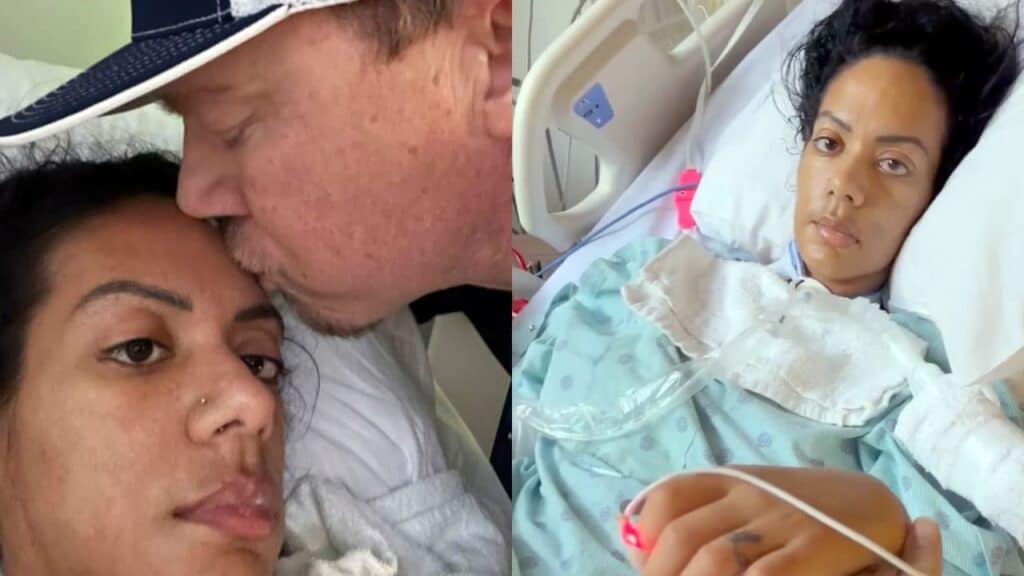 I've always been fit and strong, I thought. There's no way this is beating me.
Over the next days, the GBS symptoms slowly receded. It was still touch and go.
Doctors didn't know whether it'd damage my heart as it traveled back out of my body. But eventually, after what felt like a lifetime, I was out of the woods.
I longed to tell Luke how determined I was to get better, but still couldn't speak.
Doctors explained my athlete's body saved my life, as my heart was so strong.
And my bodybuilder mindset was about to get me through my difficult recovery, too.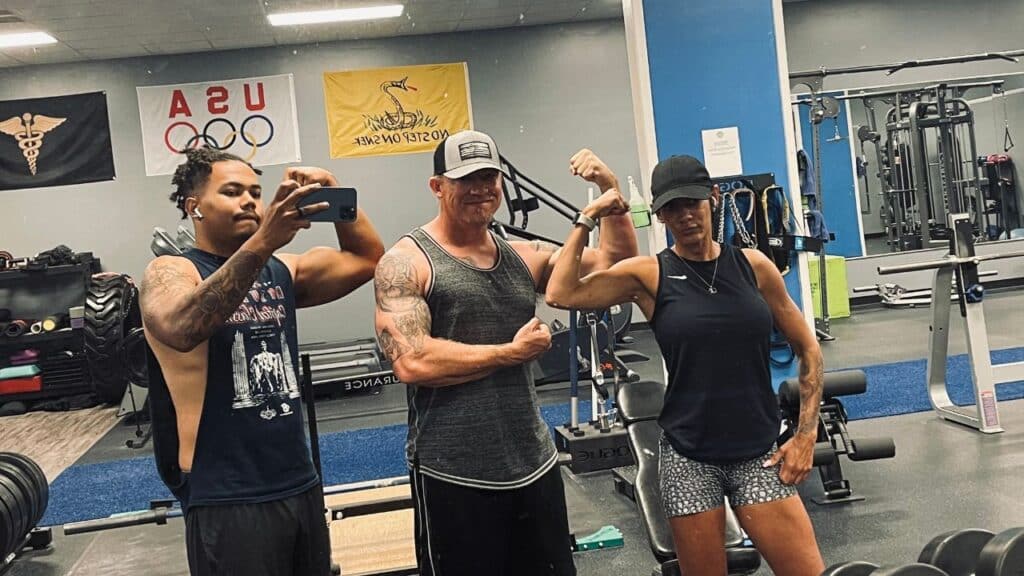 The long road to recovery
Over the next tough weeks, I learned to move my head and arms again.
Next, I was transferred to a Respiratory Recovery unit, to strengthen my lungs and help me breathe by myself.
Every time doctors pushed me, I pushed more.
Almost three weeks after being transferred to the unit, my breathing apparatus was removed.
Doctors held up my iPad, and I FaceTimed Luke. 'Hi, baby, I can speak,' I croaked. We both sobbed.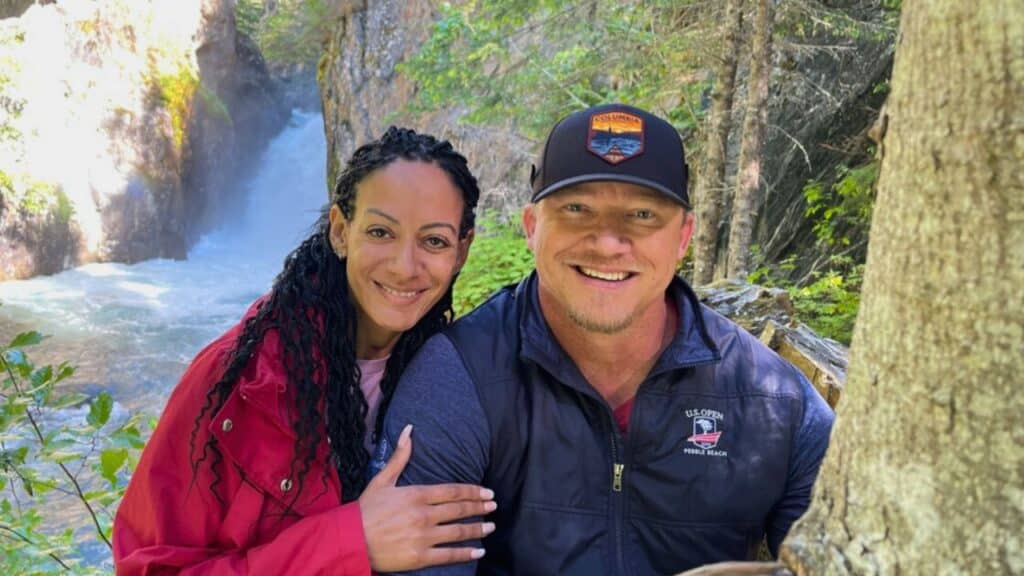 They were the first words I'd said since he thought he'd lost me.
In physical recovery, I learned to walk again.
Every movement was agony, but the thought of getting home to see my kids got me through.
'I want to be home by Easter,' I told the doctor. He warned it usually took at least six months, but I was determined.
And, sure enough, on 26 March, a week before Easter, I walked out of the Rehab clinic using just a walker and dressed as Wonder Woman.
Watch the moment Debra leaves hospital – in full Wonder Woman outfit – after battling back against her GBS diagnosis.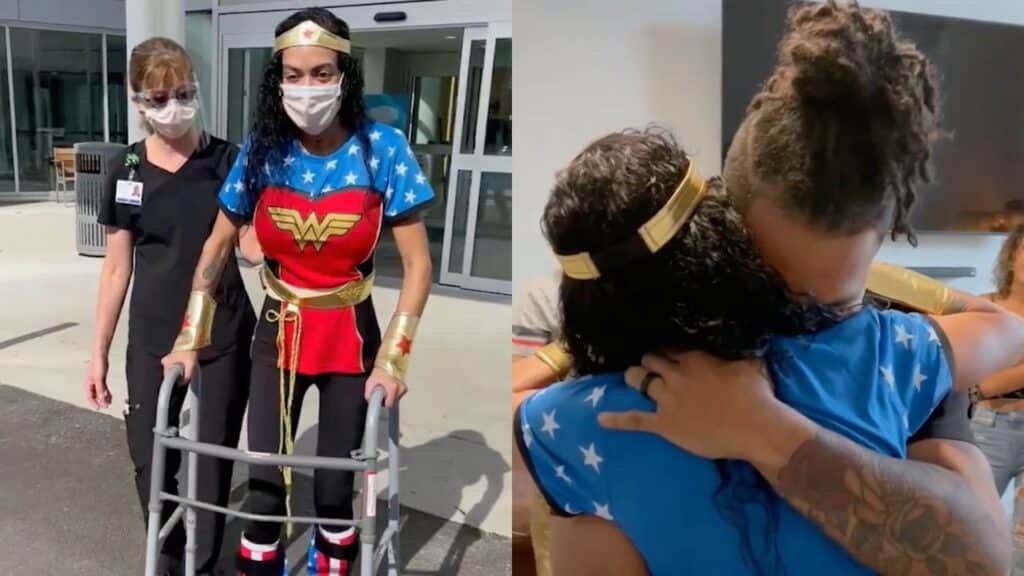 From that day, I worked harder than ever before.
In June, Luke took me to Alaska for our 7th wedding anniversary.
'We're going for a hike,' he said.
'I've only been out of the hospital two months,' I said, shaking my head. 'You can do this,' he urged.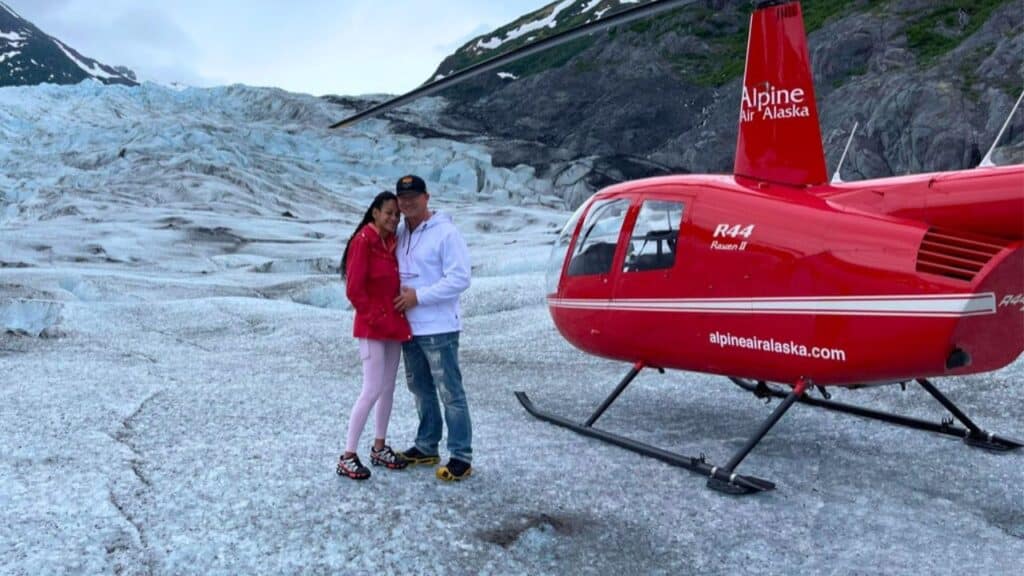 That day, I walked two and a half miles, and it felt like the biggest achievement of my life.
Back home, I started to hear from others recovering from GBS, telling me I was an inspiration.
And, for the first time, I started to think about the future.
It's hard to believe I was on the brink of death last year.
I don't care how long it takes, but I will get back on that bodybuilding stage to compete, even if it's just one last time. As for the future – well, it really is a new year, and a new me.