A woman was blown away when she discovered that her husband had been planning an epic proposal every day for 1462 days.
When Jonathan Truong knew that fiancée Lisa Zhou was the woman he wanted to marry, he decided to write down one reason why he loved her every day until he proposed.
That journey, from when he decided on the couple's first anniversary on September 27, 2015, until September 27, 2019, saw Jonathan, 31, from Toronto, Canada, gather more than 1,400 Post-it love notes.
And having decided to propose on the couple's fifth anniversary, the doting husband-to-be initially wasn't sure what he planned to do with the notes.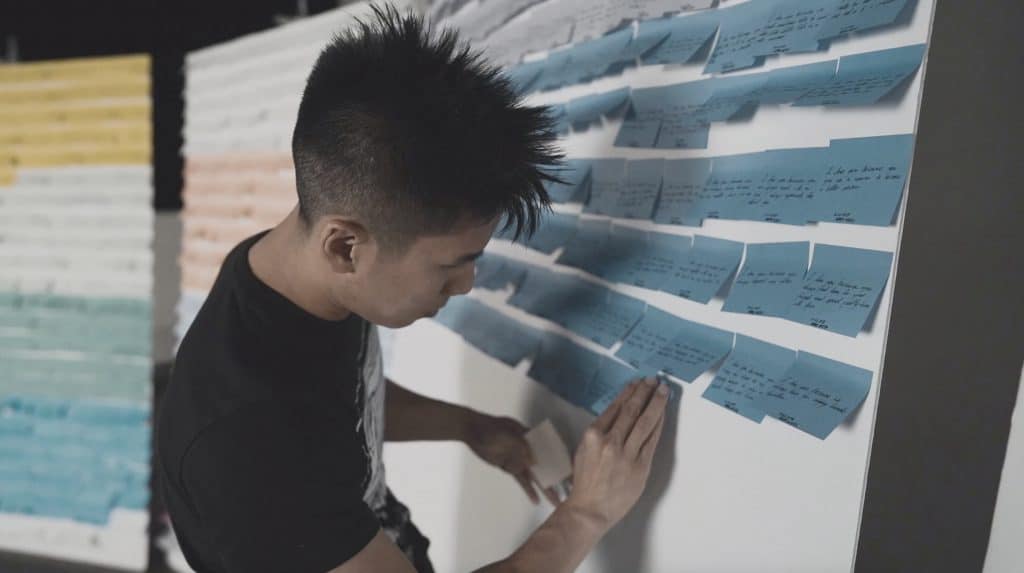 But, around two months prior to the big day, Jonathan decided to set the notes up on four large boards for his future wife to see, before capturing the moment on film.
Emotional footage shows Lisa, 27, stunned into silence by the gesture, beaming as she reads the notes Jonathan has put together for her.
The 31-year-old then goes down on one knee and proposes to Lisa, who says Yes through a delighted smile.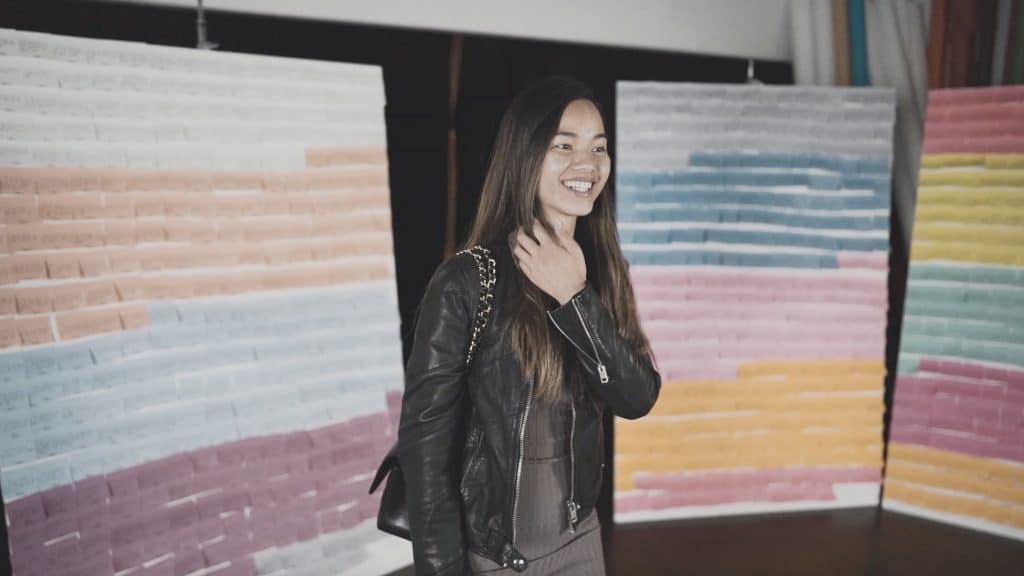 The couple have no solid plans on a date for their wedding yet, but they would like to be married on September 27, 2020 – their six-year anniversary.
Jonathan said: "I started researching two months prior to the proposal date and managed to finalize everything a few weeks before the proposal.
YOU MAY ALSO ENJOY: Pikachu Proposal In Times Square
"On the date of the surprise, I was excited because I knew I had something special after seeing all the Post-it notes up against four large boards.
"It takes very little effort to do something nice for someone.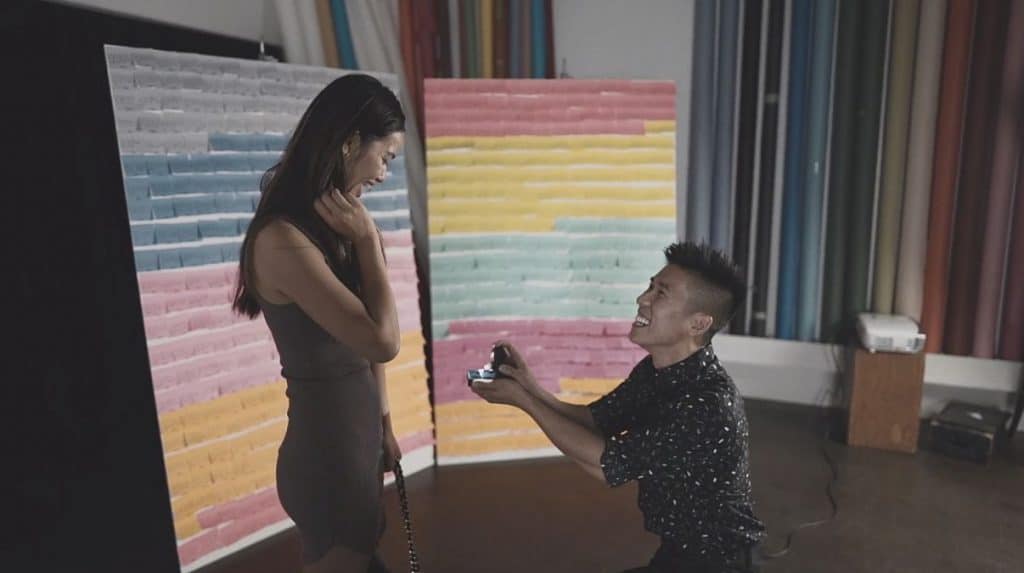 "Writing on a Post-it note each day probably only took a few minutes.
"However, when you do it consistently every day and it builds up, it will blossom into something very meaningful and memorable for someone.
"I encourage everyone to do something nice for their loved ones each and every single day, no matter how small it may be.
"It worked out for me."
Story courtesy of T&T Creative Media